House plans are documents that contain the specifications a builder and contractor need to guide them in building the house. A house plan is made up of a set of documents that includes floor plans; information about the foundation, footings, and framing; the electrical and plumbing layout; and all other construction details. Architects or draftsmen develop house plans.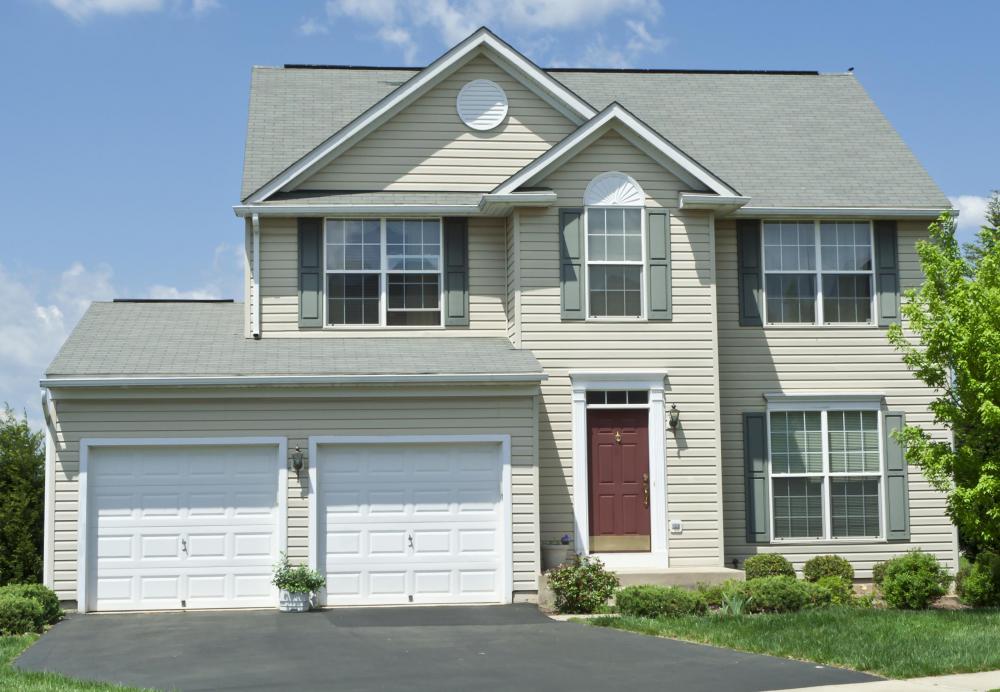 Home builders use house plans as a guide to help them before, during, and after construction of the house. Most house plans include two-dimensional instructions that explain in detail how to build the house. They also include detailed instructions on the type of materials needed to construct the house. Once the house plans are completed, they can be taken to any lumber yard, home center, or contractor to get a price estimate on how much it would cost to build the house. The typical size of house plans is 18 inches x 24 inches (46 cm x 61 cm) or 24 inches x 36 inches (61 cm x 91 cm).
In order to construct house plans, the architect will need to know the size of the lot where the house is to be built. Once he knows the dimensions of the house, he will be able to record it. This will help him determine what type and what quantity of materials will be needed.
The architect will also need to know what direction the sun shines on the property. By knowing this, a decision can be made as to where certain rooms will be located, such as a sun room, screened porch, or master bedroom. If the person building the house wants the morning sun to light up a bedroom, for example, the house can be oriented with that room facing east.
The size of the house plan will depend in part on the number of people expected to live in the house. A typical three bedroom house will be of one size. If additional rooms are desired, such as a guest room or a separate apartment with private entrance, the size will be much larger. A recreation room, den, or study will also add to the size. The need for a formal dining room or eat-in kitchen must also be considered.
Before creating any house plans, a builder should check with the neighborhood homeowners association to see if there are any type of restrictions on the size, shape, and place where the house can be built. There may be restrictions regarding the size of the house or its location within the lot. When creating house plans, every detail of the house must be included. If details are omitted or local restrictions are not considered, the builder may be denied the required construction permits.