What are Hedge Fund Operations?
There are several layers that make up a hedge fund firm, and not all of the job descriptions are for professionals to take the spotlight. Hedge fund investing often is a sophisticated and complex process that might be applied to multiple hedge fund strategies, each with their own set of rules and styles. Subsequently, with all of this activity unfolding on a daily basis, there needs to be a section of the firm devoted to making certain that the books balance out at the end of the day. Such a task typically is reserved for hedge fund operations at a firm.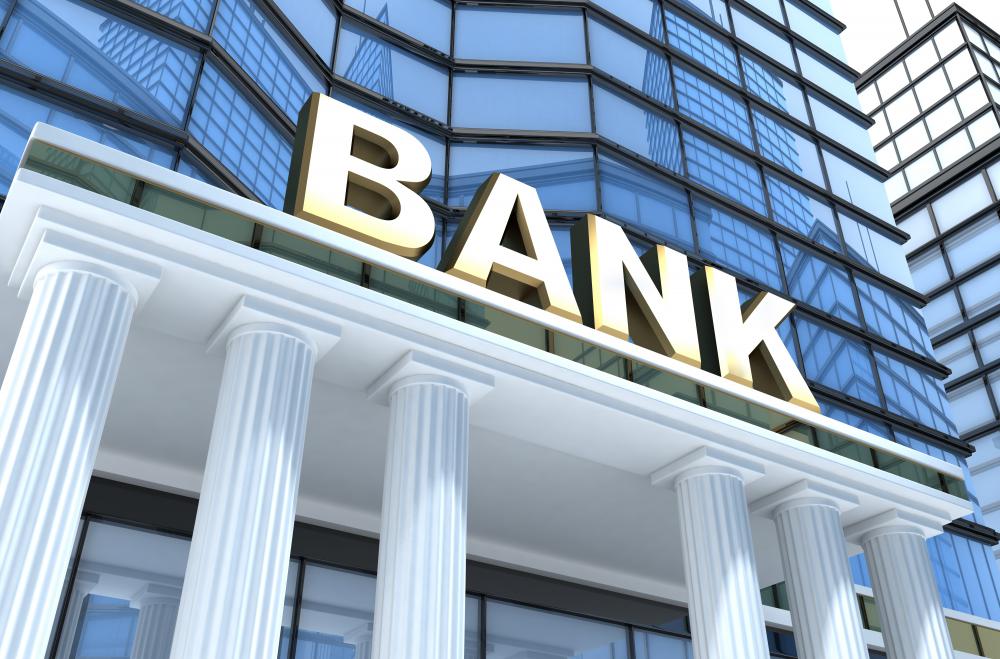 Within a firm, hedge fund operations have several duties, including making sure that trades — the buying and selling of securities in the financial markets — are executed properly ; communicating with other financial institutions, including banks; and keeping track of the numbers so that the value of the hedge fund portfolio is updated properly on a daily basis or more frequently. This is increasingly important as financial regulation secures a stronger grip on hedge fund investing around the world. With a layer of the firm devoted to ensuring the accuracy of every trade, there is less of a chance for error and a greater likelihood of being in compliance with a regulatory body in a particular region.
The hedge fund operations component of a firm typically encompasses the middle-office and back-office duties of the business. This includes producing a daily profit and loss statement for the firm, which becomes part of the balance sheet. It also includes utilizing a sophisticated technical platform that facilitates communication between a hedge fund and its third-party service providers, such as prime brokers, who lend hedge funds money for trading.
Duties surrounding hedge fund operations can be performed internally by a department devoted to such tasks, and this typically is the case at the largest of hedge funds. Some of the executive titles that are responsible for this vital section of a hedge fund firm include the chief financial officer, chief operations officer or the chief compliance officer, who ensures that the firm is operating in accordance with the laws. If someone wants to start a hedge fund, however, he or she might not have the office space, equipment or resources to hire professionals to handle these tasks and might choose to outsource the hedge fund operations of the firm. Many of the largest investment banks across major cities offer their services to hedge funds for the operations aspect of the business.