What Are Good Oxytocin Levels?
Oxytocin, a chemical composed of a chain of amino acids, is a substance that has multiple physiological functions within the human body. These functions include roles as both a hormone as well as a neurotransmitter. Researchers have found it difficult to consistently measure oxytocin levels in humans because of the nature of this "love hormone" as well as its location in the brain. Excessive or depressed levels are often suspected instead based on behavioral characteristics.
Acquiring or maintaining healthy oxytocin levels is important because irregularities may affect the body in a number of ways. For example, it plays a role in birth, sexuality, and anxiety as well as social interaction and companionship. Low levels may cause an individual to lack certain feelings or reactions regarding these things, whereas irregularly high levels may cause overly strong feelings and reactions.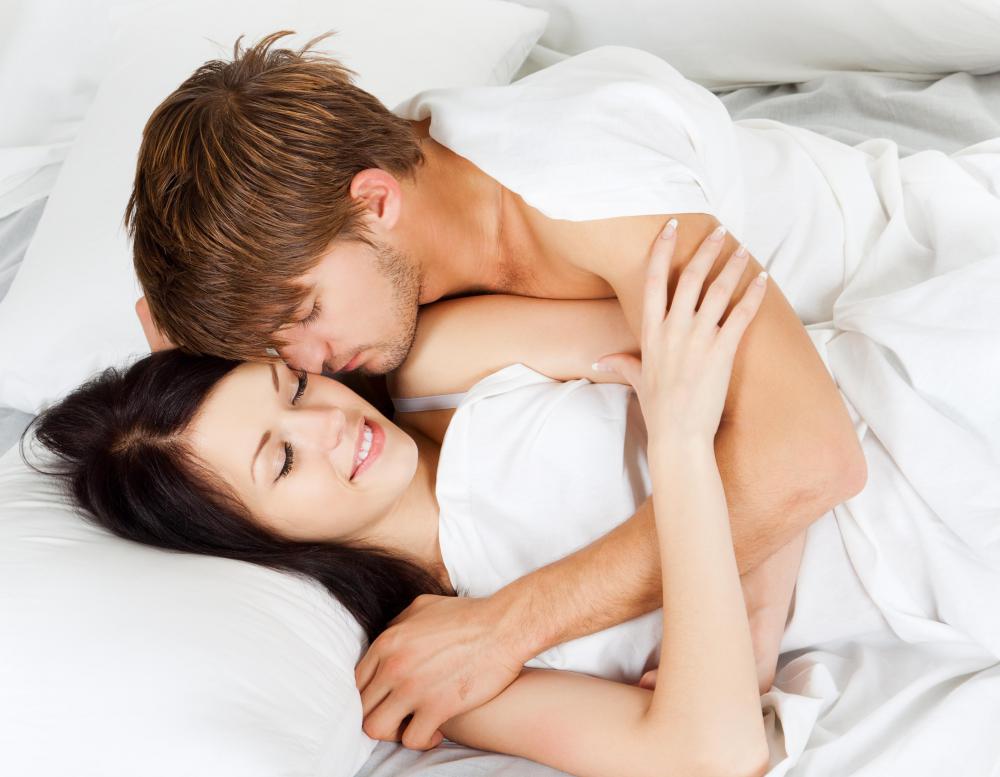 If a person is experiencing low or high oxytocin levels, it is best to seek medical help. Due to the fact that oxytocin is a hormone, it is best for an endocrinologist to be involved in diagnosis and treatment. Diagnosis is performed by measuring oxytocin levels in the body, usually the blood, and comparing them to the norms of a population similar in demographic to the patient. The most common treatment would be to increase the oxtocin levels to a desirable range through consumption of a pill or other hormone-based supplement. The dose and duration of such a treatment should be regulated by a professional.
Diagnoses may also be confirmed or based on social behavior, as neurotransmitter and hormonal levels may drive interactions. Even by measuring oxtocin levels and examining associated behaviors, positive diagnosis is difficult to determine with a high degree of accuracy. Many hormones and chemicals in the body and brain perform the same function or aid each other in these functions, resulting in a complex mess of uncertainty.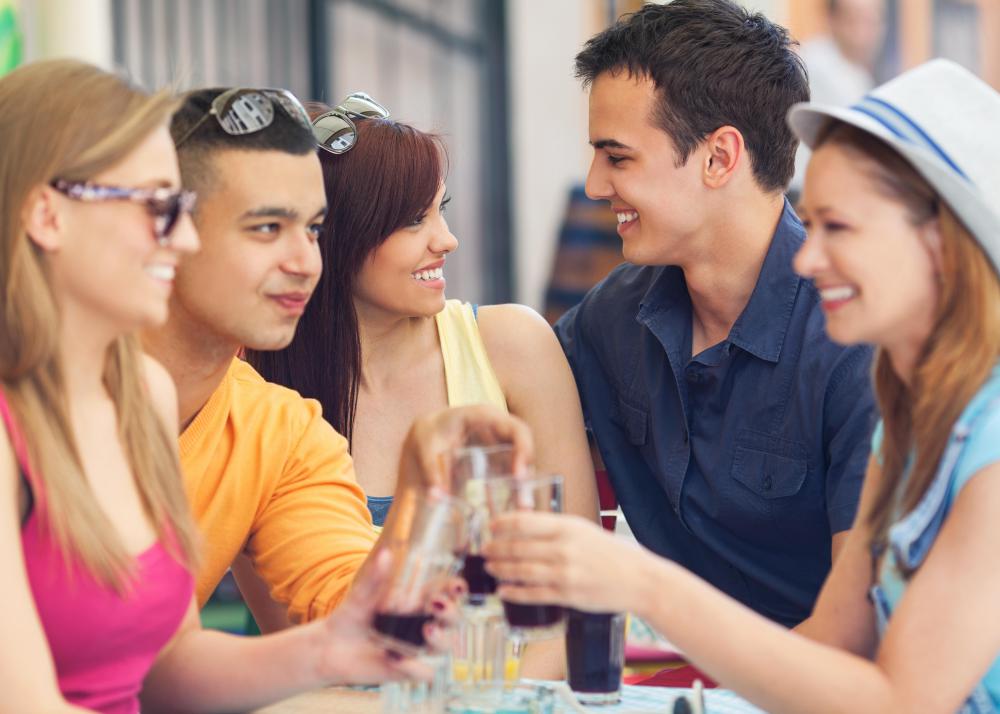 Irregular hormone levels are a serious issue that may drastically impede one's ability to perform daily responsibilities. If one has any suspicions whatsoever that such an irregularity exists, it is wise to immediately contact an expert. Medical expertise regarding this condition may be found in both allopathic, or Western, medicine as well as in more holistic approaches. A growing number of people suffering from hormonal imbalances seek alternative therapy measures in addressing these conditions. The best way to figure out which approach to use in treating irregular oxytocin levels is to garner as many varying opinions as possible.