What are Flower Planters?
Flower planters are a great alternative for gardening in small spaces. They're used not only to contain and grow plants but to dress up both the inside and outside of the home. One of the greatest advantages to using flower planters, in addition to their space-saving capabilities, is their versatility. Nearly anything from barrels and tubs to baskets and even old boots can be used as planters. As long as the planter provides suitable drainage, any object will work and fit into any setting.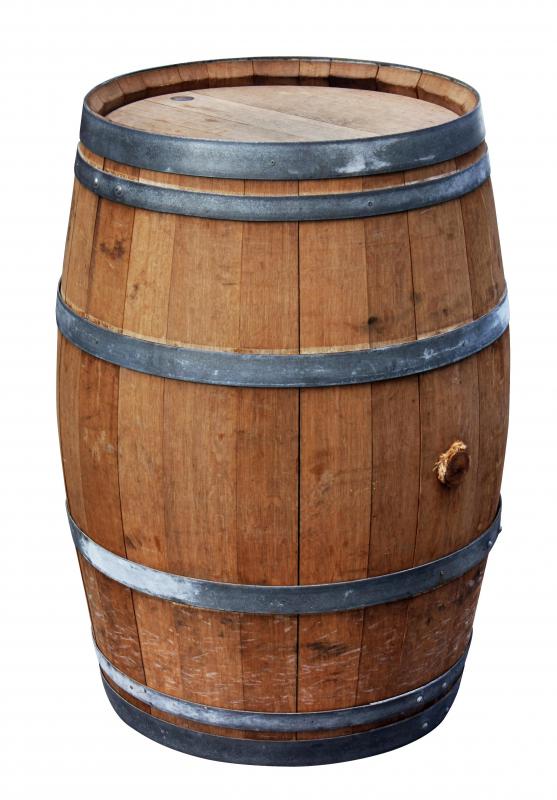 There are numerous types of flower planters on the market as well as those that can be easily constructed or found around the home. Tall floor planters are well suited for growing large, deep-rooted planted like shrubs and trees. Shallow pans or small pots make excellent garden planters for bulbs and other shallow-rooted plants. There are hanging planters, which are ideal for trailing or cascading plants too. A trellis planter is another great choice for giving climbing plants room to grow.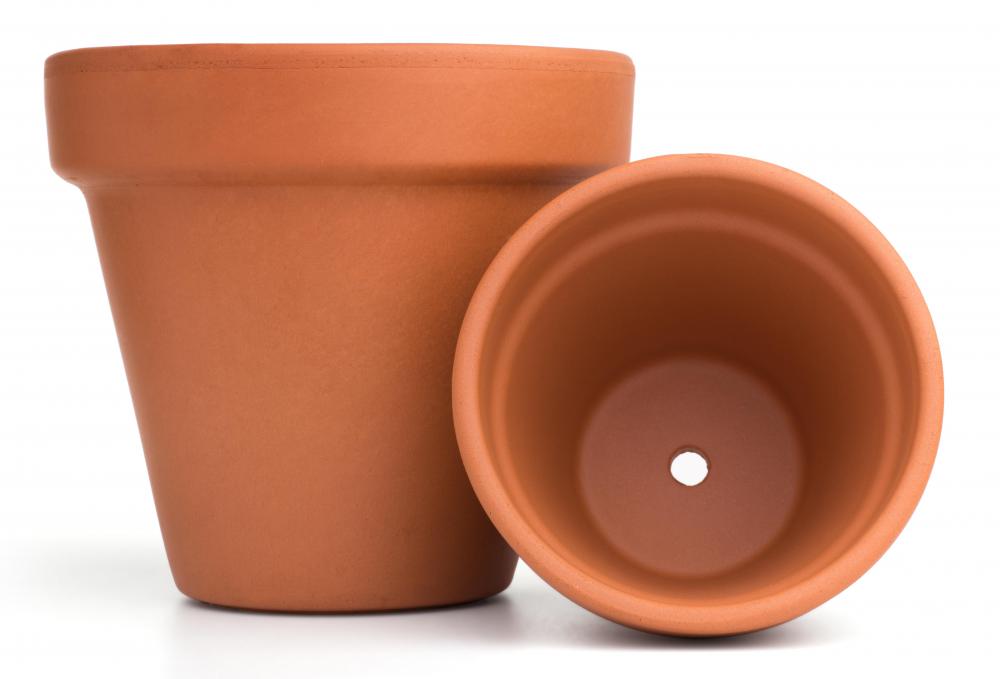 Window box planters can create the perfect garden for those with little or no outdoor space. Strawberry pots are also good planter choices for small areas, allowing gardeners to grow multiple plants within the pockets. There are even flower planters on wheels. These types of planters are perfect for larger plants, allowing them to be easily moved indoors whenever needed.
In addition to the various types of flower planters available, there are many types of materials to consider. For example, there are ceramic, clay, and wooden planters, which are commonly used indoors. There are terra cotta, stone and concrete flower planters, which are usually seen outdoors, as they are more weather resistant. Plastic, fiberglass, and polyresin planters are lightweight alternatives used both indoors and out. Hypertufa planters mimic real stone and can be constructed in various shapes and sizes.
When choosing flower planters, it's important to match them with the needs of plants as well as the surrounding décor. For instance, footed urn planters are well suited to more formal-looking areas. The same can hold true for terra cotta pots, depending on the garden style. Wooden flower planters tend to be more casual and look nice in country settings. Basket planters also share this appeal, fitting in nicely in both country and cottage-style settings.
Flower planters should also be in proportion to the setting in which they're located. The weight of flower planters is also important, especially on rooftops and balconies. For these areas, lightweight planters are more suitable. Of course, windy areas typically require heavier planters or those that are permanent fixtures. Climate can also be a factor in determining what flower planter to use. Frost-proof planters, for instance, work well in cold climates.