What are Family Court Proceedings?
There are different types of cases heard in family court. Family court proceedings range from child custody cases to juvenile delinquency matters. A court of special, limited jurisdiction that hears only cases that pertain to minors handles these matters. For those who have a case in family court, there are certain things about the setting, tone, procedure and outcome that are different from cases heard in a court of general jurisdiction.
Family law judges know how to listen to sensitive issues such as allegations of abuse or domestic violence and make fair judgments based upon evidence. Sometimes the evidence might lead the judge presiding over certain family court proceedings to issue a protective order that will limit contact between spouses or parents and children. These judges often must issue orders for appropriate government agencies to remove children from an allegedly unsafe environment. Many family court jurisdictions handle issues of family welfare, foster home care and adoption.
Family court judges generally preside over divorce cases, both with and without children. Family court staff members have the training to handle the emotional nature of these types of cases and to help parents and children through the litigation process as much as possible. A judge can determine if a child should be questioned on the stand or "in chambers," away from the presence of others who might make them nervous or less likely to be open and honest. Family court proceedings generally are sealed because of the confidential and sensitive nature of information shared throughout the course of the proceedings.
Judges will determine which parent is best suited to take care of any children and what visitation rights the other parent should receive. Family court judges also set child support for the parent who does not have custody or managing conservatory over children. When a noncustodial parent has an income change, judges can amend child support amounts accordingly. There usually are minimum amounts set by each jurisdiction. For incomes above the lowest category, child support is set by a percentage of the noncustodial parents' income.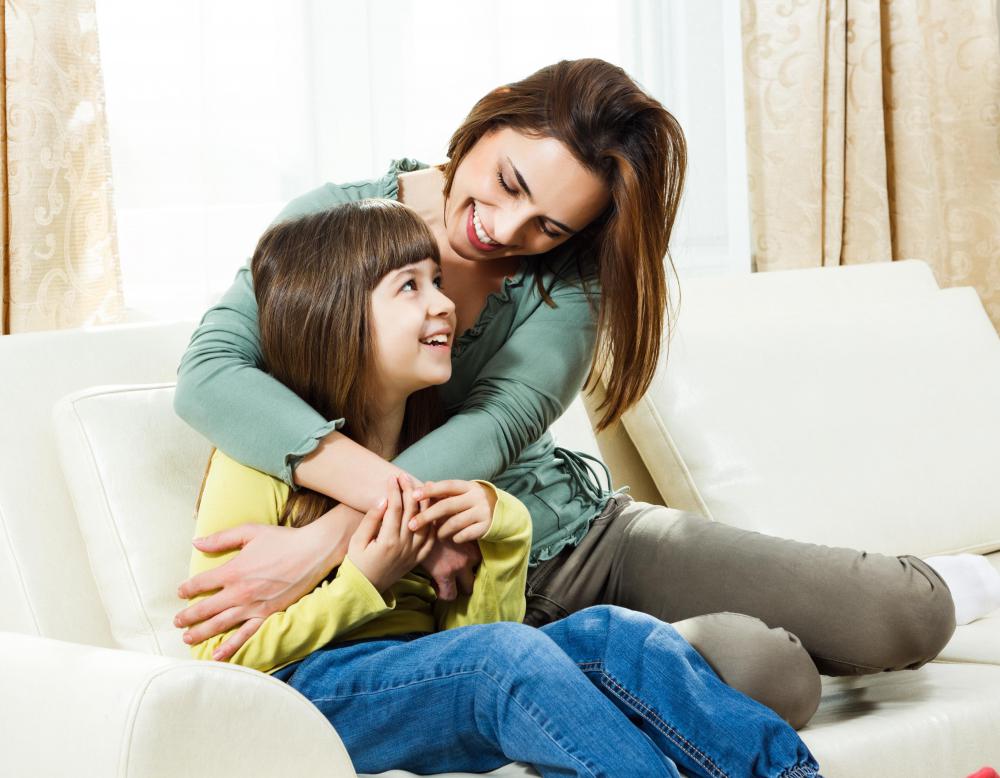 Matters of juvenile delinquency usually are managed through family court proceedings. Crimes handled through family court proceedings range from truancy to murder. Children do not have the same level of brain development as adults, so it often is necessary to apply different legal standards. This means that a child who commits the same crime as an adult will not face the same penalties. The rules of evidence might be different, courtroom style and procedure might be different, records of proceedings are sealed, and orders generally are entered to expunge all records of juvenile criminal activity upon a child's 18th birthday.