What are Different Ways to Remove Wrinkles?
There are a number of ways to remove wrinkles or diminish their appearance. The methods range vastly in terms of their complexity and cost. Choosing a method requires an understanding of one's personal needs and cosmetic goals as well as an assessment of one's skin type. By understanding the specific needs of the skin, it will be easier to choose the right method for removing wrinkles.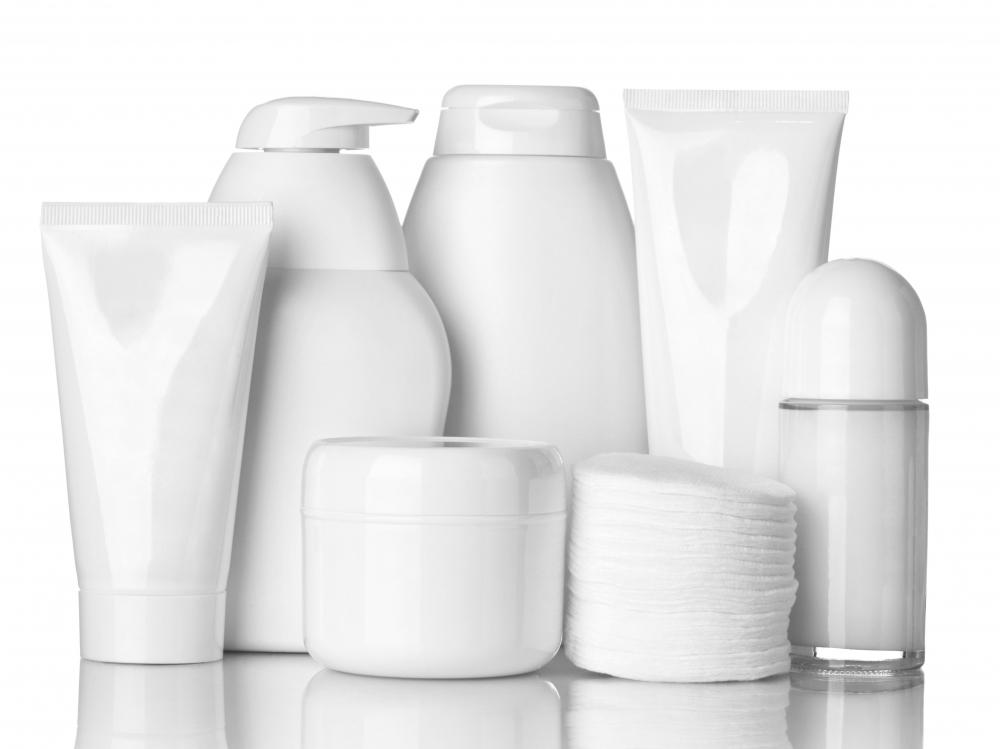 One of the most complex ways to remove wrinkles, for example, is to undergo cosmetic surgery. Cosmetic surgery is becoming more and more common. It is still costly and can be dangerous for anyone with health problems. Undergoing surgery for a face lift, for example, requires prep time, a through consultation with a plastic surgeon, and a period of recovery time. The same is true for cosmetic procedures that are used to remove wrinkles from other parts of the body. Furthermore, most health insurance companies do not cover the cost of cosmetic surgery.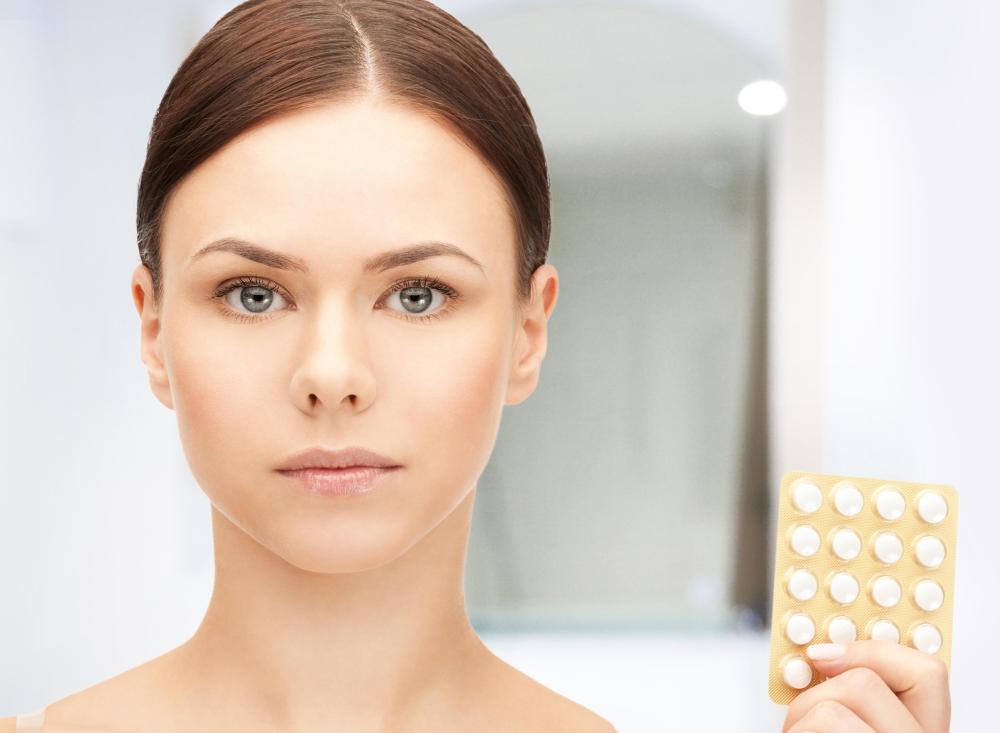 There are also injections and laser treatments that can be used to reduce or remove wrinkles. Both of these types of treatments must be performed by trained medical professionals and, like cosmetic surgery, can be expensive. They are generally slightly less expensive than surgical procedures like face lifts and brow lifts but much more expensive than less invasive procedures like the use of topical treatments or changes to the diet.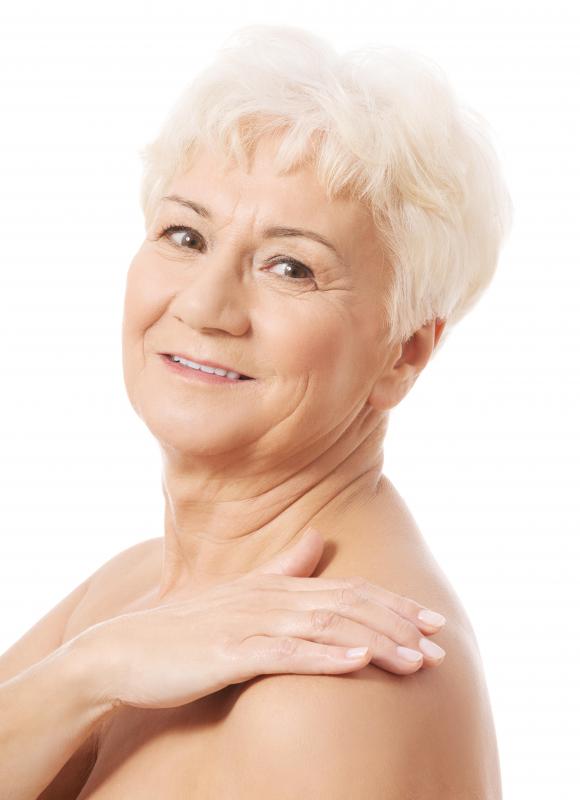 A much less invasive method for removing or diminishing the appearance of wrinkles is to use special skin creams. There are many skin care products on the market that are intended to diminish wrinkles. While these lotions, creams, and serums cannot completely smooth out existing wrinkles, they can help to hydrate and plump the skin. In so doing, wrinkles become less visible. The trick is finding a product that works well, which can take a great deal of time and research.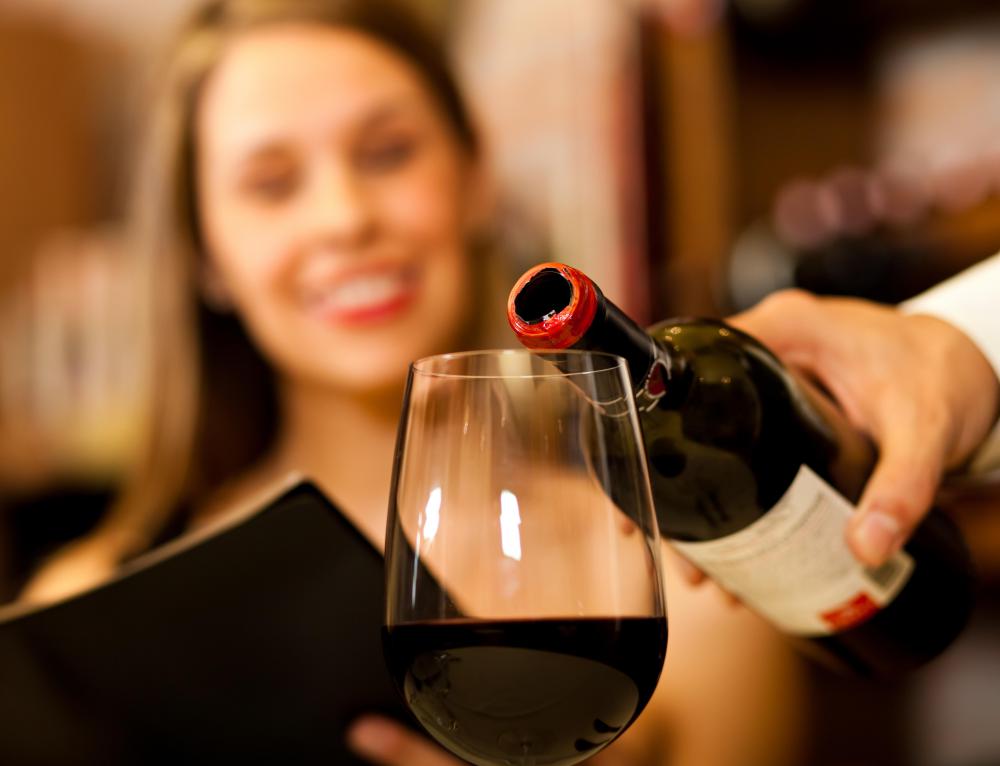 Many people believe that wrinkles and signs of aging in the skin can be counteracted with a healthy diet. Such a diet includes antioxidant-rich foods. Another important element in a wrinkle-combating diet is hydration. Drinking plenty of water can help to rehydrate the skin and, therefore, diminish the appearance of wrinkles. Caffeine and alcohol, on the other hand, can lead to dry skin and deepening in the wrinkles. In order to combat wrinkles, they should be consumed sparingly or avoided completely. While dietary changes may not remove wrinkles, they can help to combat the appearance of new wrinkles.