What are Different Types of Recycling Bins?
Recycling bins come in many varieties to help you keep your recyclables organized and pest-free. There are bins, carts, and containers designed for recycling, and some are even stackable or on wheels. Other recycling bins allow for easier movement to transport your recyclables to the curb or the recycling center.
Stackable bins in translucent plastic make it easy to utilize a minimum amount of space and see what type of product is in each bin. Some feature a stay-open door panel so that both hands are free for loading or dumping. Because they are made of plastic, these types of bins are easy to clean.
Probably the most common recycling bins are 12-20 gallons (54.5-78 liters) in size and made of durable plastic. Those with lids reduce smells, and the use of different colored bins for different items makes recycling much more simple. For those who already own recycling bins, but want to use less space, a steel shelf system with rollers is helpful. Most contain three shelves, each of which holds a standard size recycling bin. The wheels make it simple to roll to the curb.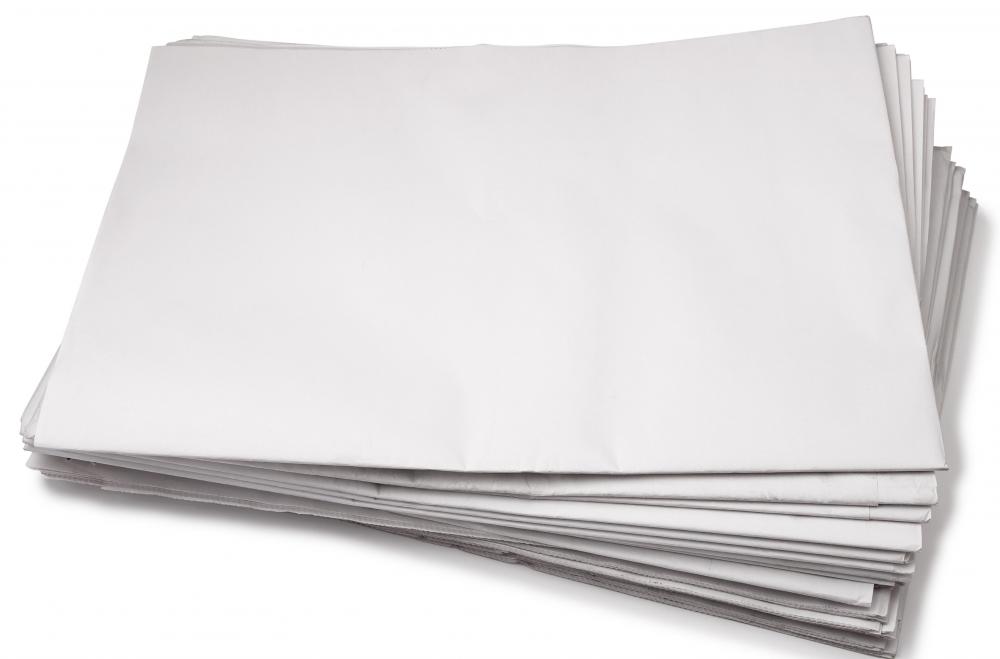 Durable, lightweight plastic recycling bins come in a hexagonal shape with a small hinged lid for depositing and a larger hinged lid for emptying. These bins are conveniently shipped flat. Wooden frames are also available to corral two or three recycling bins together. Because the bins drain at the bottom, insects and odors are reduced.
Another option for recycling involves bins that fit into a cabinet, similar to a small trash can in a kitchen cabinet. These recycling bins fit into a metal frame inside the cabinet and slide out. Some are multi-colored for easy separation of cans, bottles, paper and other materials.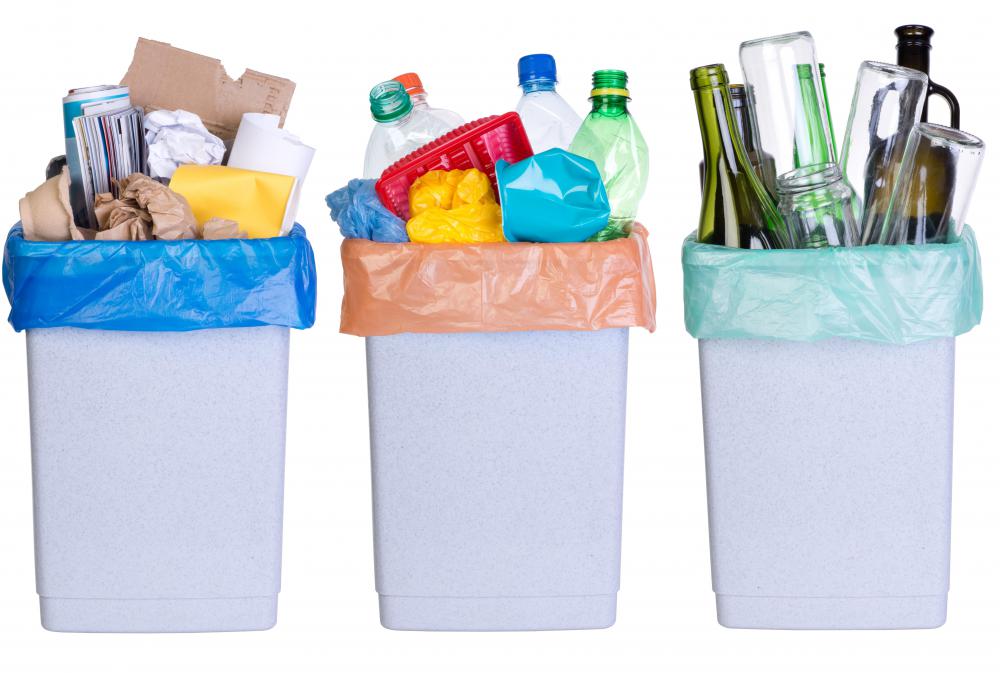 Basic rectangular corrugated cardboard bins are a very economical way to collect recyclables. Sleek rectangular steel containers with round openings in the lid are a fashionable alternative to basic recycling bins in some office or business situations. Some recycling carts designed for office break rooms, cafeterias and other such areas have a built in can crusher so that more cans can fit into the trash-can like bin.
Cardboard boxes are an economical way to collect recyclables.

Durable plastic bins are commonly used for recycling.

Recycling bins should be used to separate materials, such as using one bin only for paper etc.

Recycling bins can come in a variety of shapes and sizes.