What Are Common Reasons for Wrist Surgery?
Many doctors will hold off on recommending wrist surgery unless the condition that is being treated is exceptionally painful, degenerative, or otherwise so problematic that surgery is the only option. Some conditions that may warrant wrist surgery include bone fractures, severe arthritis, ganglion cyst removal, and carpal tunnel syndrome. Each condition may be treated without the use of surgery, but the most severe cases that lead to chronic pain or immobility of the joint may require surgery to repair the damage. Most wrist surgeries are invasive and run the risk of damaging bone or soft tissue.
Fractures of any of the bones in the wrist may lead to a need for wrist surgery. A fracture occurs when a bone cracks under excess load, leading to pain and possible immobilization of the wrist. Smaller fractures, such as most stress fractures, can often be treated without surgery; a cast may be placed on the wrist to completely immobilize it while the bone heals, and anti-inflammatory medications may be prescribed. If the fracture is severe enough, however, wrist surgery may be necessary to either reconstruct the bone or remove it entirely from the wrist.
A ganglion cyst is a mass of tissue that can grow in the wrist, leading to pain or discomfort. Removing such a cyst may not always be the best option, as the soft tissue around the cyst can be damaged during wrist surgery, and nerve damage may also occur. If, however, the cyst causes significant or chronic pain, a wrist surgery may be performed to remove the cyst entirely. Before this is attempted, a doctor will usually try other, less invasive treatments that do not require surgery. If these treatments fail and the person with the cyst is in pain, the doctor may recommend surgery.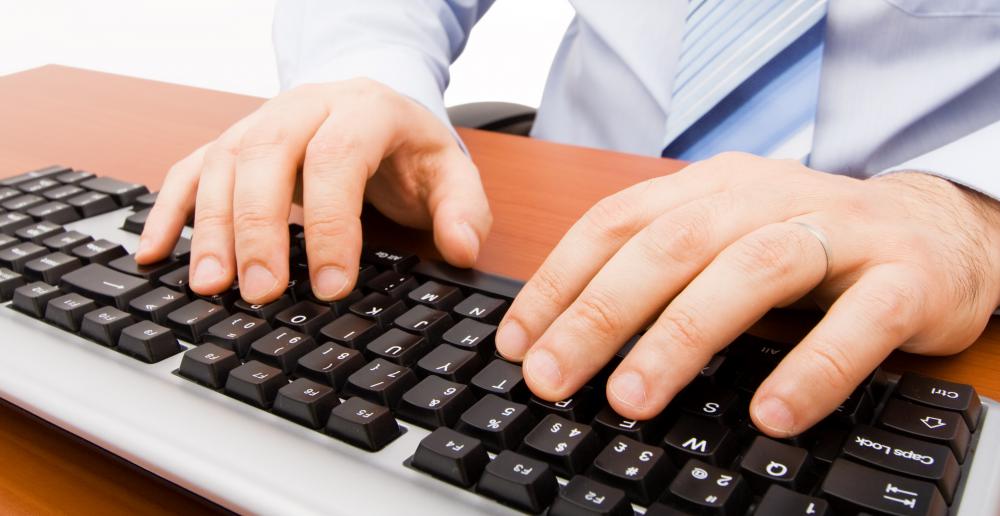 The most severe cases of carpal tunnel syndrome (CTS) may require wrist surgery. CTS is a condition in which the nerves of the wrist and hand are damaged or compressed, leading to pain, numbness, tingling, and other unpleasant sensations. Braces are designed to treat CTS, and cortisone injections can also be used, but if these courses of action do not treat the issue, or if the condition recurs, a doctor may recommend surgery to relieve pressure on the nerves being affected. This is, again, an invasive surgery that may do more harm than good, which is why it is reserved for the most severe cases only.