What are Common Marriage Interview Questions?
When an immigrant marries a citizen of a particular country, the happy couple may have to submit to a marriage interview. This interview is usually used to confirm the permanent residency application information as well as to test the couple on its answers. Among the most common marriage interview questions are those related to the birth dates of the spouses, where they met, and how the relationship proceeded after the initial meeting. The couple may also be asked questions about the marriage ceremony, reception and honeymoon as well as the details of daily routines. Often, couples are also asked about personal details, such as whether or not either party has a tattoo and even such things as which spouse took a shower on the morning of the interview.
The purpose of a marriage interview typically is to determine if either party will give incorrect or conflicting answers to the questions that are asked. The questions are used to weed out those who are legitimately married from those who have married only for immigration purposes. Among the most commonly asked questions during a marriage interview are those intended to confirm basic details that the couple has provided on a residency application. For example, the interviewer may ask each spouse's name and birth date, the address at which the couple lives, the previous address for each party, and details about each person's current employment and recent job history.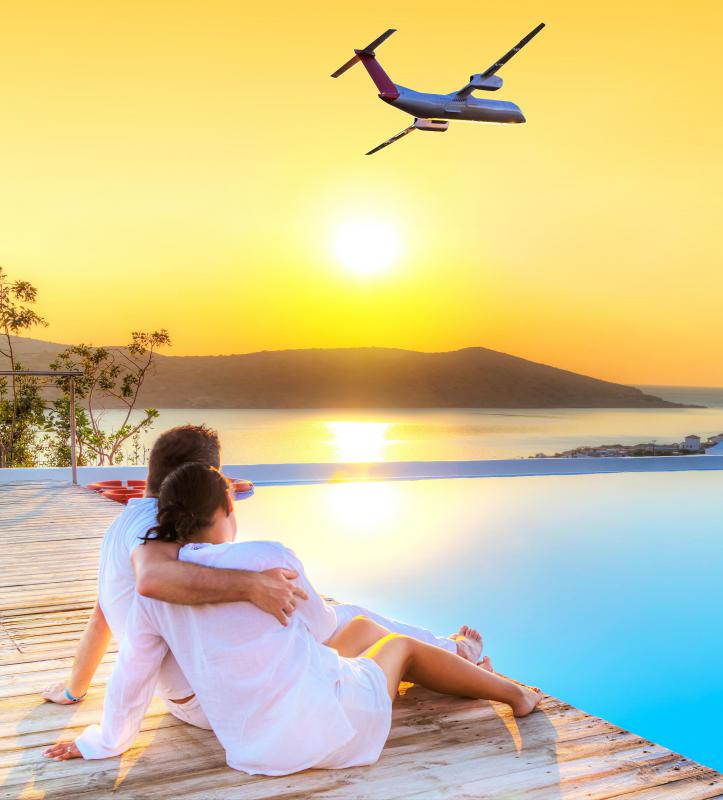 Common marriage interview questions also include those that are related to the married couple's relationship history. For example, the interviewer may ask where and how the couple met, where they went on the first and second dates, and where each spouse was living at the time. The interviewer may also ask whether the couple lived together before marriage and who proposed. Likewise, the interviewer may question where the spouses were when they decided to get married.
A couple may also have to answer marriage interview questions about the wedding. For example, a couple may be asked about the planning of the wedding as well as where and when they were married. They may also be asked who performed the ceremony and whether or not they exchanged rings. In many cases, an interviewer will also ask who attended or witnessed the wedding and how the couple celebrated after the wedding. If the couple went on a honeymoon, he may want to know when and where as well.
During the marriage interview, a couple may also be asked marriage interview questions about daily routines, such as what time each spouse gets up in the morning, when they eat dinner, who shops for groceries, and who prepares meals. The interviewer may also ask whether either spouse has scars, tattoos, or disfigurements as well. He may even ask such questions as who took a shower on the morning of interview and whether or not the couple drove to the interview together or in separate cars.