Cohiba cigars are a world-famous brand of cigars made by the Cuban cigar company Habanos S.A. They are hand-rolled and use the highest quality tobacco. The specially picked tobacco comes from the Vuelta Abajo region of the Cuban province Pinar del Rio. The Cuban Cohiba cigars are sold in domestic and international markets at premium prices.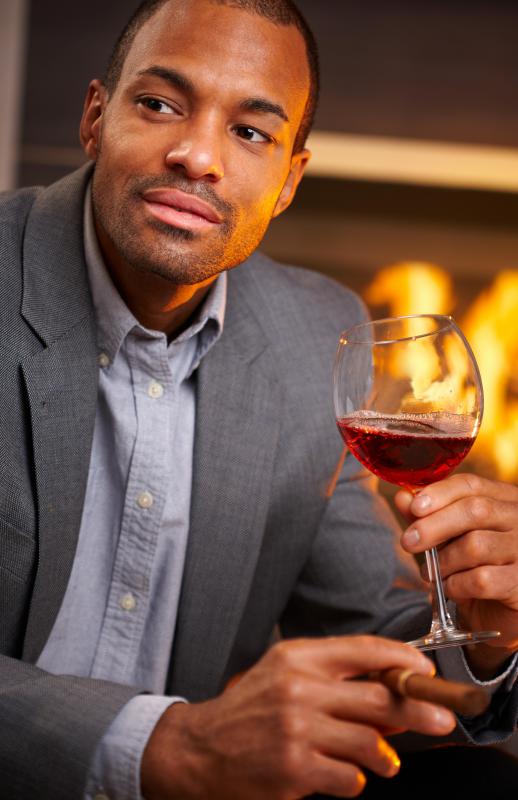 There is also a non-Cuban Cohiba cigar brand. It is made by the USA-based General Cigar Company, Inc. in the Dominican Republic. The General Cigar Cohibas are also high quality and high priced. The company prints the word Cohiba with a red dot inside the letter O.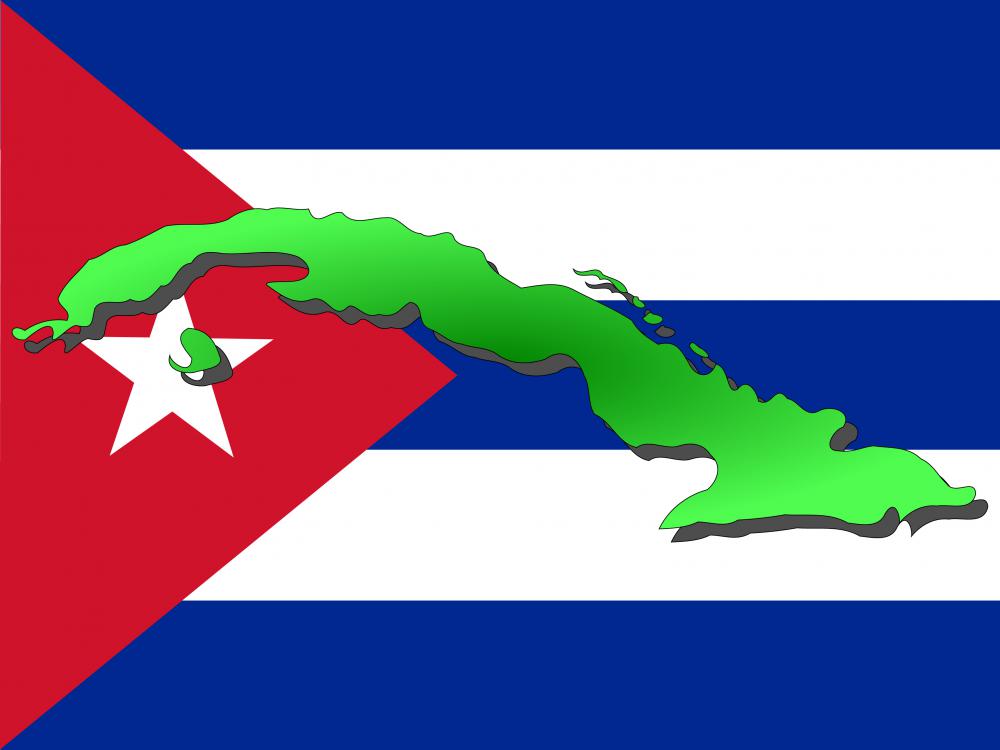 The General Cigar Company trademarked the Cohiba name in the USA in 1978. They have marketed their Red Dot Cohiba cigars in the USA since 1997. Other than the name, which means "cigar" in the Taino Indian dialect, they have no affiliation with the Cuban Cohiba brand.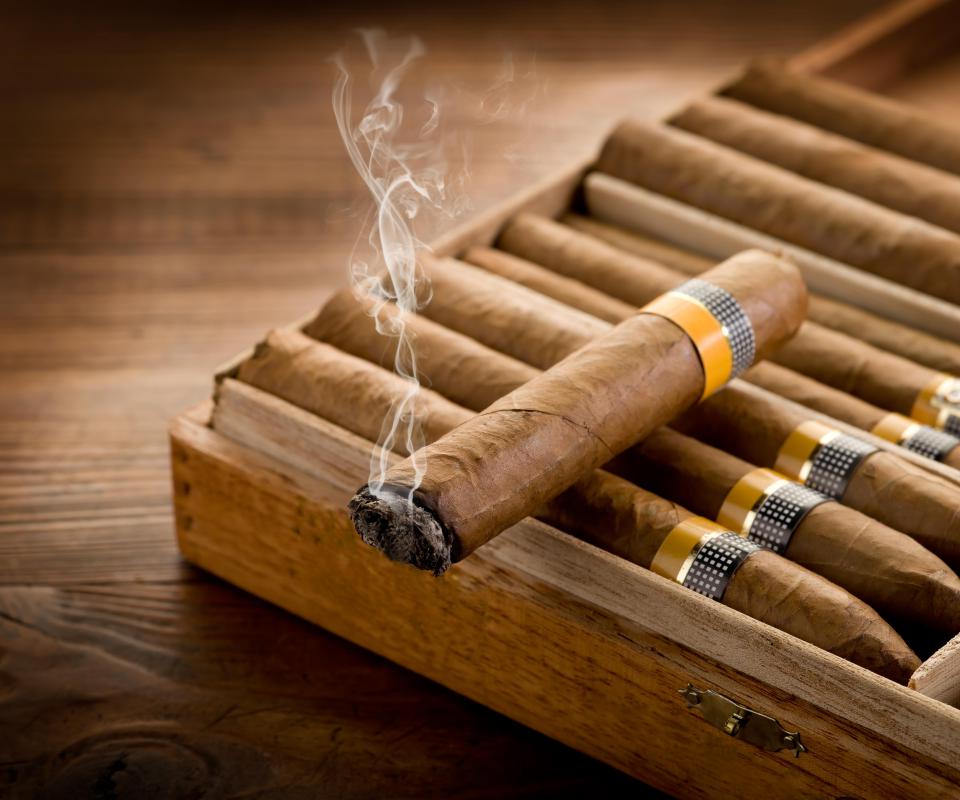 The Cuban President Fidel Castro initiated the production of the Cuban Cohiba cigars in 1966. The cigar-making began as a small enterprise and soon grew into a fair-sized factory. The cigars, however, were made solely for Castro and his political associates. Quite often, the cigars were also given as diplomatic gifts. Their exclusiveness as well as excellence conferred them with a high cult status.
It wasn't until 1982, during the Football World Cup in Spain, that Cuban Cohiba cigars were sold on the general market for the first time. The three vitolas, or sizes, made available on this occasion were originally created in 1969. They were the Panatela cigars, the Corona Especial cigars and the Lancero cigars. These cigars are part of the Classic Line range that was augmented by three more vitolas in 1989. The new additions were the Cohiba Robusto cigars, the Cohiba Exquisito cigars and the Cohiba Esplendido cigars.
Habanos S.A. has since issued more versions of the Cohiba brand, notably the Linea 1492 range that introduced five vitolas in 1992 and a sixth in 2002. These six, Siglo I to Siglo VI, commemorated the 500th Anniversary of Christopher Columbus's voyage to America. Siglo means century in Spanish.
The Genios, Magicos and Secretos cigars of the Maduro 5 series appeared in 2007. Limited Editions and Special Releases are introduced annually at special events and anniversaries, like at the Habanos Festival and the Cohiba Brand Anniversary. All cigars made by the Cuban Cohiba brand use thrice-fermented seco and ligero tobacco fillers. It is this special fermentation process that gives these cigars their famous smooth flavor.