Cash awards are single-time payments of cash offered to winners of contests and as a form of employee benefit. They are considered a form of income and must be declared on tax paperwork. One problem sometimes encountered with cash awards is that since taxes are not always deducted at the time the award is made, the recipient may not be aware that taxes will need to be paid on the income, and may not make arrangements to save money for the tax bill.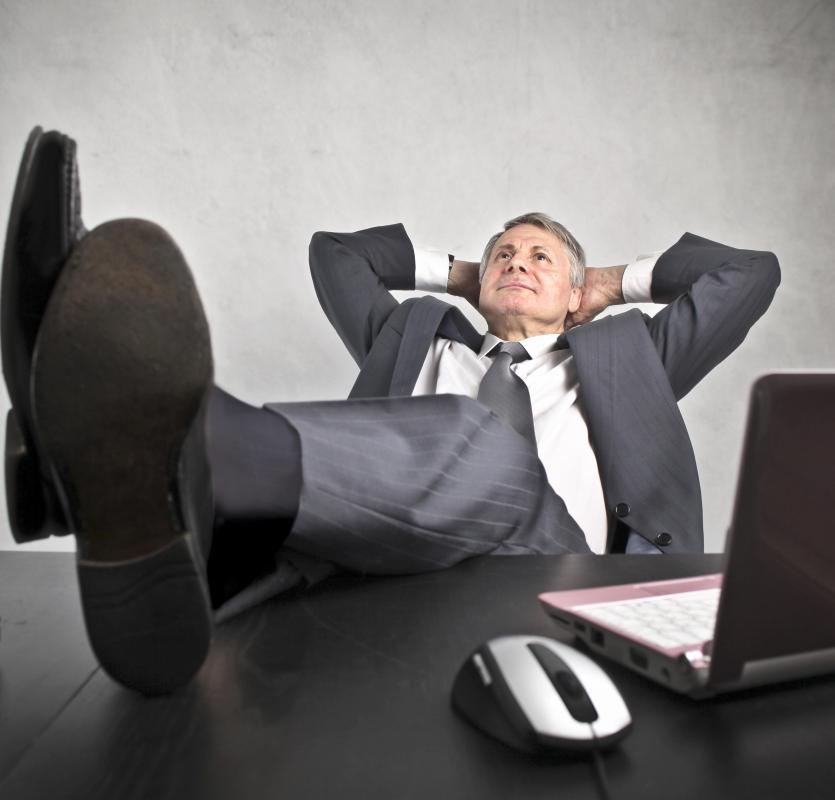 In competitions, the prize for winning may be a cash award, and people can also request cash awards in lieu of physical items. Contests with prizes like trips, cars, and so forth can offer an equivalent cash value to winners. Winners typically get their cash awards in a lump sum, although sometimes a series of payments can be arranged to distribute the award over several months or years. There may be tax advantages to accepting a cash award in installments.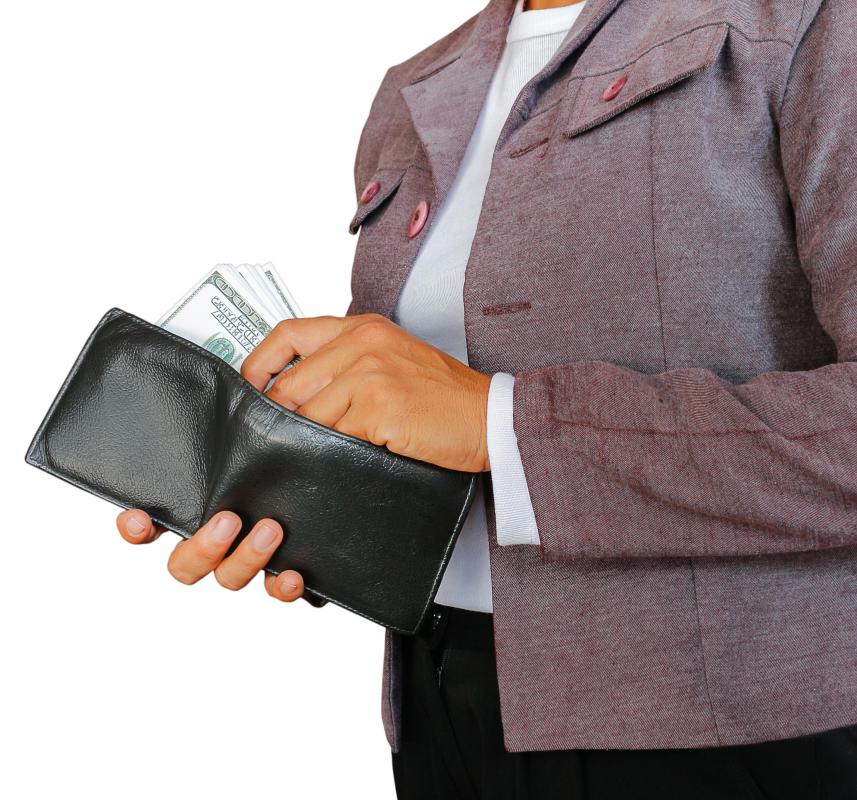 Employees are sometimes offered cash awards as bonuses. People can get them for good performance, meeting project goals, or performing above and beyond expectations. They are not part of an employee's regular wages and salary, although they are sometimes used to provide a retroactive pay increase. The cash award may be attached to a paycheck or provided in a separate payment, depending on policies at a company, and it will be declared on tax documents by the employer so the authorities know to count it in an employee's earnings.
When people receive cash awards, they will be required to disclose them when filing taxes for the year. People receiving large awards may want to consult an accountant about the tax implications. An accountant can help people estimate how much they will owe so they can set funds aside to pay the tax bill. Accountants can also provide information about how to reduce overall tax liability to make a tax bill smaller by accounting for business expenses, allowable personal expenses, charitable donations, and so forth.
For certain types of notable recognitions and prizes, like the Nobel Prize, it is traditional to offer a cash award to recipients, but recipients do not conventionally keep the award. Although not required to, most Nobel winners donate their cash awards to charities related to their areas of interest and research. Often, these donations are publicized to draw attention to the charity honored with the winnings.