Building codes are a set of rules that must be followed to satisfy the minimum acceptable levels of safety for buildings and non-building structures. The objective of these guidelines is to ensure the health, safety and protection of the public when it comes to the construction and occupancy of buildings. Building codes are determined by appropriate authorities in different areas and may vary widely from country to country.
Many countries have national building codes, developed by government agencies and applied to all building and construction work across the country. Many local jurisdictions have developed their own specific codes. In America, New York and Chicago are the only two cities to use their own city-specific guidelines.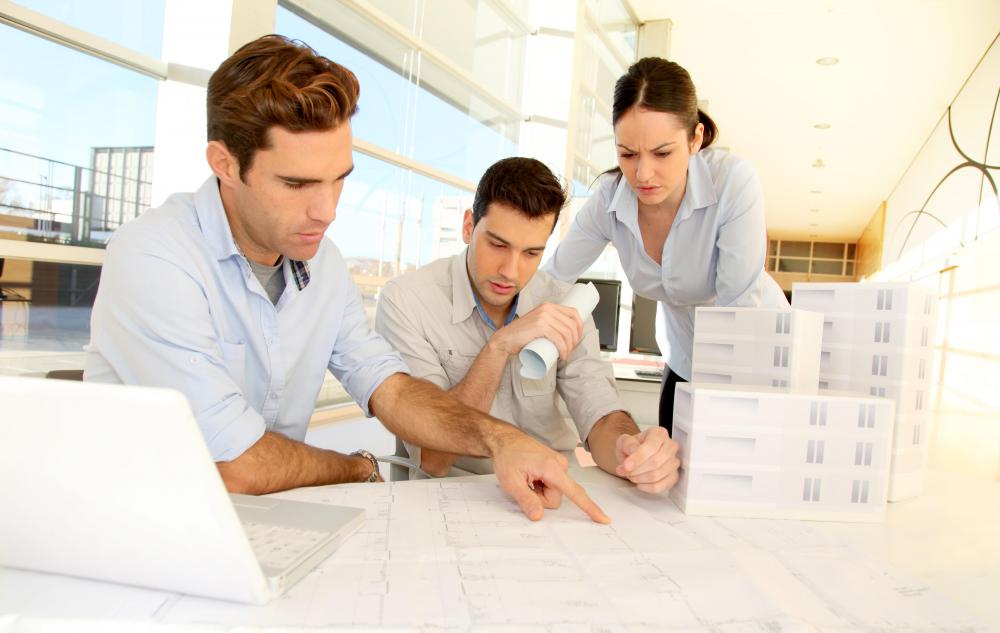 Building codes are usually applied to the engineers and architects designing the building. They also serve as guidelines for safety inspectors. Others who use them include manufacturers of building material, insurance companies, real estate developers and tenants.
These rules stipulate details of the construction and maintenance of a building or construction. These include fire safety rules: safety exits in buildings, limitations regarding how far a fire should spread and the provision of adequate fire fighting equipment. There are also structural rules; buildings need to be strong enough to resist internal and external forces without collapsing. Building codes also cover health stipulations such as adequate air circulation, washrooms and plumbing facilities.
Additionally, building codes can makes sure that proper noise limitations are set in place to protect occupants from noise pollution through walls and windows. There may also be special provisions to ensure that disabled people have proper access to and throughout the property. Anyone who builds a construction and fails to adhere to the proper building codes is liable to very severe penalties.