What are Antibiotic Ear Drops?
Antibiotic ear drops are liquid antibiotics that are administered by depositing the medicine directly into the outer ear canal. They are usually prescription-strength antibiotics and must be ordered by a qualified medical professional. Such drops are commonly prescribed for outer ear infections and conditions such as swimmer's ear.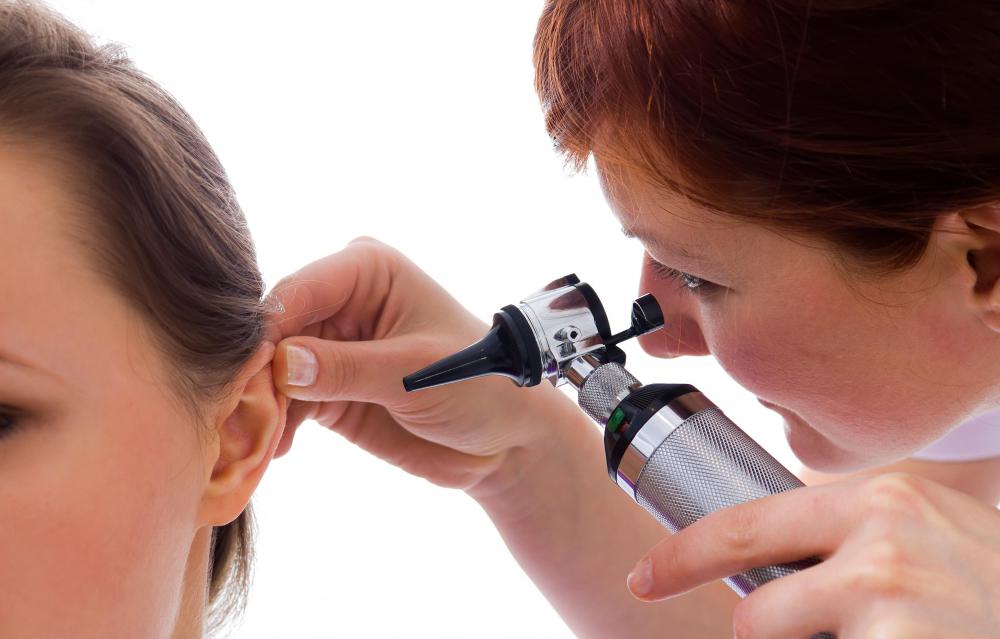 Topical antibiotics such as antibiotic ear drops are applied directly to the area of infection, such as the skin or, in this case, the ear canal. This provides a greater concentration of medicine at the affected site. The medicine can work more quickly and efficiently than systemic antibiotics, such as oral or injectable medications, which must be absorbed into and processed by the body before reaching the infection site.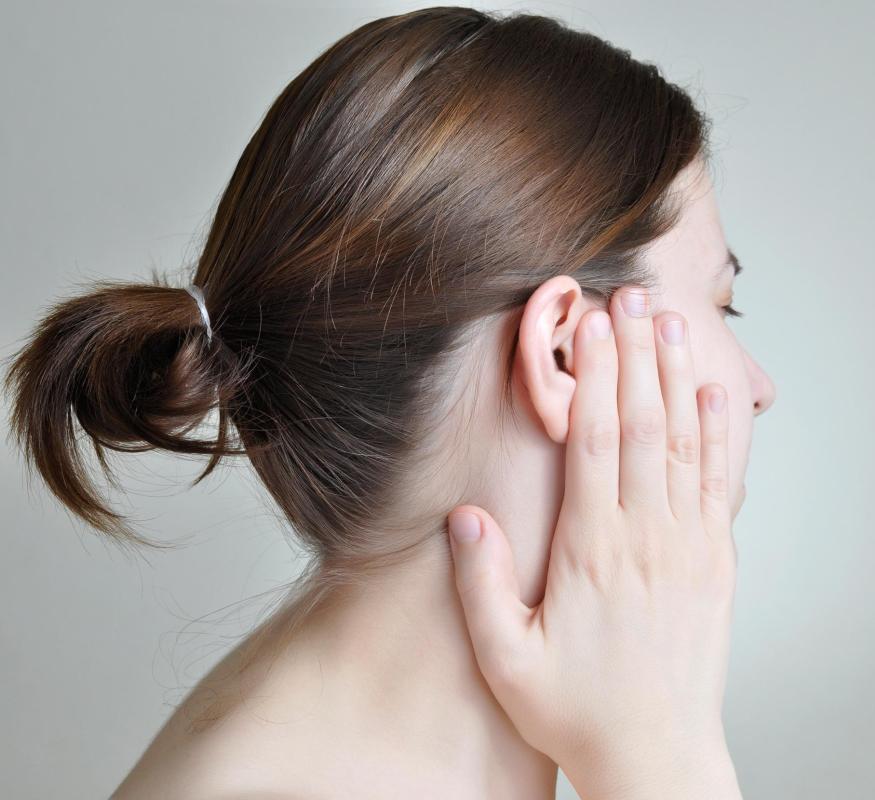 Another advantage of topical medications is that they usually have fewer and less serious side effects than systemic medications. For example, oral antibiotics can cause vomiting, diarrhea, nausea, headaches and even seizures. Ear drops, on the other hand, rarely cause side effects more severe than minor skin irritation.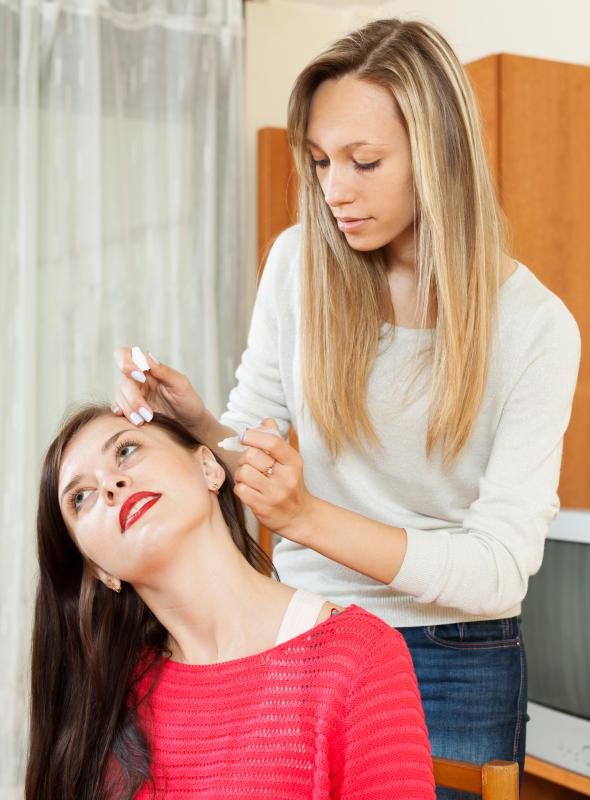 Symptoms of outer-ear infections can include redness, itching and burning in the outer ear canal, ear pain and sometimes mild discharge. These infections are often caused by water in the ear which, in turn, allows bacteria to grow. This makes participants of water sports particularly prone to such infections, giving rise to the term "swimmer's ear." Outer ear infections can, however, develop in other circumstances. Once contracted, outer ear infections may not resolve without the use of antibiotic ear drops.
Antibiotic ear drops can be used as preventative medicine as well as a treatment, but are not intended for long-term use. For example, a person who gets an outer ear infection every time she flies may use drops for a day or two before boarding the plane. A teenager on the swim team, however, would be more likely to use a non-antibiotic drop to prevent infection.
Many commonly-prescribed antibiotic ear drops also contain a steroid. Addition of steroids may decrease inflammation. Some also believe that the steroid component will help symptoms resolve faster.
Antibiotic ear drops are usually dispensed in a small glass jar with a dropper built into the lid. The user will squeeze the rubber bulb that protrudes from the bottle to draw medicine into the nozzle. The tip of the nozzle is placed in the ear canal. Squeezing the bulb again will dispense medicine into he ear. Most antibiotic ear drop prescriptions call for the application of two to four drops, twice per day.