What Are Annual Accounts?
A publicly traded company has an obligation to provide some transparency into the financial health of the corporation. Annual accounts, which are synonymous with annual reports, are filings made each year with a financial authority in a region, such as the Securities and Exchange Commission in the U.S. In them, profits and revenues are documented as well as any financial losses or asset sales. Any major changes to the strategic directions of companies are mentioned in addition to possible realignments of executive management teams. These documents are typically made available for free to the public on a company's investor relation's website and on the regulatory body's website and may possibly be summarized in a press release.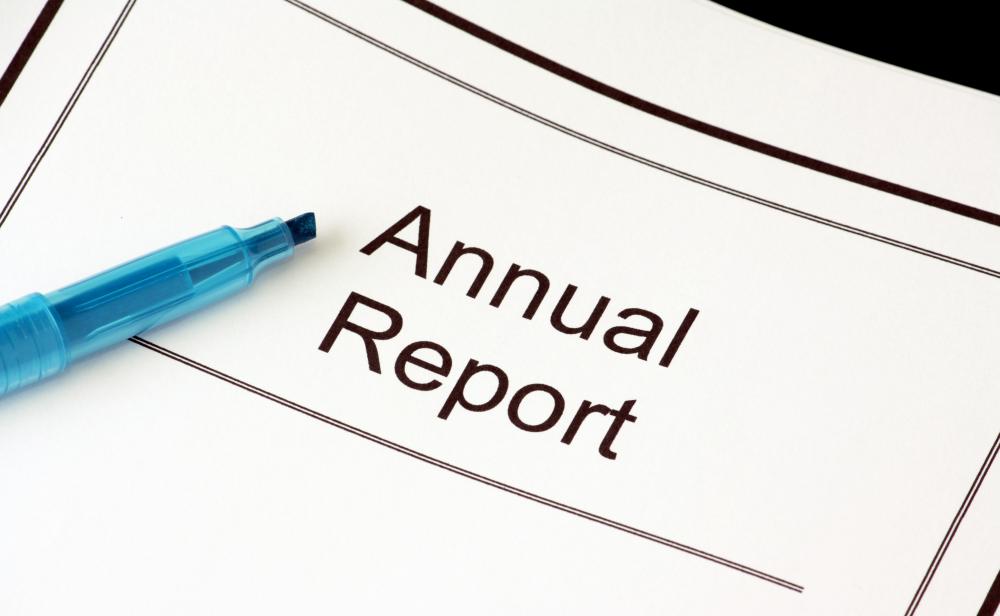 Understanding a business model before investing in a company is a sound investment principle. In the initial pages of annual accounts, an overview of the type of business being discussed should be provided. Reading through this synopsis is one way for investors to obtain an understanding of the business models of the issuing companies.

Get started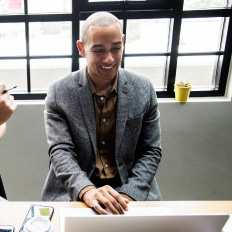 Wikibuy compensates us when you install Wikibuy using the links we provided.
Following this section, financial statements are another key indicator of how operations are faring. In the columns provided in this section, investors can readily compare current yearly profits with those in the previous period. If a company's management team opts to provide further explanation on the financial results, there may be a notes section included with further elaboration on the yearly financial results. By comparing the annual account of one company to that of another in the same industry, an investor can draw a comparison of how an investment is faring versus other similar stocks.
By reading annual accounts, investors and potential investors could gain glimpses into the expectations for the next five years of operations at companies. Growth plans are discussed, including the potential for acquisitions and details surrounding possible deals. Discussion might instead focus on organic growth or internal expansion as opposed to any mergers and acquisition activity. Details surrounding product development might be discussed. For drug makers or companies in the pharmaceutical industry, clinical trial launch dates might be presented for products that are under development.
Risks surrounding potential investment opportunities should also be touched on in annual accounts. For instance, if executives anticipate any economic headwinds to impact future profitability, these concerns should be expressed. Any industry or company-specific issues should also be addressed. When companies are tangled in any litigation, updates should be expressed in annual accounts.