Alkynes are one of many different families of hydrocarbons, or compounds made up exclusively of hydrogen and carbon atoms. Alkynes are specifically characterized by the presence of triple bonds between two carbon atoms. Most chemical bonds are single bonds, meaning they are made up of two bonding electrons. Triple bonds, on the other hand, are made up of six bonding electrons. Like most hydrocarbons, many alkynes are important organic molecules that are commonly studied in organic chemistry.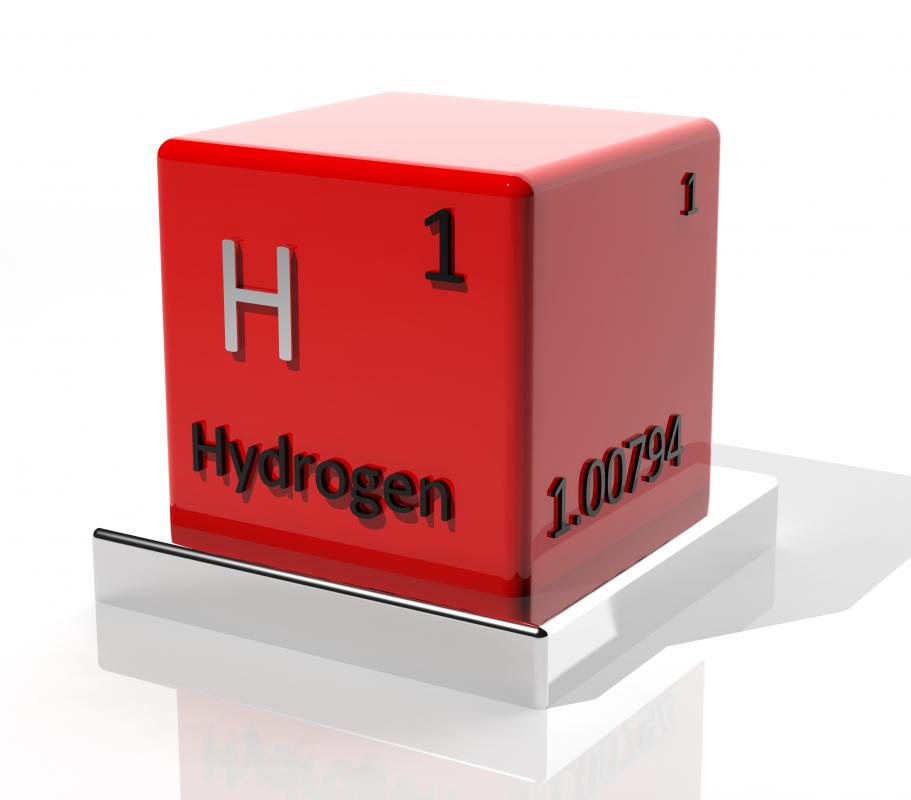 The synthesis of certain alkynes is important in both science and in some industries. One of the main concerns of organic chemistry research is the synthesis of new organic compounds, some of which have alkyne components that must be synthesized. Alkynes such as acetylene, for example, can be used as a fuel or can serve as starting points from which other useful compounds can be derived.
There are several different pharmaceuticals that have an alkyne component as well. Certain varieties of some medications, such as antifungal, antiviral, or contraceptive medications, have alkyne components. Alkynes are also highly important parts of some antitumor agents. Highly-reactive complexes known as calicheamicins are composed of an alkyne and other organic components and are able to directly attack the DNA within cancerous cells.
Alkynes are referred to as unsaturated hydrocarbons because the carbons in an alkyne are not bound to three hydrogen atoms. Alkanes, hydrocarbons in which carbon atoms are bound to hydrogen atoms and to other carbon atoms with only single bonds, are referred to as saturated compounds because all of the binding electrons in the compound are used to bind either carbon or hydrogen. In an alkene or alkyne, on the other hand, some of the binding electrons are used to form double or triple bonds between carbon atoms instead of binding to hydrogen atoms, so the hydrocarbon is said to be unsaturated.
An alkyne molecule may either be a terminal alkyne or an internal alkyne, based on the location of the triple bond. If the triple bond is internal—that is, if the carbons involved in the triple bond are each bound to other carbons by single bonds and are not at the "edge" of the molecule—the alkyne is considered to be internal. If, on the other hand, at least one of the carbons in the molecule is bound only to a hydrogen atom and the molecule does not extend past that point, the alkyne is considered to be terminal.