Is There a Link Between Cell Phones and Cancer?
The jury is still out on whether or not there is a link between cell phones and cancer. Some scientists believe the electromagnetic radiation field cell phones emit is responsible for the development of certain types of cancer, especially brain tumors. This is a controversial subject with lots of theories, but little actual evidence.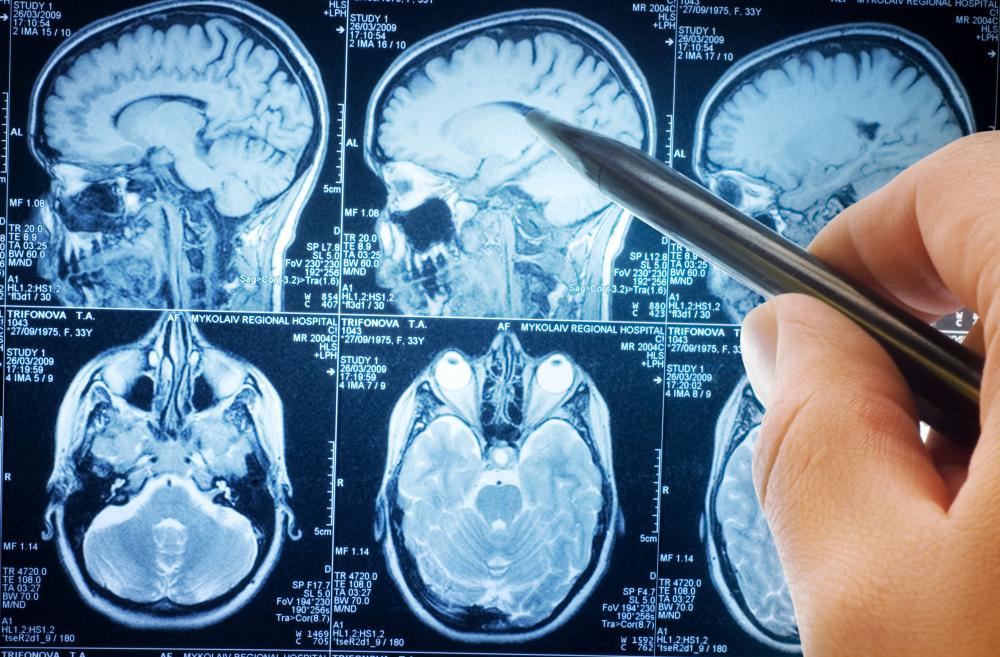 So far, there have been many studies of cell phones and cancer. However, they have not proven a link between the two. For example, one study involved over 400,000 participants who all used cell phones for many years. In this study, researchers were unable to find evidence that cell phones cause cancer.
Sometimes, research studies do seem to provide evidence that cell phones contribute to cancer, but the evidence is conflicting. For example, one study did produce some evidence of a connection between cell phones and cancer. The cancer involved the salivary glands, and only a small number of the study's participants actually developed it. One of the major problems with this study is that many of the participants used tobacco products. Since tobacco products are known to cause cancer, it is difficult to determine whether or not the cancer developed as a result of cell phone use or as a result of the tobacco.
Want to automatically save time and money month? Take a 2-minute quiz to find out how you can start saving up to $257/month.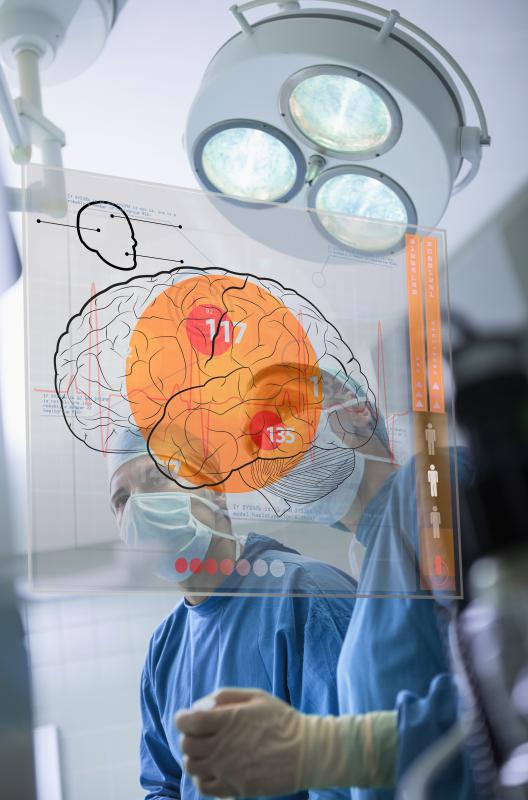 Since most studies involving cell phones and cancer have been inconclusive, it is unknown whether or not cell phones can cause cancer. However, some people choose to take precautions--just in case. For example, they may decide to use their cell phones for very short phone calls and only when absolutely necessary. Others may use headsets for their cell phones, as it theorized that the radiation exposure caused when a person has a cell phone antenna close to his or her head may be an important factor in brain tumors. Some choose to limit the amount of time their children spend on cell phones, as developing tissue may be more vulnerable to radiation.
Though the link between cell phones and cancer hasn't been proven yet, some scientists assert that it is just a matter of time. They state that it took years to discover the link between cigarette smoking and lung cancer. As such, they worry that it will take a similar amount of years for people to discover the link between cell phones and cancer.
Those who believe cell phones cause cancer often cite imperfect studies as a reason no link has yet been proven. For example, some studies define regular cell phone use as just once per week. In reality, typical cell phone use may be much more than that. If research studies don't experiment with typical cell phone use, the results may be dramatically flawed.