Is There a Connection between Omeprazole and Weight Gain?
Lee Johnson
There may be a connection between omeprazole and weight gain, but it is a very rare one if it does exist. Weight gain is a listed possible side effect of the treatment but is only reported by less than 1% of people taking the drug. Studies have looked into the effects of omeprazole, and found that people taking the drug were more likely to gain weight than those taking a placebo. Despite these results, particularly sudden or unexpected weight gain is still a severe and unusual side effect of the treatment.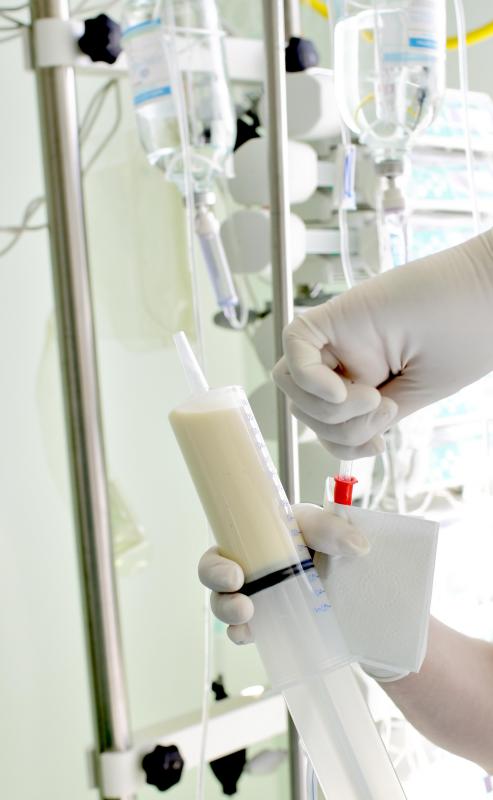 Most drug treatments will cause some side effects in patients, and these are classified according to their likelihood of occurring. Sudden or severe weight gain is listed as a possible side effect of omeprazole, but it occurs in only an extremely small number of patients. Arguably, it is possible that the drug's intended effect, to reduce stomach acid for patients suffering from gastroesophageal reflux disease (GERD) or ulcers, soothes the stomach and makes the patient more likely to eat. Any patient who experiences unusually sudden or severe weight gain should contact a medical professional, however, because this could be a sign of a serious adverse reaction to the treatment.

Get started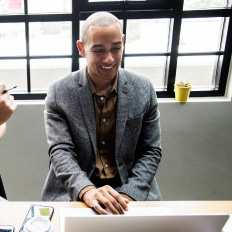 Wikibuy compensates us when you install Wikibuy using the links we provided.
Studies have been conducted into the link between proton pump inhibitor drugs, such as omeprazole, and weight gain. Specifically, studies have looked at this effect in patients suffering with GERD. It has been found that an increase in weight over a two year period occurs in over 70% of patients taking this or similar drugs. The weight gain reported was only minimal, however, at around a 6% increase when compared to their baseline body weight. This small increase in body weight should be managed through diet and exercise, if possible.
Any patient who experiences a link between omeprazole and weight gain should attempt to manage the problem through lifestyle changes. Eating a diet rich in vegetables, fruit, and lean meat is one way in which the problem can be managed. Patients who have trouble with weight gain should also use low-fat or fat-free alternatives to milk and avoid saturated fats and trans-fats. Getting regular exercise can also stave off weight gain.
Although it is unlikely, patients taking all of these precautions can still have trouble with weight gain. In less than 1% of people, diet and exercise may make little difference. Patients experiencing rapid or otherwise unusual weight gain should contact a medical professional immediately. This side effect may be a cause to stop taking the drug.