Is It Possible to Have an Orgasm after a Hysterectomy?
Many women express concern over whether orgasm after a hysterectomy is possible. The most basic answer to this question is that it depends on the individual situation and varies from woman to woman. As the uterus is removed during this procedure, there are no more uterine contractions. For this reason, there are natural changes involving orgasm. Some women may suffer from reduced orgasm capabilities, while others may still enjoy vaginal or clitoral climax. Any questions or concerns about individual issues concerning sex after a hysterectomy should be discussed with a medical professional.
In cases where only the uterus is removed, there is a good chance that both vaginal and clitoral orgasm will still be possible. The cervix plays an important role is sexual stimulation, and the pressure on the cervix during sexual intercourse is often a contributing factor in a woman's ability to climax. Women who rely on this type of stimulation may lose the ability to have an orgasm after a hysterectomy. The removal of both the uterus and the cervix may also interrupt nerve pathways that allow climax to become possible.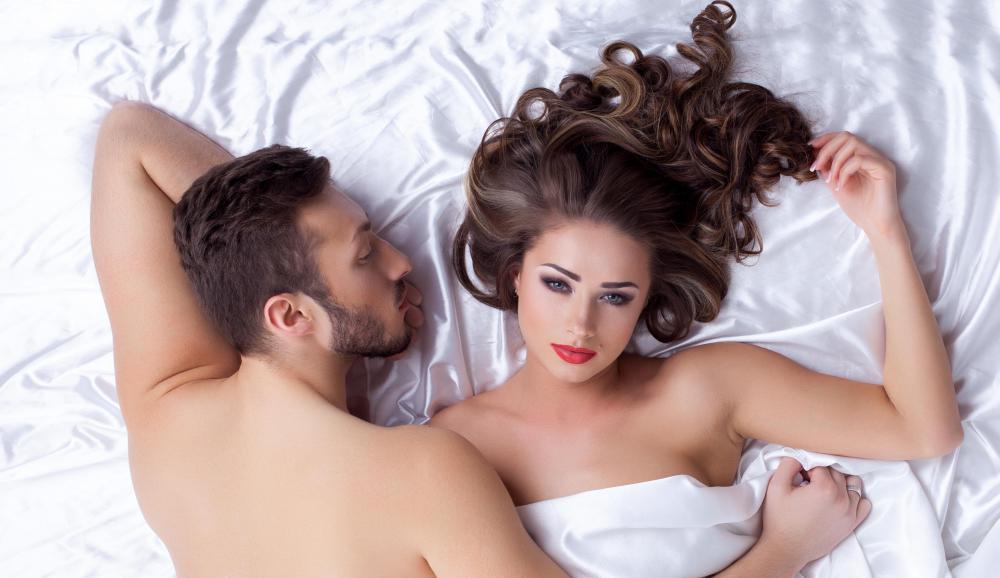 Vaginal and clitoral orgasm may still be possible following the procedure. Vaginal climax stemming from stimulation of the G-spot is frequently possible for women who are prone to experiencing this type of orgasm. Many women are able to reach climax only through stimulation of the clitoris, and this area is not usually affected by having a hysterectomy.
In some situations, the ovaries are removed during a hysterectomy, interrupting the normal hormone balance. Even when hormone therapy is prescribed, a loss of sex drive, or libido, is very common. This loss of desire may cause great difficulty in reaching climax. Having the ovaries removed does not necessarily mean that orgasm will be impossible, although it may take a lot of patience.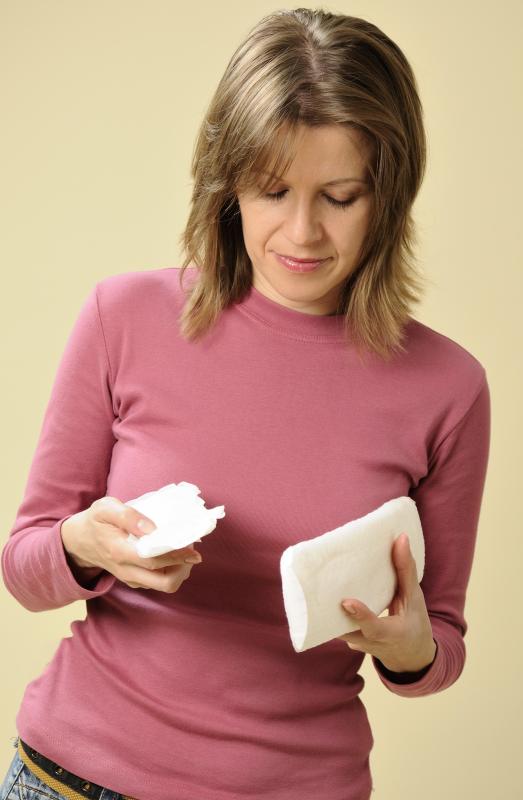 As each woman's body responds differently to various forms of sexual stimulation, there is no way to accurately predict in advance whether a particular woman will be able to achieve orgasm after a hysterectomy. In most cases, overall health will improve dramatically as a result of the procedure, and this may actually make orgasm easier or more enjoyable. Women who experience trouble reaching orgasm after a hysterectomy should discuss the situation with a doctor to see if there are any available treatment options that may be helpful.