Is a Hernia Brief Helpful?
Hernia briefs are one of several resources that people dealing with the pain of hernias can use to receive at least some relief from their condition. Utilized before and after a hernia operation, this form of hernia underwear can offer support similar to that of a hernia belt. In some cases, they may in fact be a superior option in terms of allowing the individual to continue on with the daily routine.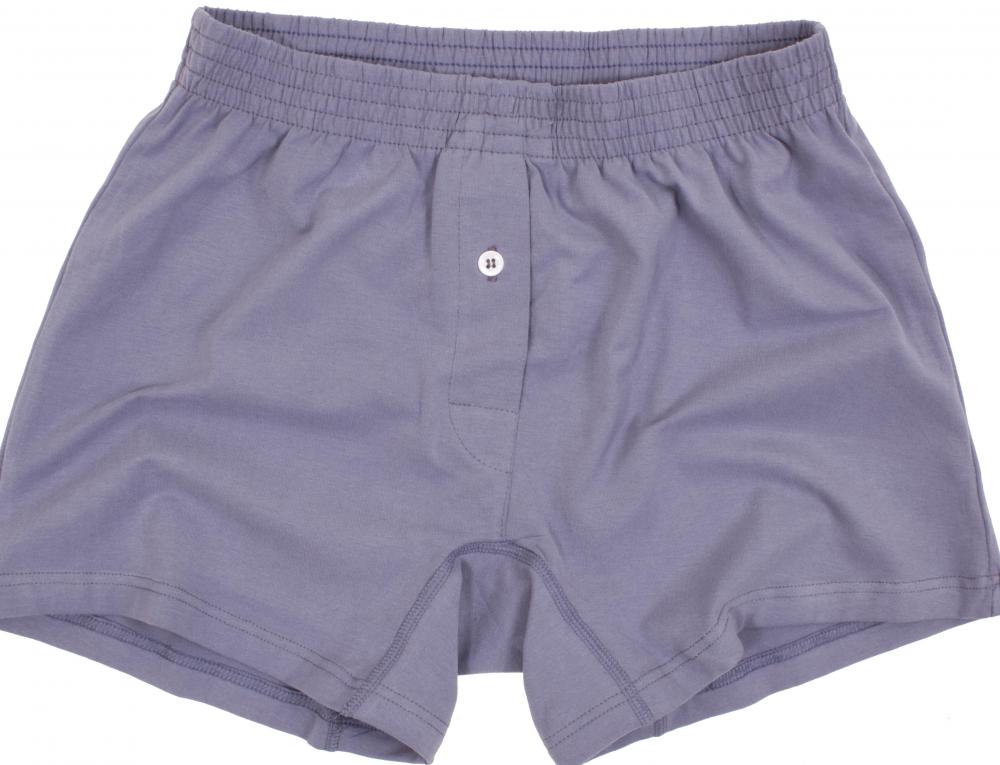 One of the most important aspects of any hernia support garment is to effectively immobilize the hernia. Doing so makes it possible for the sufferer to carry on with a wide range of daily tasks that would otherwise be too painful to perform. The design of the hernia brief provides enough pressure to keep the hernia from protruding or shifting as the individual walks, sits or moves about. For some people, the brief can even allow them to enjoy jogging without worrying about causing additional damage.
Another example of the helpfulness of the hernia brief is the lack of bulk. Many devices, including a hernia belt, can be somewhat bulky. While the brief is very strong and offers excellent support, the undergarment fits neatly under regular clothes. The ability to dress normally, with no additional bulkiness or bulges, can often provide an emotional boost for hernia sufferers.
In terms of athletic support, these garments generally work much better than a belt. The support panels built into the brief not only prevent shifting during physical activity, but also maintain the right amount of pressure to prevent the hernia from protruding. That is not necessarily the case with other hernia support equipment. For added comfort, the brief is normally constructed so no additional pressure is placed on genitalia, although the pouch does function in a manner similar to any athletic supporter.
Some designs for a hernia brief allow include inner pockets that make it possible to remove the support cushions if necessary. The ability to add or remove cushions is ideal for an inguinal hernia, since the brief can be arranged to provide just the right support to prevent the inguinal canal from opening. In addition, the removable cushions make it possible to optimize the efficiency of the support before and after hernia surgery. This can help minimize chafing, the development of rashes, and other common issues associated with various types of hernia support devices.
While the hernia brief may not be the ideal answer for everyone, there is no doubt that many people find this device to be exactly what they need. To determine if the brief is the best option, it is a good idea for the patient to confer with the attending physician and explore all the options for hernia support during the treatment process.