In Law, What Does "Share and Share Alike" Mean?
Share and share alike is a legal term referring to the equal distribution of assets and other benefits from an estate. All named beneficiaries are entitled to an equal share. Furthermore, if someone dies before distribution of the estate can occur, that person's share is shared again, divided into equal parts between the remaining beneficiaries. This is a common method for distributing estates in situations where the descent wants to minimize conflict by making sure that everyone gets the same amount.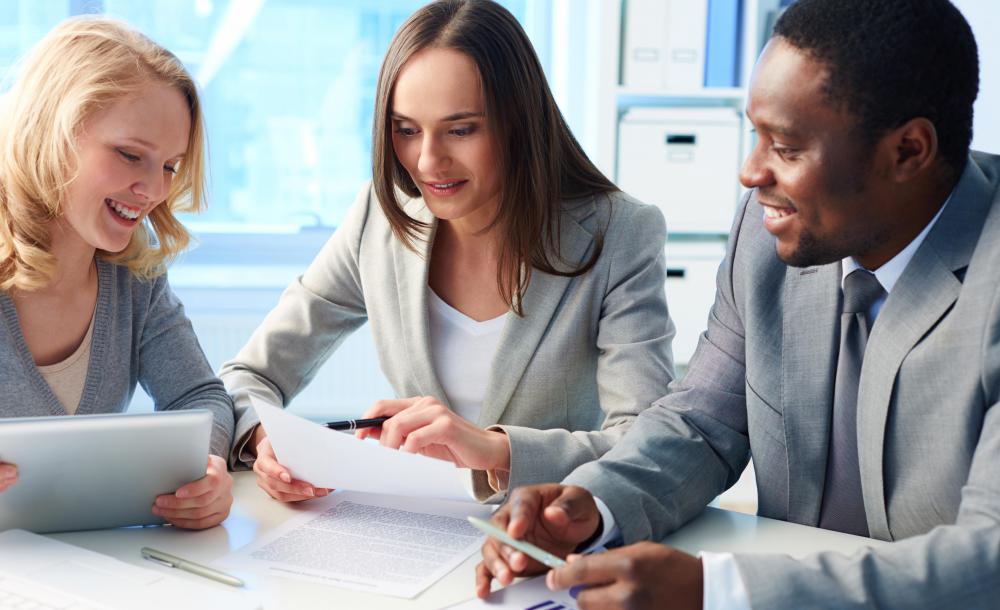 A will is the most common example of a document that may use a share and share alike clause. When preparing wills, testators can talk about the risks and benefits of various methods of distributing the estate with an attorney. This model of distribution can be a good option when an estate is easily divisible, or when shared assets like real estate are unlikely to create conflict. If children express a wish to co-own a house and share rights to it, for example, they could benefit from this type of will. In another situation, acrimony might make equitable sharing more difficult.
Trusts can also be split on a share and share alike basis. Each beneficiary receives regular payments from the trust in the same amount, with no party getting more or less than others. As beneficiaries die, their shares are returned to the pool, increasing the payout for other trust members. A will may establish a trust for financial or other reasons, in which case the testator may request that the trustee use this distribution system.
In situations involving the division of assets, there are a number of guidelines that must be followed. Usually, an executor or trustee is put in charge of handling matters. The work of this person includes accurately determining the total value of the assets and making sure they are fairly divided. Any fraudulent activity, such as trying to pocket proceeds from the estate, would be grounds for a lawsuit, as it represents a breach of fiduciary duty. Sometimes, a lawyer acts in this role, using her knowledge of the law to make sure the assets are handled appropriately and responsibly.
Testators may want to discuss the terms of their wills with prospective survivors before death. This can provide an opportunity for preparing family members and troubleshooting situations that may arise. It can also be useful for establishing a clear record on the testator's wishes for the estate, reinforcing the will and reducing the risk of confusion.