How Safe Is Guaifenesin for Children?
In general, guaifenesin, a medication used to relieve chest congestion, is considered safe for use by children. Often, parents administer it to their children for the purpose of relieving chest congestion caused by cold and flu viruses, and it is an included ingredient in a number of over-the-counter (OTC) cough medications. The fact that this medication is generally considered safe for children doesn't mean there are no risks, however. Some children may experience side effects when using it, especially when it is used for a prolonged period of time, and it may not prove to be the best option for very young children. Beyond safety, however, it is important to understand that using guaifenesin for children may not prove effective in all cases.
Using guaifenesin for children generally is safe as long as it is administered based on the dosing recommendations on the bottle and with the approval of the child's doctor. When a person purchases this medication over the counter, the packaging usually includes dosage information that is based on age. For example, a person may find one dosage recommendation for adults and children over 12 and another dosage for children under 12. Often, such medication also lists an age for which the drug is not recommended. Since medication can affect children in a far different manner than it does adults, parents are often advised to consult with a pediatrician before giving their children this or any other OTC medication, even if it is usually considered safe.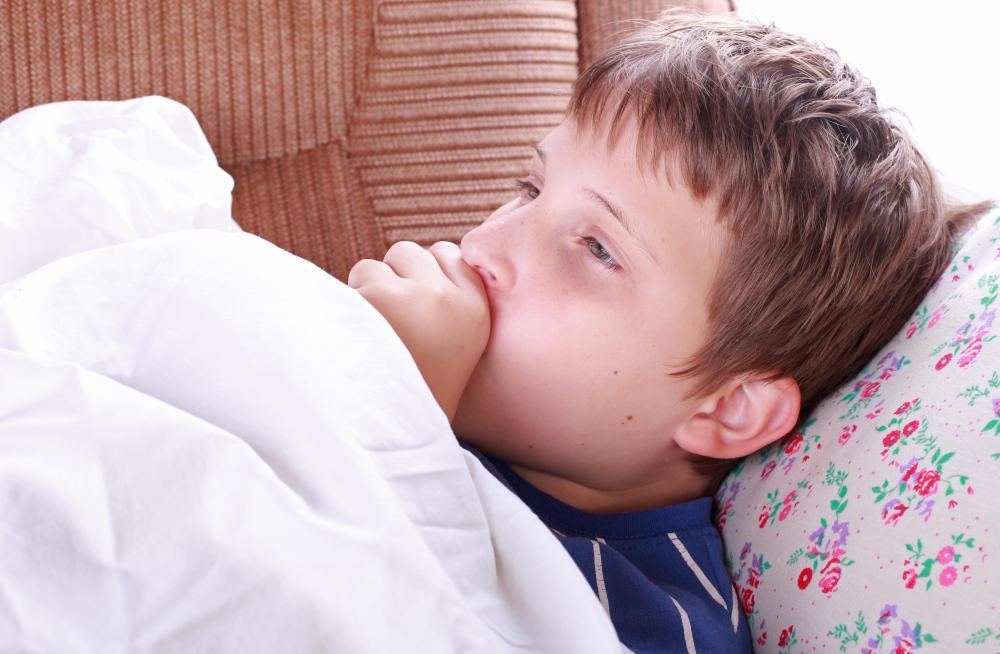 When taken according to the instructions on the packaging and with the approval of the child's doctor, guaifenesin is likely to prove safe but can still cause unpleasant side effects. For example, some children may become nauseated and vomit while taking this medication. Others might develop headaches, feel dizzy, or become drowsy while taking it. More serious side effects of guaifenesin for children include allergic reactions and kidney stones. It also is important to note that if a child takes a medication that contains other active ingredients in addition to guaifenesin, he may experience additional side effects.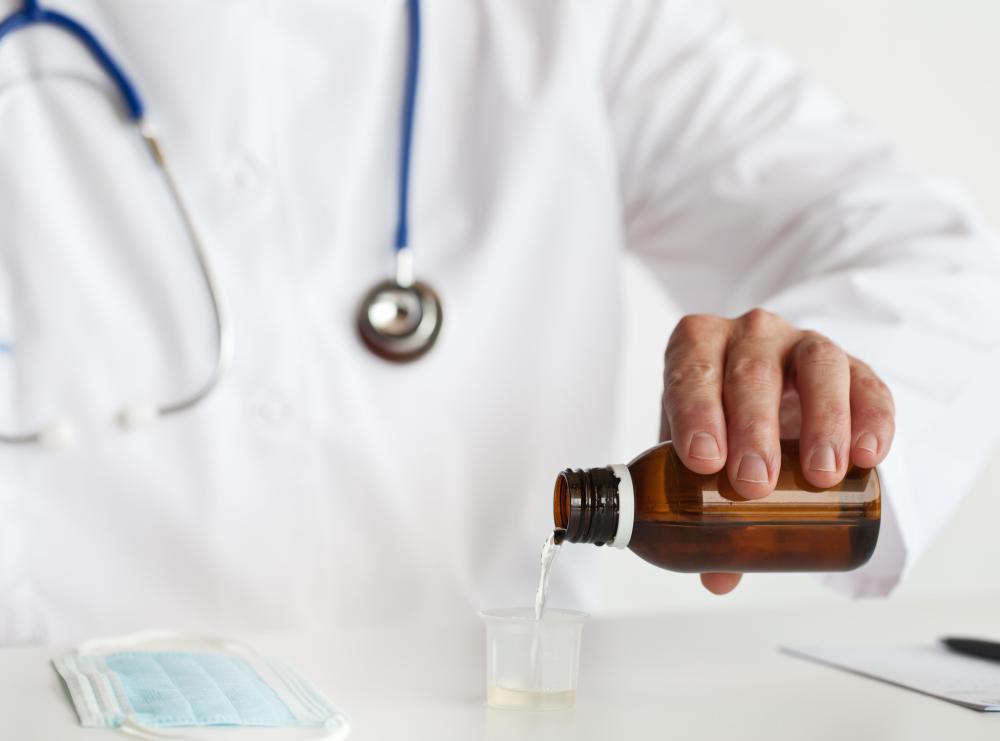 It is important to keep in mind that guaifenesin is generally not recommended for very young children unless a doctor approves its use. For example, many experts recommend against using guaifenesin for children under four years of age, as they may face an increased risk of serious side effects from the drug. Some of the side effects may even prove life threatening in a child of this age.