How Many United States Presidents Were Governors First?
Many US presidents were governors first, perhaps representing the faith of the people in the office of governor. If a person can successfully lead a state in the US, voters may think, then they may also be able to lead the country. Several presidents were governors and then held many different political offices, including Senate and House representative positions, and/or serving in the vice presidency.
In all, 17 presidents were governors first. A few of them were not governors in the modern sense of the term; that is, they governed territories rather than states. Andrew Jackson acted as military governor to the Florida Territory and as governor to the Northwest Territory in the late 18th and early 19th centuries. William Harrison governed the Indiana Territory for 12 years at the beginning of the 19th century. William Taft served as Governor-General in the Philippines at the beginning of the 20th century.
In the early years of the US, the following presidents were first governors: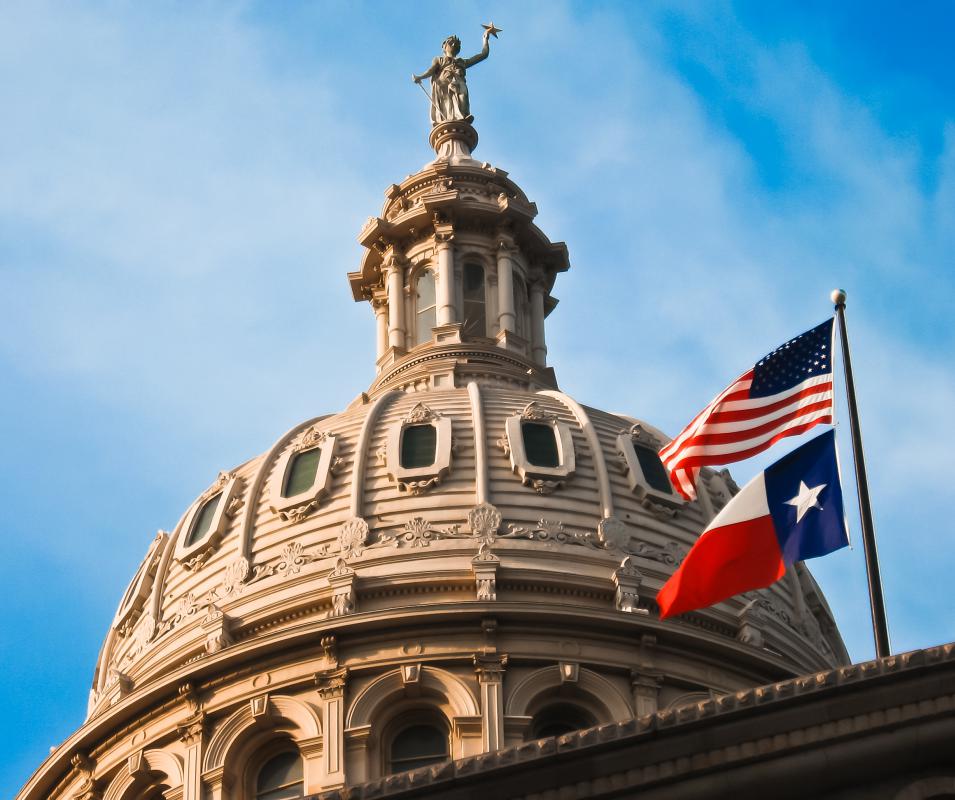 Thomas Jefferson: the first president to hold the position of governor, served as Virginia's governor from 1779-1781.
James Monroe: served as Governor of Virginia from 1799-1802, and again served for a brief period as the 16th Governor of Virginia from January through April in 1811.
John Tyler: another Governor of Virginia, serving from 1825-1827.
These presidents were governors of a variety of other states:
Martin Van Buren: Governor of New York in 1829.
James Polk: Governor of Tennessee, serving from 1839-1841.
Andrew Johnson: Governor of Tennessee from 1853-1857 and then appointed by Lincoln to serve as military governor of Tennessee from 1862-1864.
Rutherford Hayes: Governor of Ohio from 1868-1872 and again from 1876-1877.
Grover Cleveland: Governor of New York from 1883-1885.
William McKinley: Governor of Ohio from 1892-1896.
Numerous presidents were governors first in the 20th century. The list begins with Theodore Roosevelt, first Governor of New York from 1899-1901. Others on this list include the following:
Woodrow Wilson: Governor of New Jersey from 1911-1913.
Calvin Coolidge: Governor of Massachusetts from 1919-1921.
Franklin Delano Roosevelt: Governor of New York from 1929-1933.
Ronald Reagan: Governor of California from 1967-1975.
Jimmy Carter: Governor of Georgia from 1971-1975, and the first elected governor from the South post Civil War.
Bill Clinton: Governor of Arkansas for two separate terms, from 1979-1981 and from 1983-1992.
George W. Bush: Governor of Texas from 1995-2000.