How is Ringworm in Humans Spread?
Ringworm in humans typically spreads through touch. For example, if an individual touches a ringworm rash on an infected person, he may develop ringworm himself. An individual may also catch ringworm by touching an infected animal, such as a cat or a dog. In addition to person-to-person contact, ringworm in humans is also spread via surfaces that have come into contact with the fungus that causes it as well as shared clothing and personal items. For example, a person could catch ringworm by walking barefoot in a locker room; sharing combs, brushes, or towels with an infected person; or even wearing the clothing of a person who has ringworm.
Ringworm is a circular, raised, itchy rash. Though the name may seem to suggest that it is caused by a worm or some type of parasite, that is not the case; ringworm is caused by a fungus called tineas corporis. It is contagious and is primarily spread via skin-to-skin contact with other humans. There are, however, other ways in which ringworm in humans can spread. For example, a person may catch it by touching an infected pet or a surface an infected party has touched, sharing personal items and clothing contaminated with the fungus, or even touching soil that contains the fungus.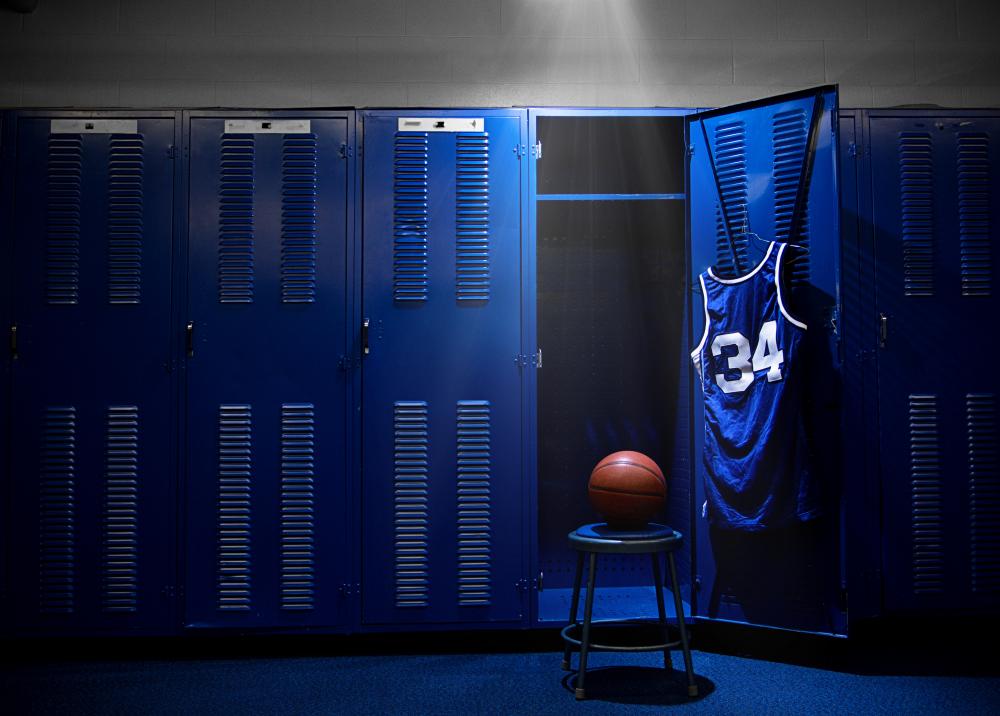 It is important to note that an individual can touch a person who has ringworm and avoid catching it himself. This is due to the fact that an individual is most likely to catch it by touching a part of the skin on which the rash is present. If an individual touches an infected person's hand and the rash is on his leg, the uninfected party may not catch it. However, it may be possible to catch ringworm from skin-to-skin contact that occurs away from the site of the active infection. This may occur, for example, if the fungus spreads but has yet to make a rash develop; many health experts recommend avoiding all types of skin-to-skin contact with a person who has an active infection.
While a person may know to avoid the skin and hair of an animal who has ringworm, there is a less obvious way to catch it from animals. An individual may also catch ringworm by coming into contact with the dander of an infected animal. Since this can be hard to avoid, swift treatment of infected animals can be critical for avoiding the spread of ringworm in humans.