How Effective Is Trazodone for Anxiety?
Trazodone for anxiety is said to be very effective, often leading to significant improvement in anxiety symptoms within the first two to six weeks of treatment. Patients suffering from anxiety disorders, such as obsessive-compulsive disorder or panic disorder, have been known to benefit from using trazodone to treat anxiety. Many experts believe symptoms of anxiety are common in those with depressive disorders, and that those with anxiety disorders may be more prone to periods of depression. Trazodone, which is considered an antidepressant, is typically categorized as a serotonin antagonist and re-uptake inhibitor (SARI). Its mechanism is believed to be somewhat similar to the mechanism of selective serotonin re-uptake inhibitors (SSRIs), a class of antidepressant drugs sometimes used to treat anxiety disorders.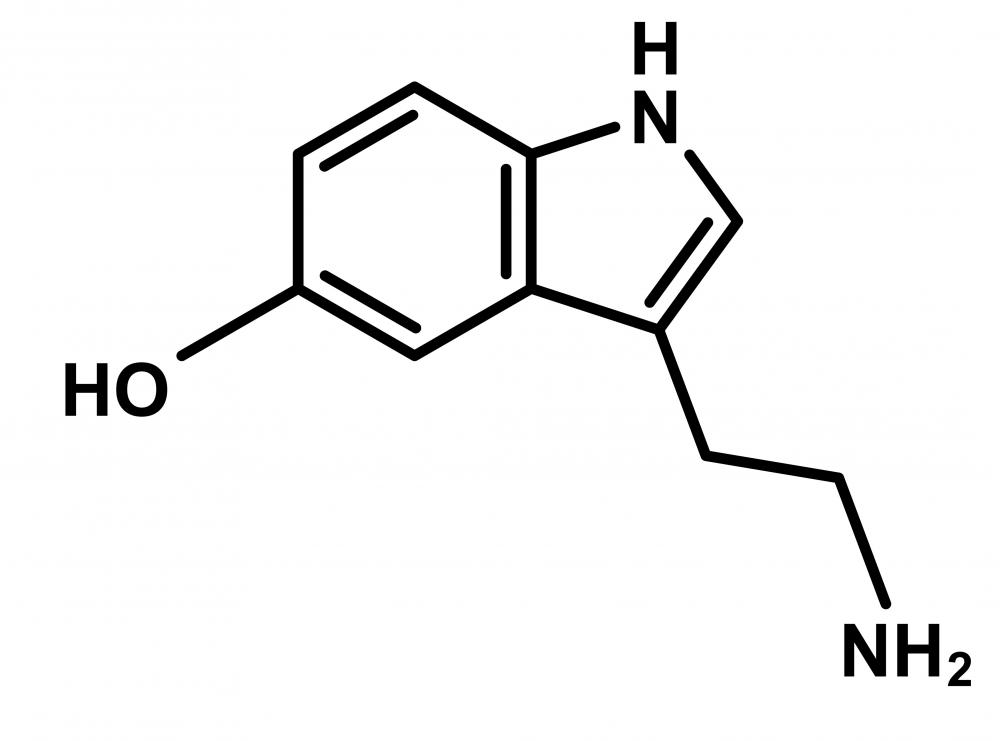 Medical professionals believe depression and anxiety may both be related to chemical imbalances in the brain, specifically to an imbalance in serotonin. Experts believe individuals with too little serotonin in their brains are more vulnerable to depression and anxiety disorders. People with depression often suffer from crippling levels of anxiety and vice versa, a circumstance which, experts believe, validates the possibility of a link between the two disorders.
Trazodone is believed to help treat anxiety and depression by increasing levels of serotonin in the brain. The drug can also have sedative effects, so trazodone for anxiety is often prescribed in cases where accompanying insomnia is severe. Small doses of the drug are sometimes recommended to treat insomnia alone in those suffering from an anxiety disorder.
Standard dosages of trazodone for anxiety usually start at around 150 mg per day. Patients are sometimes advised to split this daily dose into several doses taken throughout the day. The medication is usually administered orally in the form of a tablet. Patients are typically advised to take trazodone for anxiety with a small amount of food, and to avoid the use of alcohol while taking the drug, since alcohol can enhance the drug's sedative effects.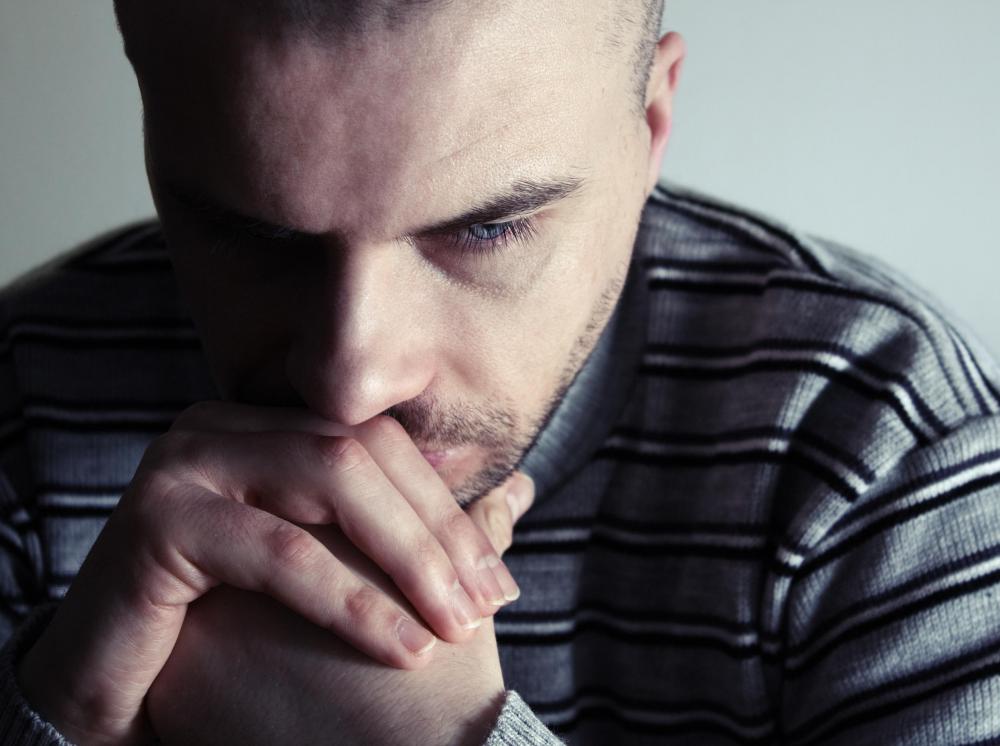 Most patients will need to be closely monitored by a physician for at least the first 12 weeks of treatment with trazodone for anxiety. Dosages are often adjusted to meet the patient's individual needs. 150 mg per day may not be enough for some patients, while it may be too much for others.
It usually takes about two weeks for the effects of trazodone to become apparent. The standard dose is typically then increased by 50 mg every three days or so until the patient begins to feel its effects. If the dosage is too high, it can be reduced on this ratio to suit the patient's needs. Use of the drug should not generally be stopped without medical supervision, since this can cause withdrawal symptoms in many patients.