How Effective is Magnesium for Preeclampsia?
The use of magnesium for preeclampsia has proven to be much more effective than other treatments generally administered for the preventing of more serious conditions, such as eclampsia and seizures. Eclampsia is the final stage of preeclampsia, and is considered the most life-threatening for both a pregnant woman and her unborn child. It is estimated that, on average, two to three times fewer women experience seizures taking magnesium sulfate than those taking more traditional medications. This applies when the drug is administered intravenously and only in women with severe forms of the condition rather than those with mild to moderate preeclampsia.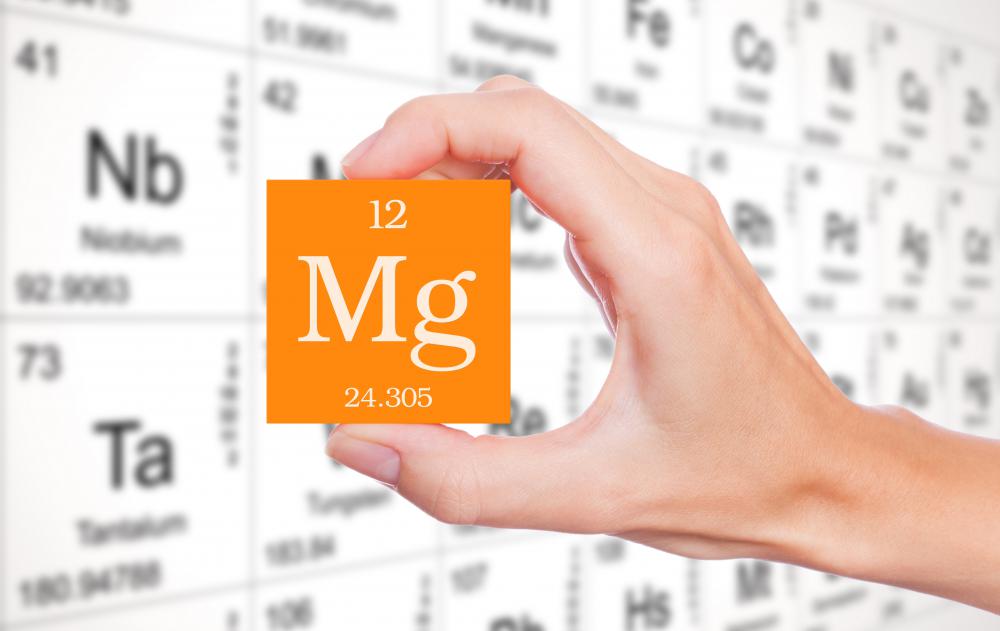 While using magnesium for preeclampsia has shown results, it is heavily debated when, or if, its use is warranted. Some argue that all women with preeclampsia should be given magnesium sulfate routinely in order to prevent the condition from worsening. Research has suggested, though, that eclampsia and resulting seizures are relatively rare, so the risks associated with using magnesium for preeclampsia in its earliest stages is not warranted.
The overall risk factors of using magnesium sulfate in a pregnant or laboring mother are not fully understood. It is noted that the drug relaxes muscle tissue and is thought to be useful in the prevention of preterm labor. For a mother who is full term, this could create problems by lengthening her labor and increasing her risks for interventions like cesarean section or forceps delivery. Tests have also shown that during treatment with magnesium for preeclampsia, the drug does cross the placenta in a large enough volume to reach the fetus. The complications this placental crossing could cause are not yet known.
Most arguments against using routine magnesium for preeclampsia pertain to the uncertain risks the drug may cause. More studies are needed to determine what risks, if any, it may present to a mother and her unborn child. Research conducted thus far has provided mixed results, with some showing favorable results for infants and others showing an increase in fetal mortality.
It is up to every mother and her medical team to determine if using magnesium sulfate is a good course of action for the treatment of moderate to severe preeclampsia. Risks as well as potential benefits should be discussed at length to allow each mother to make the right decision. Careful monitoring of both mother and child should continue throughout pregnancy, labor, and after delivery to ensure no complications arise. In most cases, it is recommended that the use of magnesium and all other drugs be reserved for serious situations.