How Effective is Liposuction for a Double Chin?
Several factors help determine whether a patient is a candidate for plastic surgery and the results that patient might expect. Still, when performed by a qualified plastic surgeon, liposuction for a double chin can be a highly effective facial liposuction procedure. Typically, getting liposuction in the chin, jowls, and neck is similar to getting liposuction anywhere else, except the area is smaller and usually the recovery time is quicker. Liposuction for a double chin can help people who are dealing with weight and exercise problems or hereditary issues. Depending on the situation, the patient might opt for further procedures, such as chin implants, in addition to the liposuction.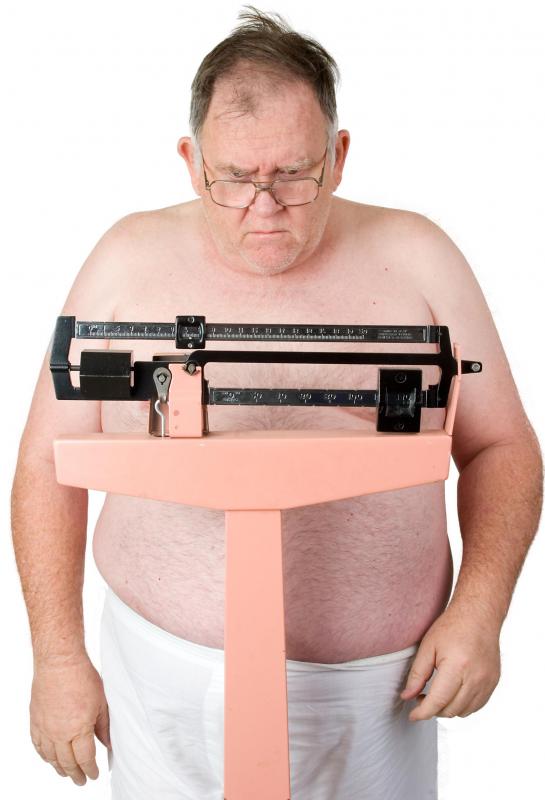 Neck and chin exercises don't always work to tighten and tone the neck and jowls, nor do they always help eliminate the excess fat that causes a double chin. Losing weight can help, but the results might be slow and simple weight loss alone might not provide the contouring effects chin liposuction can produce. A person trying to get rid of a double chin must also consider age and its impact on skin elasticity. For a person who is losing weight or has lost weight, facial liposuction can help with getting rid of a double chin. The procedure can also help provide the proper chin, jaw, and neck contouring.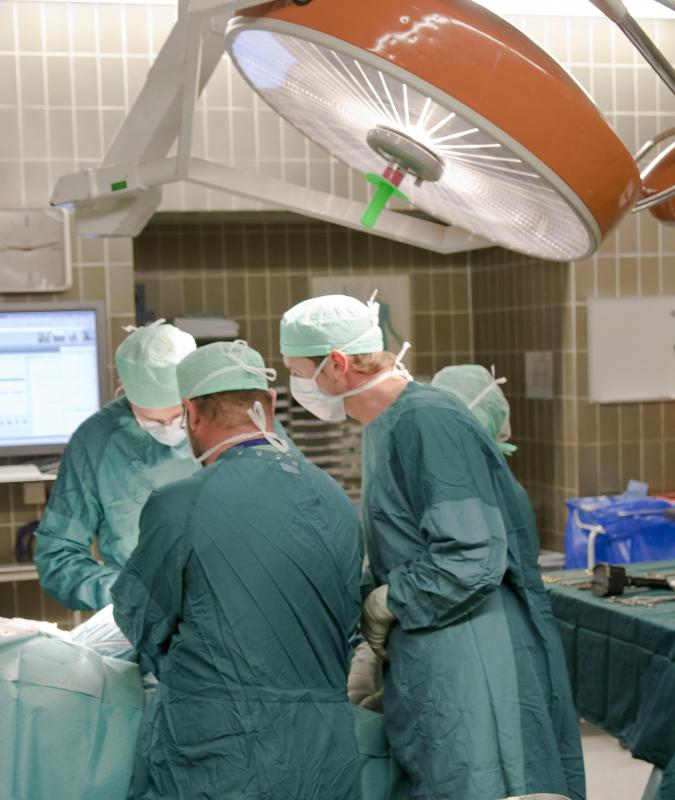 Oftentimes, no amount of diet and exercise will improve a hereditary double chin. Hereditary double chins have different causes. When a person is dealing with excess neck and jowl fat, sometimes having liposuction for a double chin is enough. If the problem stems from a "weak chin" though, the patient might need facial liposuction in addition to some other reconstructive procedure. Usually, the additional procedure involves a chin augmentation with implants to enlarge or make the chin more defined and able to support the neck and jowl skin.
Not only is liposuction for a double chin an effective option for people battling weight and hereditary issues, but also the procedure boasts perks other procedures don't have. Overall, facial liposuction is similar to other types of liposuction except the work is being done on a smaller scale. Like all types of liposuction, liposuction for a double chin requires specific aftercare steps over a certain period of time. The difference is that usually facial liposuction heals more quickly than other liposuction procedures. Also, getting rid of a double chin by means of facial liposuction can be less expensive than other kinds of plastic surgery procedures, such as face lifts.