How Effective Is Doxycycline for UTI?
A urinary tract infection (UTI) is often caused by bacteria, and usually affects the bladder, but can spread to other areas of the body in rare cases. Many people choose to treat these infections quickly, as they can cause pain, discomfort, and frequent urination. Frequently, people take doxycycline for UTI relief, because this antibiotic medication is one of the more effective treatments available, as of 2011.
Taking doxycycline to treat a UTI does not immediately kill the bacteria that cause the infection. Instead, this medication prevents the bacteria from growing and dividing, and a person's immune system cells can then attack the germs. For this reason, the antibiotic must be taken for a time frame of one to two weeks to be effective.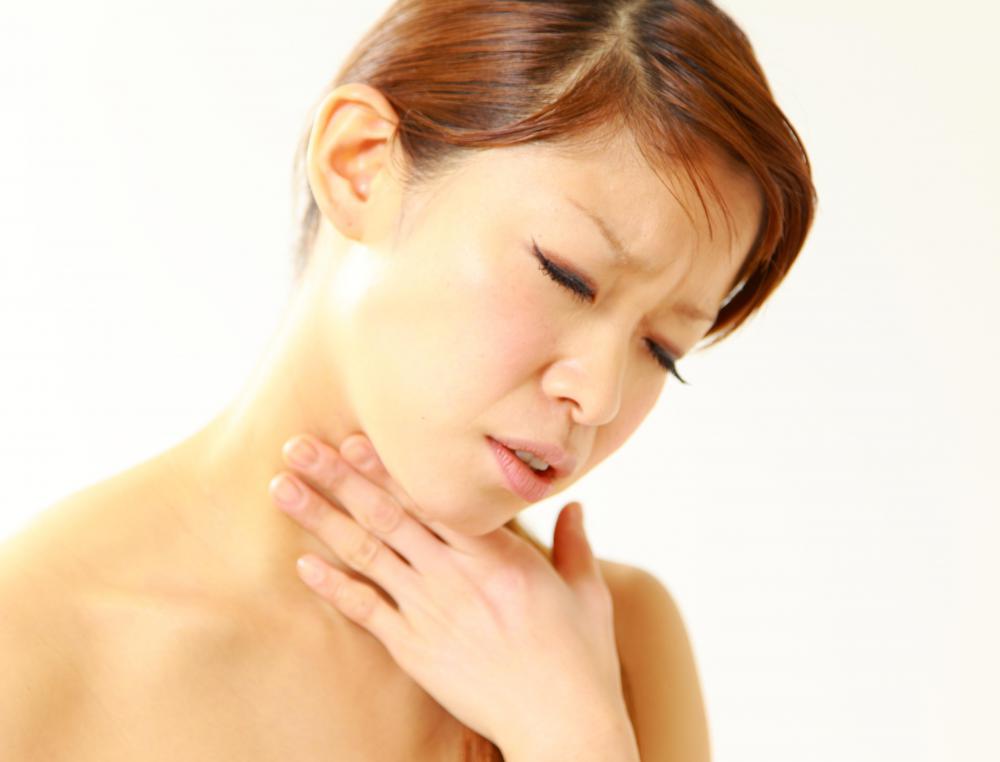 Usually, taking doxycycline for UTI treatment is the most effective when it is taken in doses of 100 milligrams (mg) to 200 mg each day. Children often take lower doses, based on their body weight. This dose is equivalent to 1 mg to 2 mg of the medication for every one pound (0.45 kilograms) of weight. As mentioned, the drug is normally taken for up to two weeks, although occasionally it must be taken longer to fully fight an infection.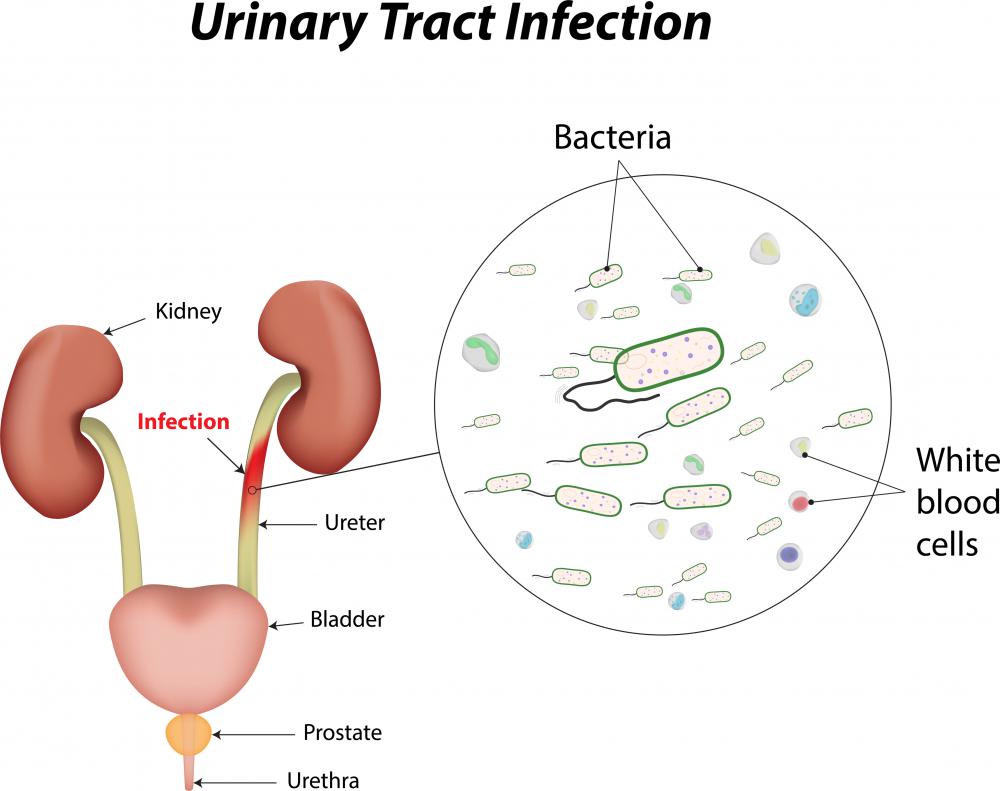 Some circumstances can limit how well using doxycycline for UTI will work. This antibiotic affects some strains of bacteria to a greater extent, such as Chlamydia and Mycoplasma. Infections caused by other types of bacteria will therefore usually not be treated as quickly, or as effectively by this drug. Bacteria may also become resistant to antibiotics over time, so occasionally even an infection caused by Chlamydia or Mycoplasma will not respond to doxycycline.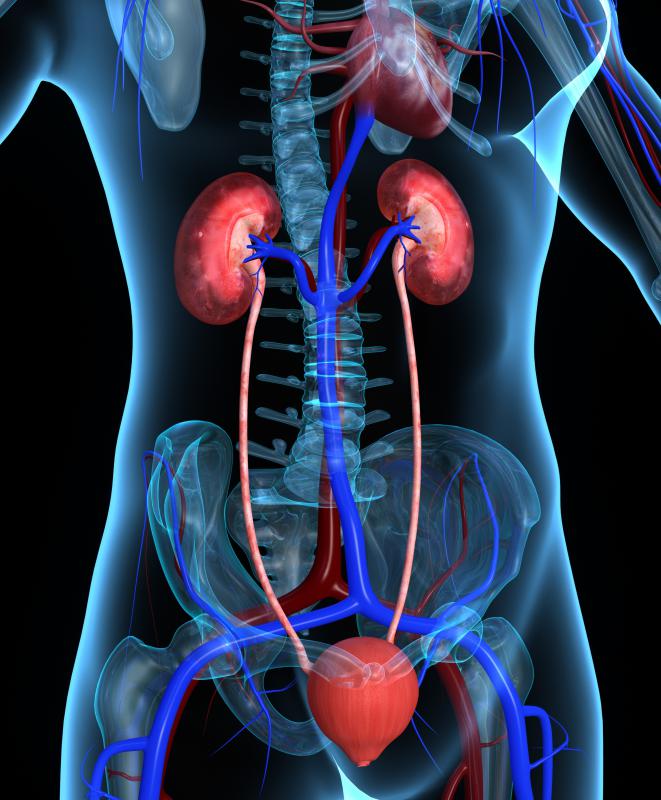 Like all medications, taking doxycycline for UTI can cause side effects. For some people, these side effects can be so severe as to make other drugs seem more worthwhile. These effects can include a burning sensation in the back of the throat and painful reactions to sunlight, although they are rare. Other medications generally do not cause these effects.
The severity of the UTI can also determine whether doxycycline will be an effective treatment. Bacteria from this medical condition can sometimes spread to the kidneys. Generally, kidney infections that are relatively mild and that have not been present for a great deal of time can still be treated by doxycycline. Infections that have become more severe, however, can make this drug less effective in treating both the UTI and the kidneys.