How Effective Is Clonidine for Pain?
Using clonidine for pain is a treatment option for physicians who are treating patients with a number of different types of health concerns. It can be used to treat cancer patients, as well as people who have suffered severe burns. This medication is an effective painkilling medication which can be prescribed to relieve withdrawal symptoms in people who have become physically dependent on heroin or similar drugs.
Clonidine is not used to treat all types of pain. It may be considered when the patient is suffering from nerve pain. A number of patients experiencing this type of health concern report difficulty sleeping. This drug has a sedative effect, which can help if the patient is complaining of difficulty falling or staying asleep.
Clonidine may be used to treat a heroin addict who is going through detoxification, which occurs when the drug leaves the user's system. Heroin addicts in this state may experience a number of symptoms, including physical discomfort. Clonodine has a role in this type of situation, and the process would be supervised by medical personnel to ensure the dosage is appropriate.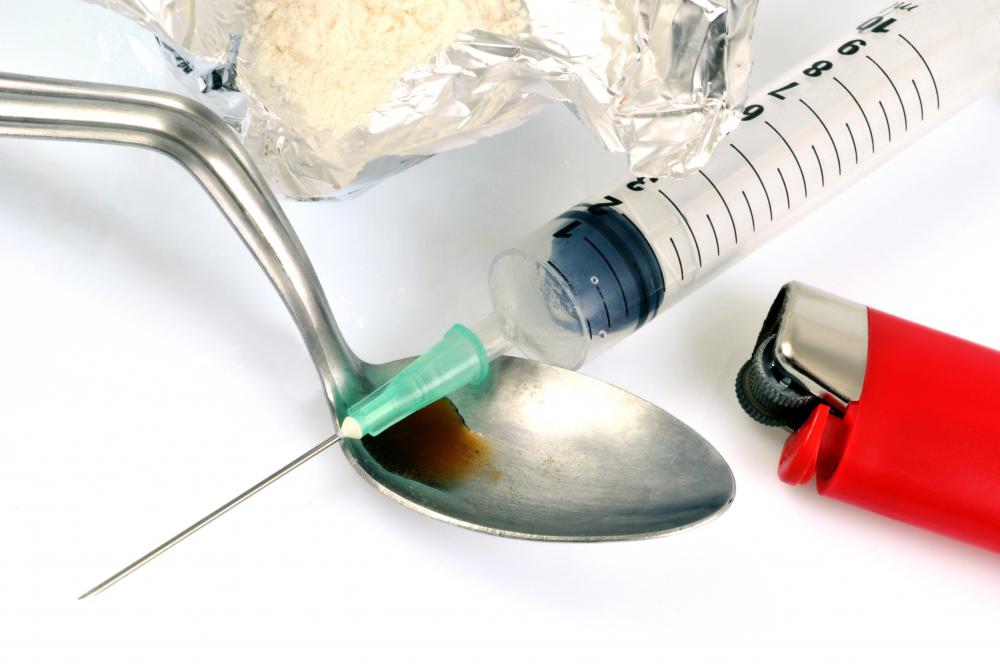 This medication is available in different formulations, including a time-release tablet. When a doctor is considering prescribing clonidine for pain, he or she will need to determine which one is most appropriate for the patient. The time-release tablet would be considered in situations where the patient would benefit from a longer-lasting pain relief without having to take several doses of medication throughout the day. This pain reliever is also available as a patch which is applied to the surface of the skin. The patch delivers clonidine constantly, and the patient doesn't have to keep track of when his or her next dose is due.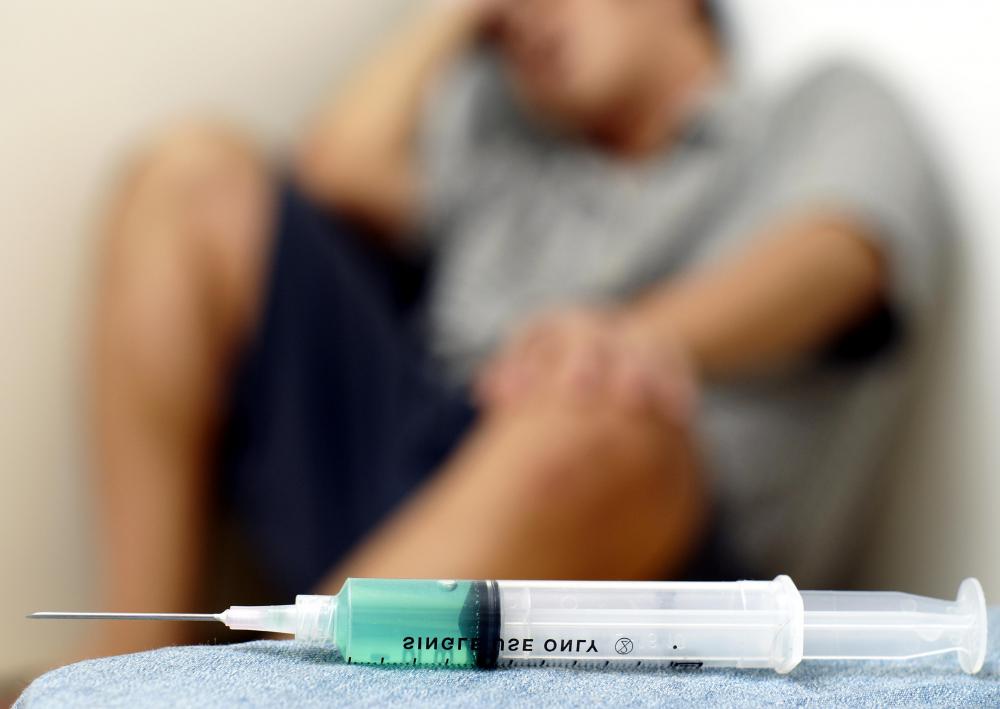 When clonidine is given to cancer patients, it is routinely administered as an epidural. The drug may be administered with morphine to provide the patient with a higher level of pain relief. Since clonidine is not an opioid pain medication, it is less likely to cause drowsiness and constipation in patients. This method of delivering clonidine for pain allows doctors to adjust the dosage depending on the patient's needs.
The standard treatment for severe burns is a drug like morphine combined with a sedative. Not all patients respond well to this combination of medications, and doctors can consider using clonidine for pain in these instances. It can provide a good level of relief to people who have suffered this type of injury.