How Effective Is Clonazepam for Depression?
The medication clonazepam, while originally designed to prevent seizures, was later discovered to have a positive effect on patients experiencing anxiety problems. Further research showed it also was possible to use clonazepam for depression. While the drug cannot reduce the symptoms of depression on its own, it is very effective when used in conjunction with more traditional antidepressants. The use of clonazepam has increased since this discovery and was, as of 2011, one of the drugs in a doctor's arsenal to help relieve the symptoms of depression.
The medication operates by amplifying the effects of other antidepressants. This behavior increases the effectiveness of an antidepressant and reduces the amount of time it takes for the antidepressant to take effect on a new patient. Despite the amount of research that has been done on clonazepam for depression, very little is understood about how the drug actually works and interacts with the brain.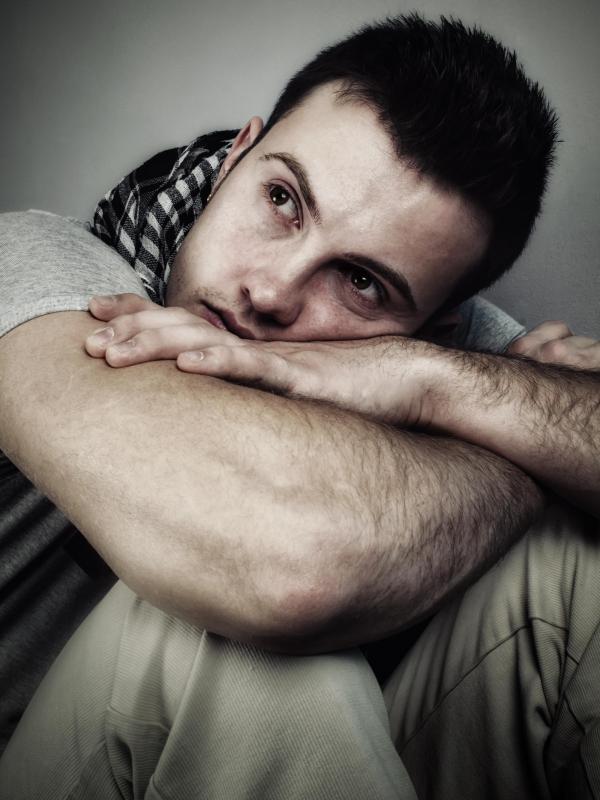 Clonazepam works most effectively with a class of antidepressants known as selective serotonin reuptake inhibitors (SSRIs). It also is most effective when used by patients who have been experiencing depression for a long time as opposed to short-term or sporadic depression. The medication does not perform well in treating patients who are experiencing depression as a result of bipolar disorder.
The original effects of clonazepam continue to act on the centers of the brain even if it is being taken for depression. This means someone taking clonazepam for depression could have a reduction in the amount of anxiety experienced during the day. Depression and anxiety are frequently linked, so this could be a beneficial effect. It also means the risk of a specific type of seizures will be lowered in some patients, although there are instances in which clonazepam has actually made seizures more serious.
One known side effect for clonazepam is depression. This side effect, however, is largely experienced by patients who are taking the drug for a reason other than depression. When prescribing clonazepam for depression, the accompanying antidepressant SSRI will counteract the depressive side effect of the drug.
One problem some patients report when taking clonazepam for depression is the development of a resistance to the medication. This has led to slowly increasing dosages that eventually become ineffective. In addition, because clonazepam is a highly controlled substance, the potential for abuse and addiction are present. For this reason, some doctors might be overly cautious about finding and changing the correct dosage.