How does Street Sweeping Work?
Street sweeping is an important part of city maintenance, and it is usually the responsibility of the Public Works or Transportation departments. Large trucks travel through the streets to remove garbage and debris, a crucial measure for safe driving, human health, watershed health, and aesthetics. The administering department sets up a schedule to ensure that all of the commercial streets in the city are swept on a regular basis, and frequently also attends to residential districts as well. With the cooperation of citizens, street sweeping works to keep cities around the world healthier and cleaner.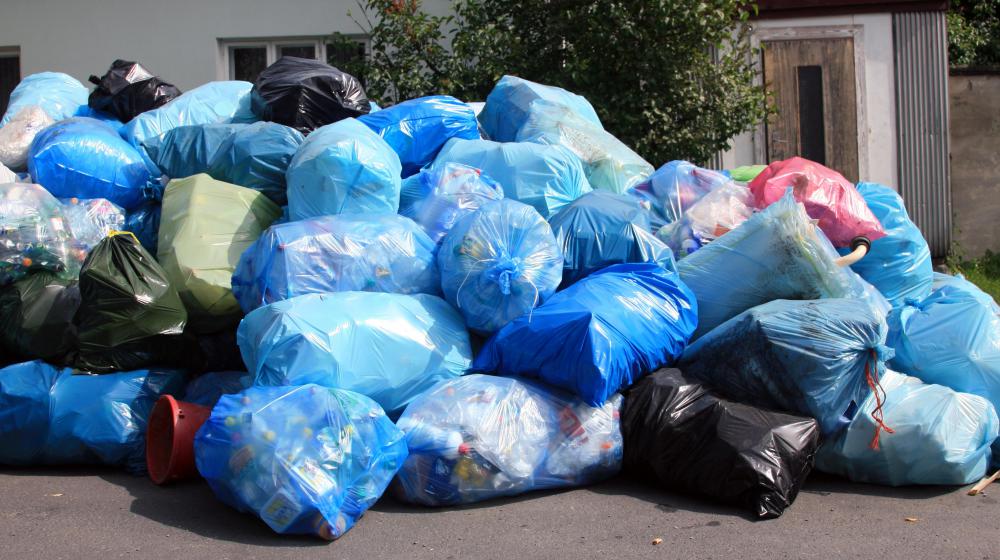 In most regions of the world, street sweeping is performed in urban areas with a high population density, rather than rural ones or small towns. Sweeping machines use jets of water and giant bristled brushes to remove garbage from the streets and scrub them clean. In some areas, the water is mixed with antiseptics, to remove urine and other unsavory and unhealthy waste from the street. The effectiveness of sweeping is greatly reduce by cars parked in the way, along with low hanging trees that must be avoided, and cities ask their citizens to cooperate with crews by moving their personal vehicles on designated days and keeping their trees and shrubs pruned.
While the most obvious reason to sweep the streets is to remove unsightly garbage, it is also important for other reasons. Many street drains empty into nearby lakes or the ocean, and street sweeping prevents garbage and some pathogens from entering the watershed. It also removes human health hazards from the streets, making them safe to walk around in. It also picks up debris that may potentially be dangerous to cars and drivers, reducing the number of accidents in the city.
Funding for street sweeping is usually part of a city budget, and street sweepers work for the city. In small incorporated areas, the city may choose to hire a private company, because they cannot afford machines and crews of their own. In general, street sweeping follows a specific schedule, but if a citizen calls to make a complaint, public works employees will investigate and dispatch a crew if necessary. Sweeping machines are also used after major public events to remove garbage from the streets and are sometimes used to enforce curfews by spraying late night revelers with water from their holding tanks.