Tides are caused by the gravitational pull of the Sun and the Moon on the Earth's surface. While most people associate them specifically with the ocean, the entire planet is subject to tidal forces, as is the atmosphere, and in fact all celestial bodies are influenced by these forces. The large volume of water on the Earth has made their actions particularly notable and interesting. Discussions of the movements of water can be found in the most ancient writings of the world, suggesting that people have long been intrigued by the once seemingly mysterious rise and fall of water along the shoreline.
As the Earth rotates, it is pulled on by the Moon and Sun. Because the Moon is much closer, its pull is approximately twice as strong as the pull of the Sun, which explains why the tides are so closely linked with the lunar day. As the Moon moves around the Earth, it creates a bulge of water on the Earth's surface which follows its movements. A corresponding bulge appears on the opposite side of the Earth, thanks to the centrifugal forces generated by the Earth's rotation.
There are a number of different types of tides. So-called "spring tides" occur when the Sun, Moon, and Earth are lined up all in a row, in a situation called "syzygy" by astronomers. During syzygy, the Moon and Sun are both pulling in the same direction, creating an especially large bulge and a correspondingly larger tide. In neap tides, the Sun and Moon are at right angles, exerting forces pulling in opposite directions and creating a lower tide. The difference between the high and low points is called the tidal range, and things that are alternately exposed and covered by the water are said to be in the intertidal zone.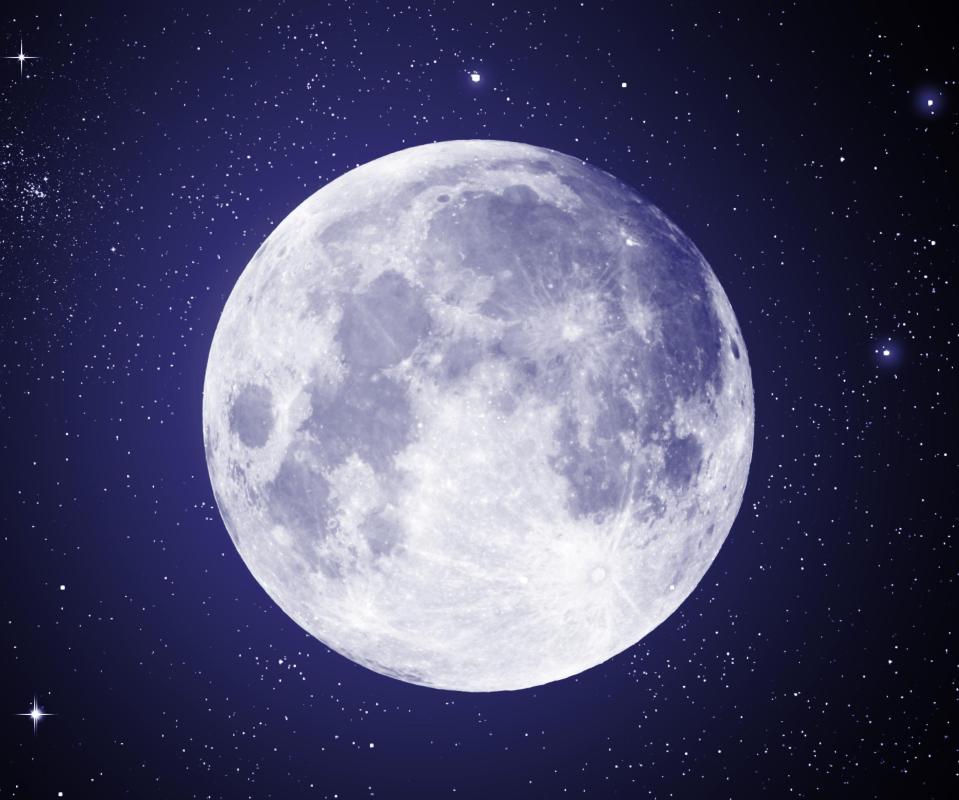 Tides vary radically around the world, depending on location and geographical features. As a general rule, they are less noticeable in the open ocean, and more pronounced along the shoreline, with places like the Caribbean and the Mediterranean having generally smaller tidal ranges, while the Canadian Bay of Fundy has an extremely large tidal range which can be as much as 50 feet (15 meters).
They also vary in frequency. In some locations, tides are diurnal, meaning that there is one high and one low tide every day. In other areas, they are semidiurnal, with two high and two low points. By observing tidal patterns in an area and keeping track of the movements of the Earth, Moon, and Sun, it is possible to create tide charts, predictions which list the time and height of various ones. These charts are extremely important for navigation, especially in areas with extreme tidal ranges.