How do I Write a Short Screenplay?
Writing a short screenplay, also called a short or a tenner, is a great way for new screenwriters to learn about film structure, technique and characters. Short screenplays are generally between 5-30 pages long, and feature a small cast and few locations. Writing a short screenplay may be your first step to creating a produced film that you can enter into film festivals and competitions.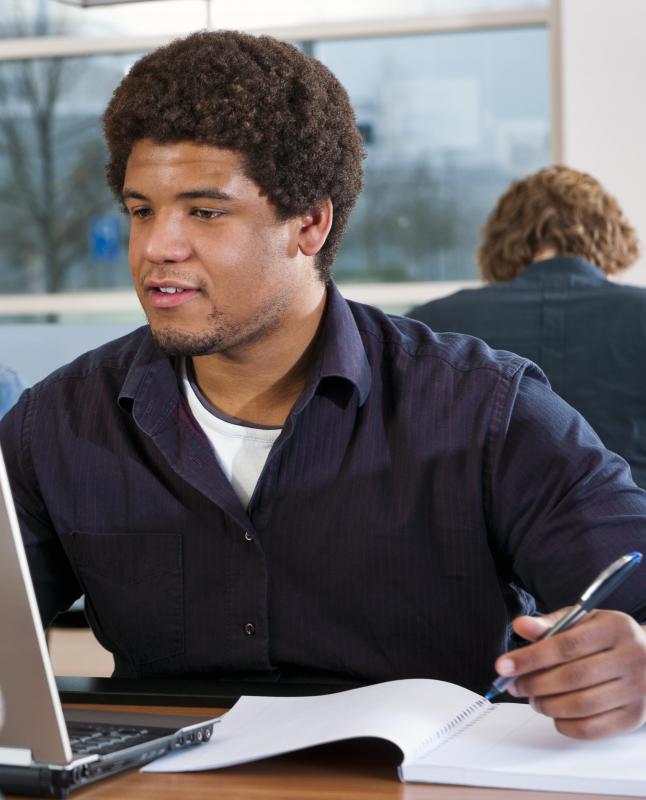 Because of the time constraint of a short script, most writers choose to focus on one plot or idea. Subplots can take too long to develop, and can detract from the central theme of the script. Before you begin writing, consider outlining your plot, or free-writing to help you better understand what you are trying to say with the script. The clearer your picture of the theme, the easier it will be to transfer onto the page.
Before you begin writing, consider reading some of the many books available on screenplay format, short screenplays and character development. This can give you an idea of how your screenplay should look on the page and help you understand film techniques of the genre. However, be careful to avoid the trap of procrastination; many aspiring screenwriters get so wrapped up in reading about how to write a script they never have time to actually write one. You may also want to watch some well-known short films. Many experts recommend the animated shorts of Pixar as excellent examples of the genre.
Most short screenplays use only a few central characters, although extras may be needed if you are including a public scene. These main characters do not necessarily have to speak or even be human. In the writing stage of a film, you are limited only by your imagination. If you want to make a film about a cat's fight with a chicken, then the cat and chicken are your main characters.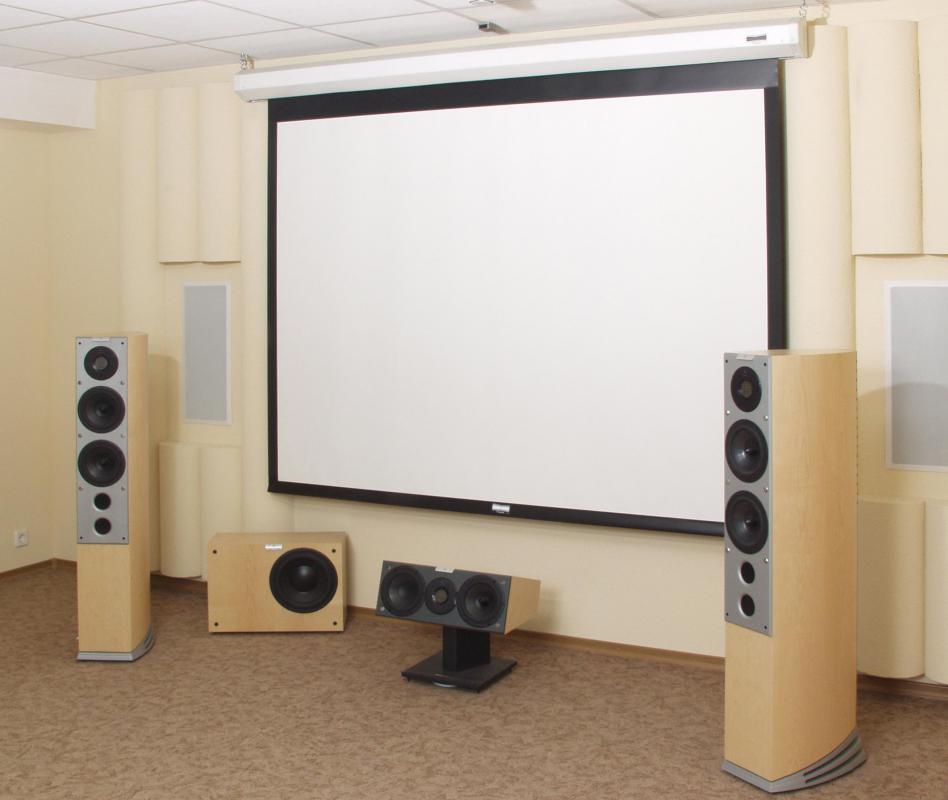 Feature-length films are usually structured to follow a cohesive plot line from beginning to end. Short films are more fluid, and plot is often less important than image, character, and emotion. Many experts believe a successful short film is one that leaves the viewer with a single strong emotional impression. Try to focus on what you want people to feel after they have seen the script, and pursue that feeling as well as you can.
Once you have completed a first draft of your short screenplay, show it to friends, family or other writers you are comfortable with and ask for their opinions. Tell them to be brutally honest, for while it is nice to hear someone tell you how good you are, constructive criticism and people's honest reaction to the script are usually more valuable. While not always pleasant to hear, these comments can help you fine-tune the script, and may make you a better writer.
If you are confident that you have rewritten the script and it is as good as can be, consider sending it to short screenplay competitions or festivals. Many provide winners with prizes or even production money. Even if you do not win, contests often offer judge's feedback from film industry professionals. This feedback can truly help you see the scripts in a different light, from a completely objective viewpoint.
Some writers may prefer to skip the competitions and film their scripts themselves. The simplest way to do this is to get a camcorder and harass good-natured friends and family into playing parts. At this point, you can attempt to have your film accepted by festivals, or post it on a website or video-sharing site like Youtube.com.
The most important factor in writing a short screenplay is that you believe in your concept. Very few screenwriters ever make their living through making movies, so be sure to choose a subject you love and are passionate about. The short screenplay format is a fluid medium that allows considerable creativity and innovation. While it is important to understand film conventions, if you love what you are writing and think it would make a great short screenplay, never let writing rules get in your way.