Haiku is a type of Japanese poetry that conveys a thought or image in a very short amount of space. To write a Haiku, you must make sure the poem consists of only 17 syllables over three lines of text. The first line consists of five syllables, line two is made up of seven syllables, and the third line is only five syllables. When you write a Haiku, it is important to remember that the poem does not rhyme.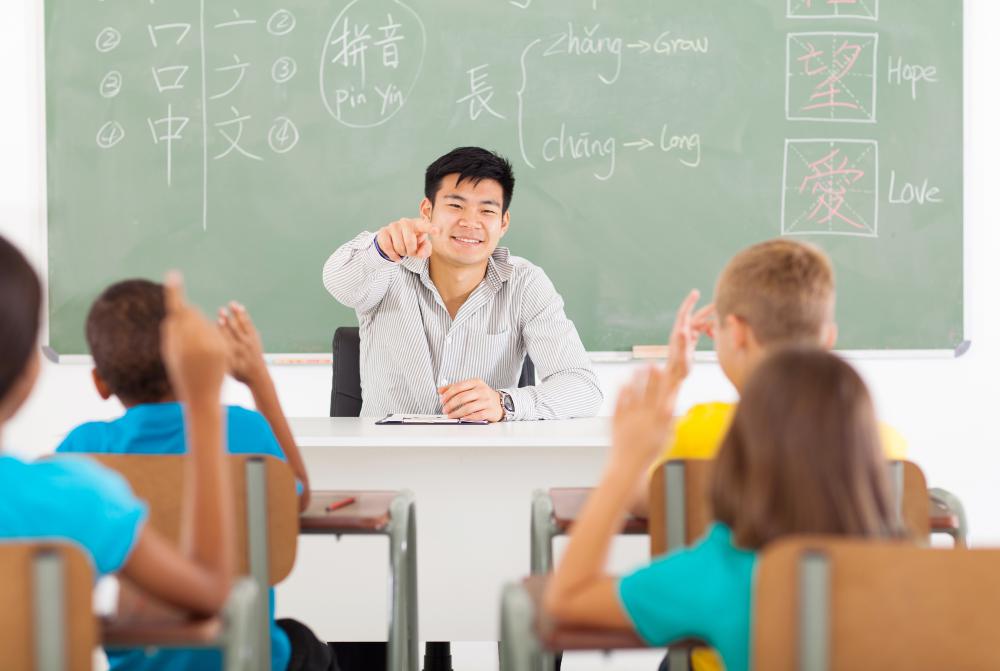 A Haiku can be written on any subject, but it most typically paints a mental picture of something in nature. The purpose is to convey a clear image of the subject in the reader's mind in as few words as possible. Once you have selected your subject, envision it in your mind and think of how to describe it. Haiku often appeals to the five senses. Think about how the subject looks, smells, feels, sounds, and tastes.
The language used when you write a Haiku should be simple and descriptive. Remember to include elements of poetry, such as metaphors, similes, and actions. It is generally considered best to use a variety of verbs, adverbs, and adjectives when you write a Haiku. Many Haiku poets seem to prefer using the present tense in their poems, as this tends to help create a better mental image of the subject for the reader.
Want to automatically save time and money month? Take a 2-minute quiz to find out how you can start saving up to $257/month.
When you write a Haiku, you must attempt to describe the subject in the given format. If you are uncertain of the amount of syllables you are using, try holding your fist under your chin as you recite each line and count the number of times your chin moves. The syllables can also be clapped out as you read the words aloud. If you are still unsure about the syllable count, a dictionary can help you determine if the proper amount of syllables are being used in the poem.
After you write a Haiku, the final step is to re-read the poem out loud to see if it conveys the mental image you were aiming for. Try reading the poem to others and get their reactions. Ask if they can clearly see the subject in their minds as you read the poem. Haiku is generally considered one of the easiest forms of poetry to learn, and it is often the first type of poem many students are taught to write.