How Do I Use Wax for Hair Styling?
To use wax for hair styling, it should be rubbed between your fingers or palms, then be applied to the hair in the direction that it grows. Depending on the style you are trying to create, you may want to apply a lightweight wax just to the tips of the hair, or you can apply a heavier wax to the entire length. When using hair wax, try not to use too much or your hair may look greasy or dirty.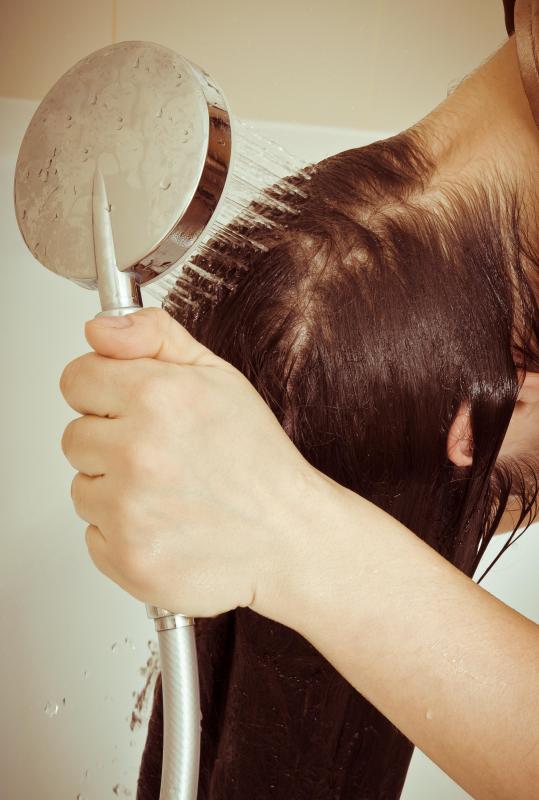 Most wax for hair styling generally comes in small plastic tubs. To use it, you must first scoop out a dab of wax with your fingertips. Since some of these waxes can be quite hard, you will most likely need to rub it between your finger tips in order to soften it. Applying the wax with just the fingertips and not the palms can give you more control over where the wax is deposited on the hair.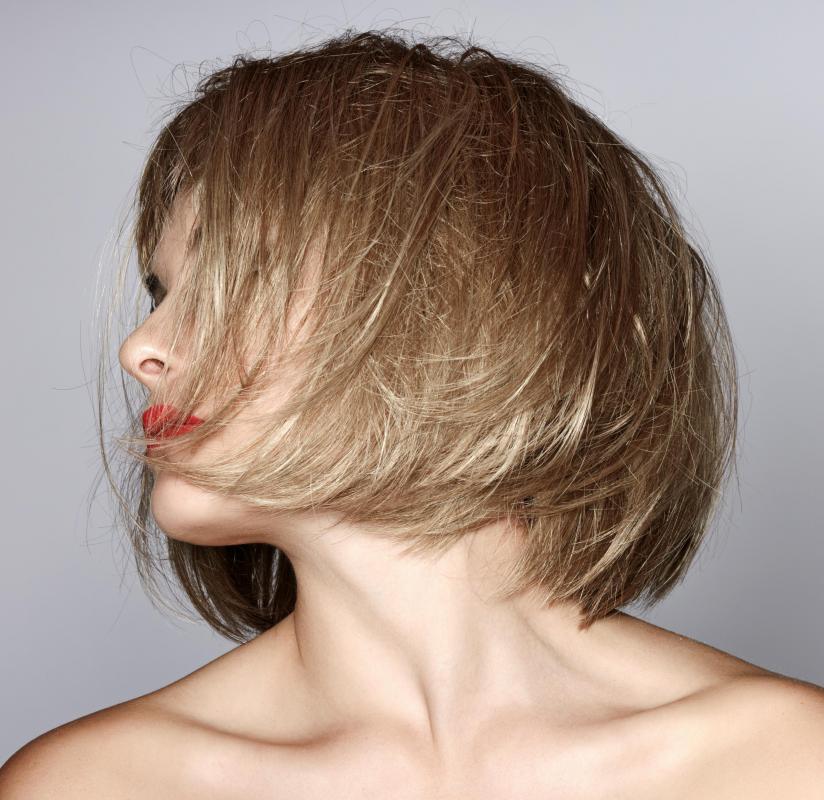 Your hair should be slightly damp before applying wax for hair styling. Gently rub the wax on your fingertips down the hair in the direction that it grows. Curls can be defined by gently applying a little wax to the length of the hair. A small amount of wax can also be rubbed through the hair to give it a tousled look and to help tame static. For a choppy look, you can also apply some hair wax just to the tips of your hair.
Spiky hairstyles can also be created by using wax for hair styling on short hair. To create a spiky hair style, use a wax that will be somewhat hard when it dries. The wax should be rubbed onto the top of the hair first. For messy spikes, you can usually just run your hands through your hair to muss it up. You can also use your fingertips to define some of the spikes as well.
When using wax for hair styling, remember to only use a small amount of the product. If you use too much, your hair may look unwashed rather than styled. Applying too much styling wax to long hair can also weigh it down and cause it to look stringy. Avoid using a hair dryer after applying hair wax, since this can cause the wax to melt and run onto the scalp.