How Do I Use Argan Oil for Skin?
The use of argan oil for skin health is a popular practice, as this oil appears to have many benefits. Made from the kernels of a tree found in Morocco, argan oil has been shown to be an excellent skin moisturizer. The consistent use of argan oil for skin care may reduce the appearance of stretch marks, scars, and other blemishes. This product is also believed to slow the aging process and may help to soothe and protect the skin following sun exposure. Troublesome conditions such as eczema or psoriasis may benefit from the use of argan oil for skin.
One of the primary uses of argan oil for skin care is as a natural moisturizer. If using the pure oil, only a small amount is necessary. Unlike many other types of moisturizers, this oil is safe to use all over the body, including the area around the eyes. Several commercial skin moisturizers contain argan oil if the pure form of the oil is not available. In addition to being an effective daily moisturizer, it is also useful to treat dry, chapped, or cracked skin.
Those who wish to reduce the appearances of skin blemishes such as scars or stretch marks may benefit from using argan oil for skin care. Due to the healing effects of this oil, some studies indicate that its frequent use may also help to prevent future blemishes from developing. Also thought to slow the aging process, argan oil may help to make wrinkles less noticeable.
Skin conditions such as psoriasis or eczema often cause dry, itchy, inflamed patches to develop. In addition to providing necessary moisture to the skin, argan oil is a natural source of vitamin E, a nutrient renowned for its healing properties. By using argan oil for skin disorders such as these, the patient may experience less severe symptoms and may even have less frequent outbreaks. This oil is considered safe for people of all ages and is sometimes used as a soothing diaper rash ointment.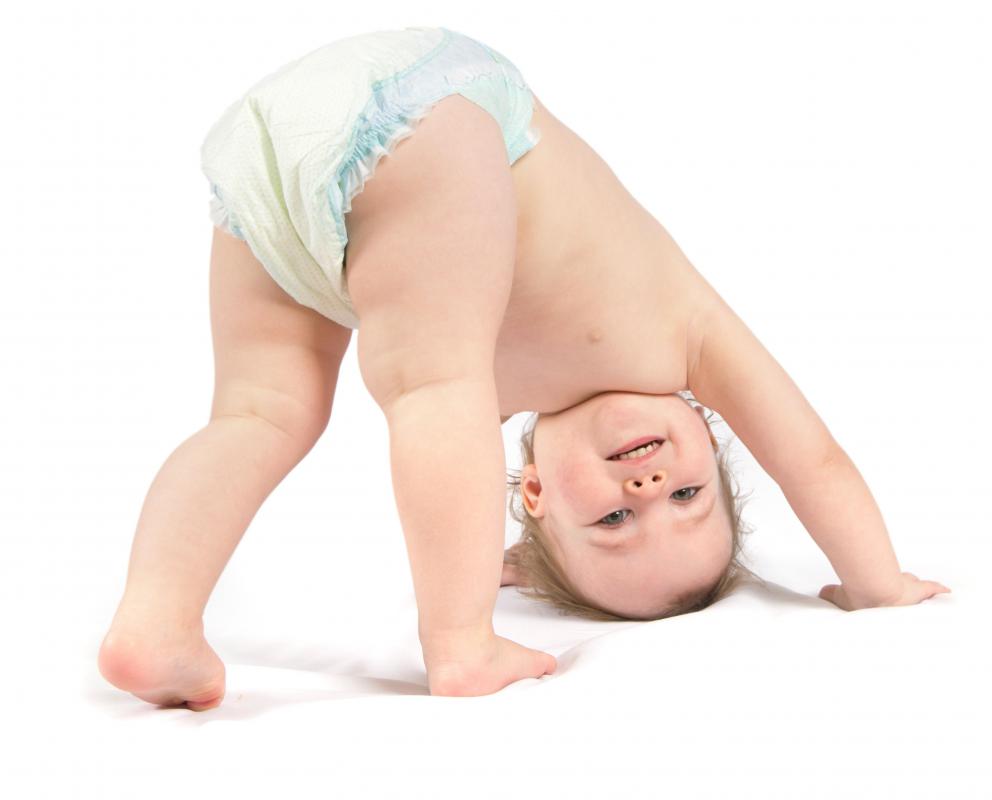 Argan oil may be helpful in treating mild to moderate cases of sunburn and is often used following sun exposure to prevent skin damage from occurring. The application of this oil helps to cool the skin and may prevent excessive peeling of the skin. It is important to use this product after exposure to the sun, as it should not be applied to the skin before or during sun exposure.