How do I Treat Second-Degree Burns?
A second-degree burn on a large patch of skin, on the face, hands, feet, bottom, groin, or over a major joint should receive immediate emergency medical care. In all other cases, you can treat second-degree burns by carefully removing any material covering the wound and soaking the burned area in cold water. Unless directed by a doctor, do not place any type of lotion on the burn. During healing, the burned skin should be covered with a sterile bandage, which needs to be changed daily. Following treatment, you should watch for signs of shock and infection.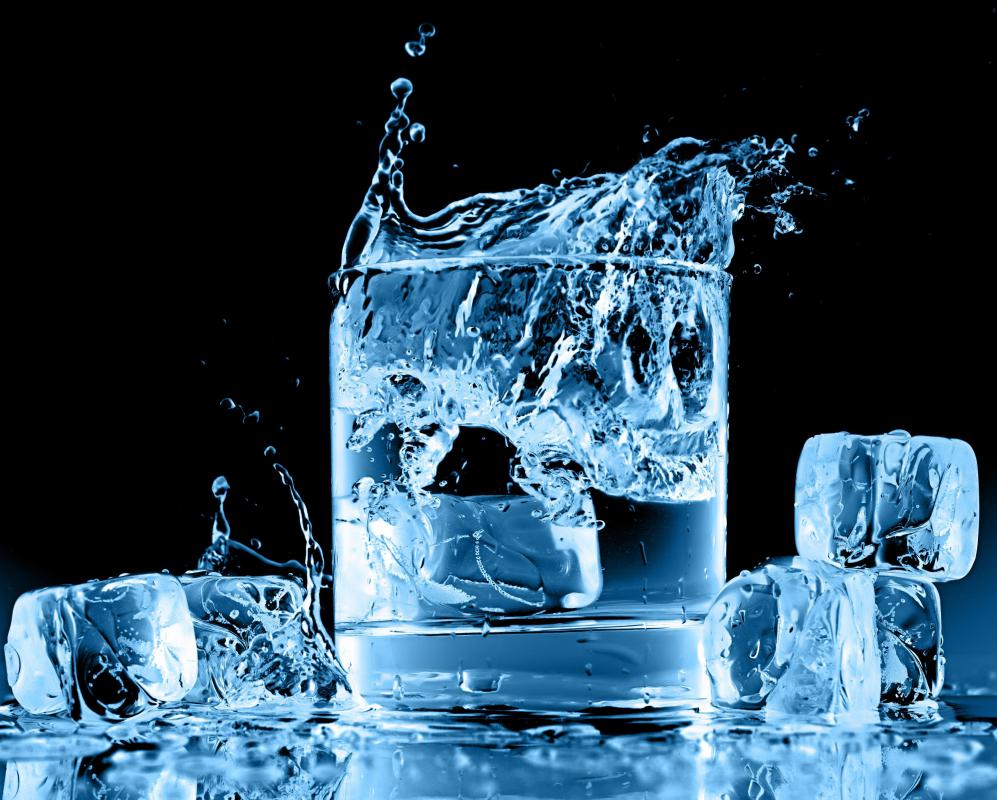 Burn injuries are graded based on increasing severity as first, second, or third-degree. Second-degree burns involve damage to the top layer of the skin, called the epidermis, and the center layer of the skin called the dermis. These types of burns are characterized by a red or pink hue, often accompanied by swelling, prone to blisters filled with clear fluid, and are fairly painful. Most second-degree burns will heal within two to three weeks.
Emergency medical care is needed for a second-degree burn larger than 3 inches (about 7.5 cm) or occurs on the face, hands, feet, bottom, groin, or near any major joint. Otherwise, you can begin to treat these burns at home by gently removing any clothing or jewelry which is on or near the burn. Place the burned area in cold water and soak it for 15 minutes, but do not place any ice in the water bath or directly on the burned skin because the afflicted area can easily develop frostbite or further damage. Unless directed by a doctor, ointments, creams, butter, or oil should not be used to treat second-degree burns because these products can trap heat inside the skin, causing additional damage or leading to infection of the wound. If the patient experiences signs of shock, such as dilated pupils, decrease in blood pressure, or rapid breathing, seek medical help immediately.
For long-term care, you should treat second-degree burns by covering them with a sterile bandage and you should change the bandage daily. To avoid infection, do not treat second-degree burns by breaking blisters. You should also watch for any signs of an infection of the blister or burned area, such as redness, swelling, an increase in pain, or oozing fluids. If an infection develops, see a doctor. Painful second-degree burns can be treated with over-the-counter pain relievers.