How do I Treat Nodular Acne?
Nodular acne is a skin condition that can be severe, distressing, and unsightly. The condition derives its name from the fact that lesions in the form of nodules or cysts appear as a result of blocked oil glands. Fortunately, it is treatable but you cannot eliminate this problem by popping the lesions, and you should not try. Get professional help and strictly adhere to any prescribed regimen.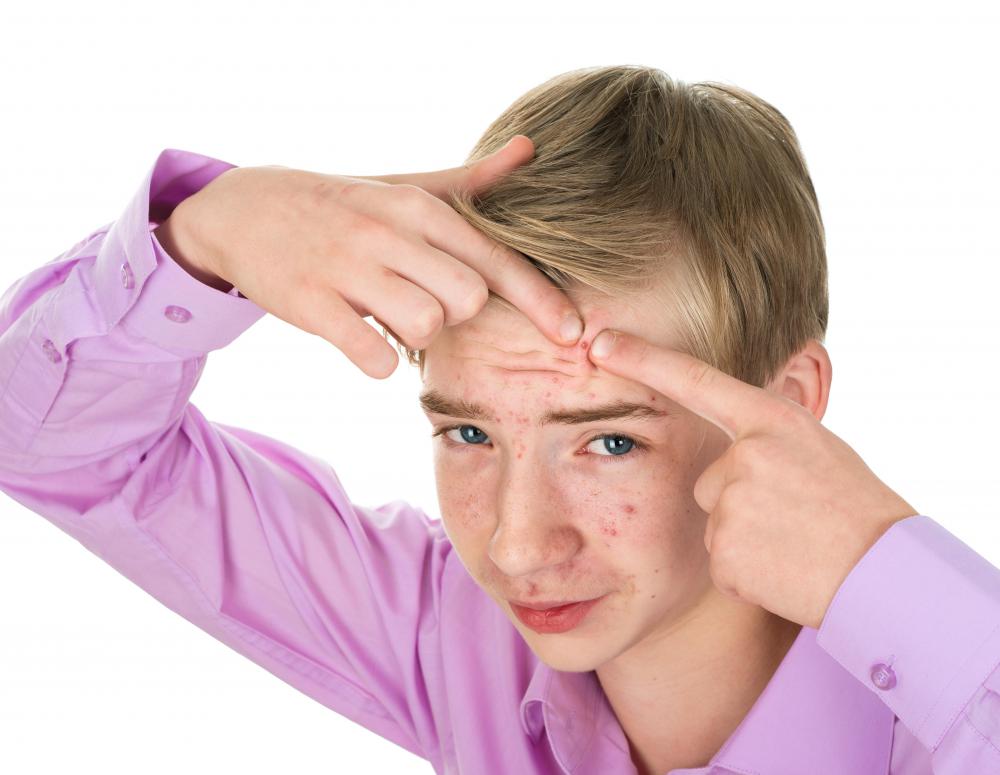 There are two approaches to nodular acne treatment that you should avoid. First, do not ignore the problem. Second, do not try to resolve the condition without the help of a professional. This is a serious skin problem and if you do not treat it, you may suffer severe skin infections, tissue destruction, and scarring.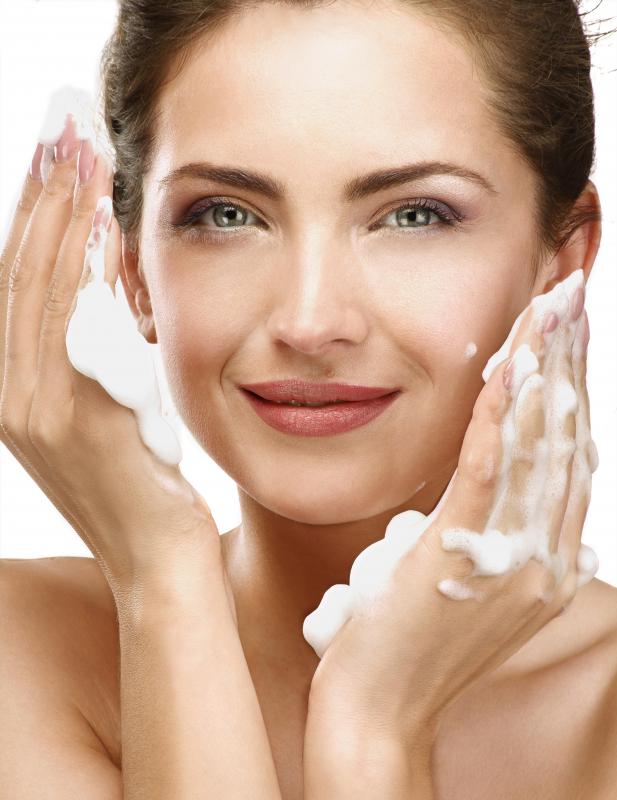 It is best to see a dermatologist for this condition, but if that is not an option, a general practitioner may suffice. There are several possible treatments and you may find that you have to try more than one. The first treatment attempt that your doctor may make is to put you on medication such as isotretinoin.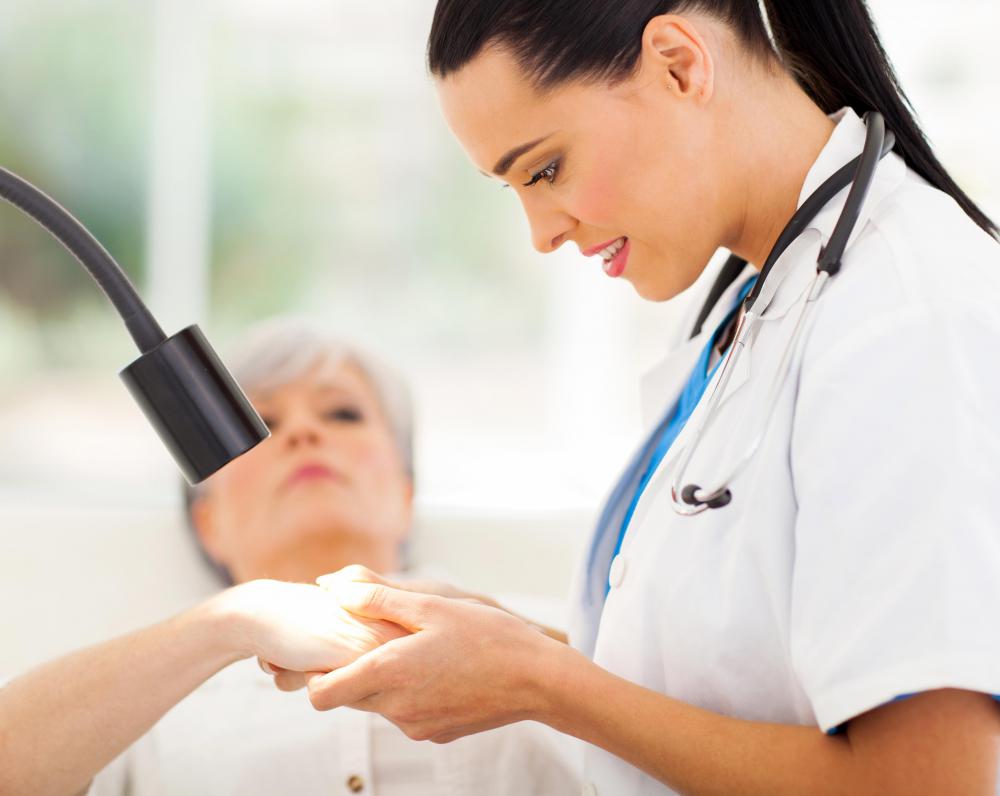 If this is the case, you should expect to take this medication once or twice per day for several months. The exact regimen will be determined by the doctor after he assesses the severity of your condition. If you start taking it, do so as instructed for the full period the doctor prescribed. Before you begin taking this medication, however, you should be aware that there are several side effects that you should seriously consider. These include depression, suicidal thoughts, and photosensitivity.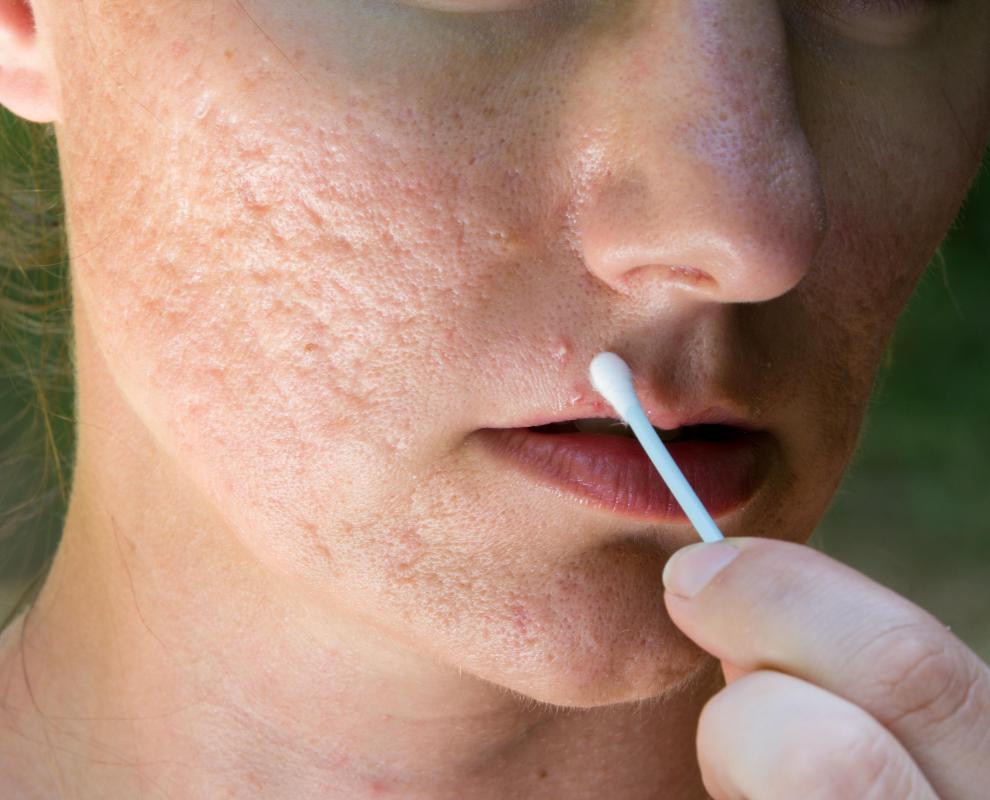 Your doctor may suggest corticosteroid therapy. This is a procedure conducted in a medical facility, and it involves the use of needles, which will be used to inject cortisone solution into your lesions. If this is something that you can bear and you are interested in, note that you will likely need to have this done several times and if it is not covered by insurance it can be expensive.
Laser therapy may be another treatment option for nodular acne. This procedure is also likely to be the option that produces the quickest results since several things are accomplished at once. Nodular acne is caused by the buildup of oil, and with this procedure, the laser is used to reduce oil production, which occurs deep in the skin. At the same time, the laser can kill the infection and eliminate some of your scars.
In addition to these treatments, you may be advised to use certain skincare products. Make sure to follow the regimen as it is outlined by your doctor. Also, remember that the lesions associated with nodular acne are not like regular whiteheads or blackheads. If you do not resist the urge to pick at them or squeeze them, you will make your condition worse.