How do I Treat a Dislocated Wrist?
Treatment for a dislocated wrist requires immediate first aid measures followed by various care options depending on whether or not surgery is needed. It is important to ensure the patient does not go into shock when an accident causes wrist pain. The wrist should be immobilized as soon as possible. Some dislocated wrists can be manipulated back into place, while others need surgery to align the bones properly. Medication is often prescribed to address pain or discomfort.
Manipulation of a dislocated wrist should be done as soon as possible, preferably within six hours. A doctor will attempt to get the bones back into place without surgery. The patient should be kept calm and ice applied to reduce swelling until medical care is available. Elevation of the injured area is also recommended. If the injured wrist cannot be corrected with manipulation, surgery will be required.
Once the wrist has been realigned, it should be soaked in ice water three or four times daily. After 24 hours have passed, heat may be applied if it reduces pain more effectively than ice. An elasticized bandage keeps the wrist in place in between ice or heat applications. Gentle massage can be added to reduce swelling, and light exercise of the surrounding muscles in the hand and arm may promote quicker recovery.
Rehabilitation might be necessary after the wrist has healed. It is important to keep the muscles and ligaments strong through movement. A physical therapist can help a patient regain full motion in the wrist joint.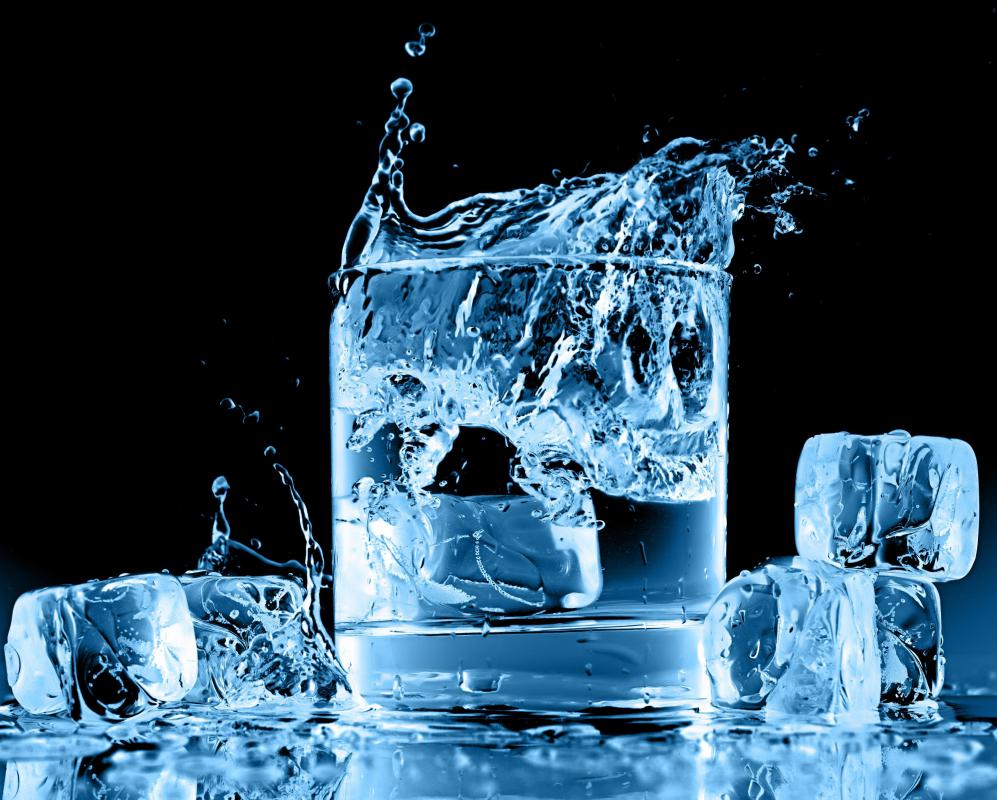 Sports injuries are a common cause of dislocated wrists. The wrist bones can become misaligned from a fall onto an outstretched hand, especially if the full weight of the body lands on the hand. Football and rugby players risk this type of injury because they are tackled or fall while running, causing a greater impact on the wrist. A dislocated wrist is also seen in gymnastic enthusiasts, but not as often as in people who participate in contact sports.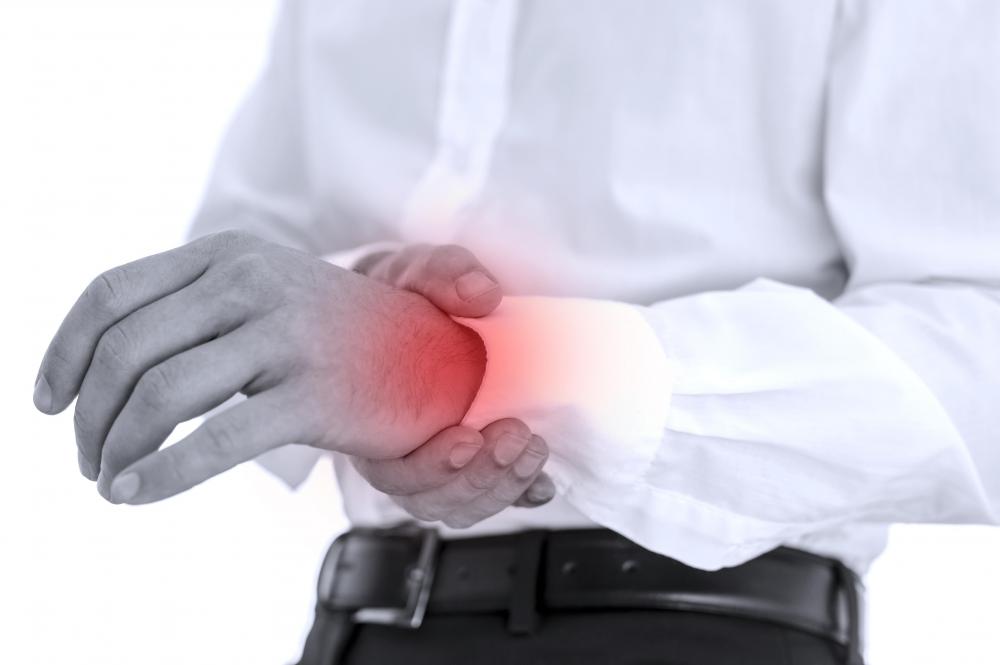 Pain is usually the first symptom of a dislocated wrist. There may or may not be visible deformity of the bone. The hand could become numb and weak, and the pain will usually increase when the hand is touched. If numbness, swelling, vomiting, or signs of infection occur after treatment, a doctor should be consulted. Drugs used for pain or inflammation might also cause side effects.