How Do I Tell the Difference between Combination and Oily Skin?
Combination and oily skin are two different skin types that can be difficult for some individuals to tell apart, but a few guidelines and tests reveal the differences between the two. Generally speaking, combination skin has facial areas that are dry and areas that are oily. On the other hand, oily skin is skin that is shiny throughout the entire facial surface. In order to tell the difference between combination and oily skin, you should check the amount of oil secreted by your skin and examining its quality.
A variety of environmental and genetic factors contributes to combination skin, and the causes are a little different for each person. When a person has combination skin, the oil glands in her "T-zone" — the areas surrounding the forehead, nose, and chin — are more active than other regions of the face. Sometimes, this skin type is due to genetics, but it's common for irritating ingredients in skin care products to create combination skin out of normal skin by stimulating oil secretion in the T-zone and creating dry skin in other areas. People with combination skin can have dry patches and rosacea, while others have combination and oily skin prone to blemishes and acne.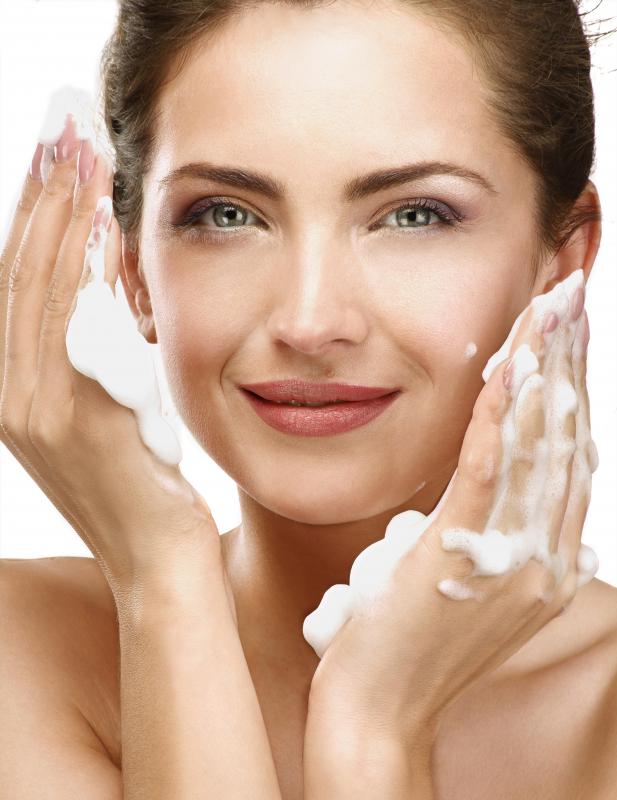 Get started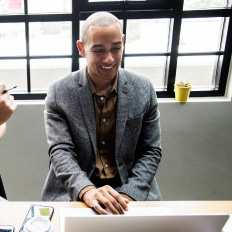 Wikibuy compensates us when you install Wikibuy using the links we provided.
Oily facial skin is more common among teenagers because of changes in their endocrine systems, but this skin type can last a lifetime for a number of people. It is characterized by a shiny, dull look caused by the overproduction of oil by glands across the facial surface. In healthy amounts, the oil gives hair a healthy shine and keeps the skin hydrated; excess, however, ends up giving the skin a slick, dirty appearance.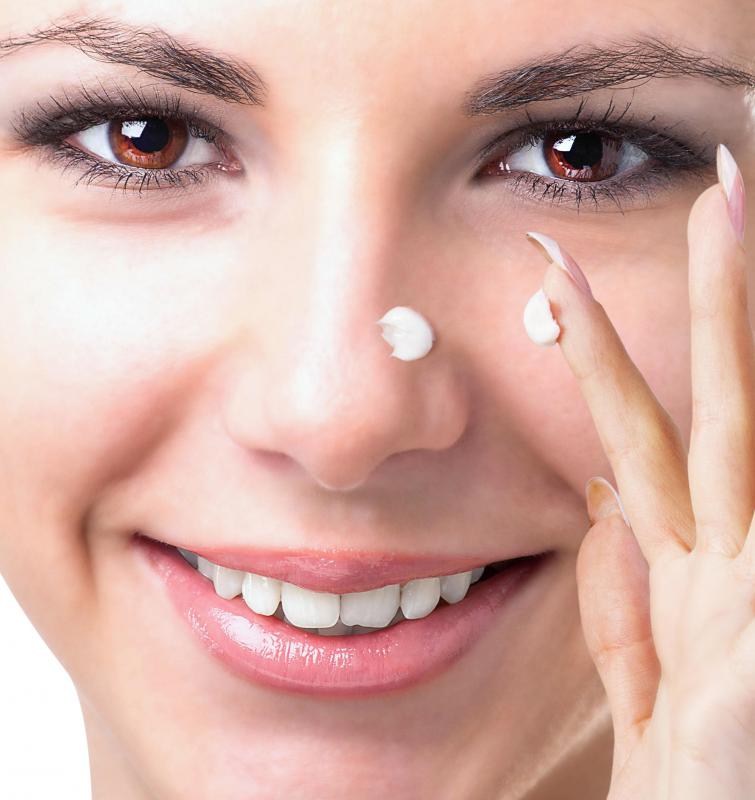 One way to differentiate between combination and oily skin is to measure the amount of oil secreted in key areas of the face. Individuals should cleanse their faces with facial wash and leave the skin alone for roughly one hour. When time is up, the entire facial area should be dabbed with a piece of blotting paper or tissue, starting with the T-zone. If the blotting paper absorbs oil at the T-zone, but does not pick up grease in other areas, the person has combination skin. Oily skin will cover the blotting paper with oil after it gets dabbed across the facial surface.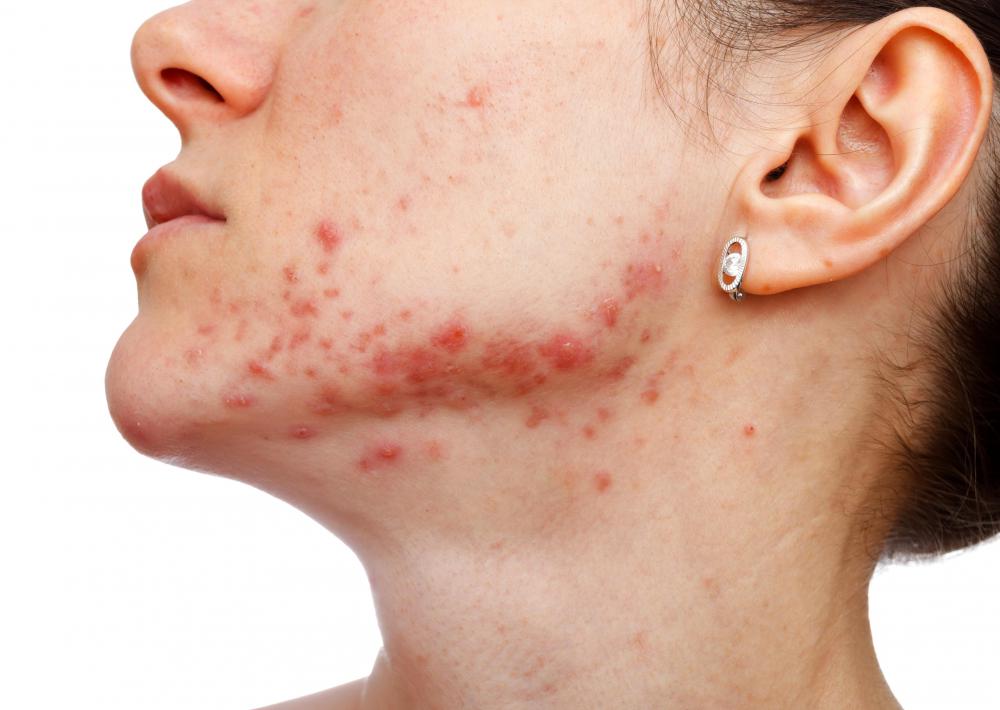 Individuals can also differentiate between combination and oily skin by examining pore size and skin quality. Combination skin has a smooth, almost even texture, medium-sized pores, and a healthy color. Oily skin is shinier, tends to have larger pores, and is prone to blemishes, blackheads, and acne.