How do I Search Parole Records?
Without information clearance that comes with a job such as that of a police officer or a district attorney, searching parole records can be a difficult task. Most parole records are public record and can be looked at individually after you follow the proper steps. By contacting the records commission and filling out the proper paperwork, you will be able to view these records. Most parole records provide only very basic information, such as release dates.
Your first step in searching parole records is to research what group is in charge of organizing and dispensing this information in your country. Most prison systems are run by the government and have a specific branch that controls this data. For example, in the United States, the American Parole and Probation Association is run by the U.S. Department of Justice. This group oversees any parole records search and has a specific set of regulations about how to request this data.
Research what information is needed, and fill out any paperwork necessary to discover the parole conditions of the person in question. For the American Parole and Probation Association, you are required to fill out a Freedom of Information Act request. This law gives citizens the rights to review public information, such as parole records. In the U.S., there is no official form, but a letter must be written requesting a specific person's parole data. In some countries, there is a fee that must be paid to get these records.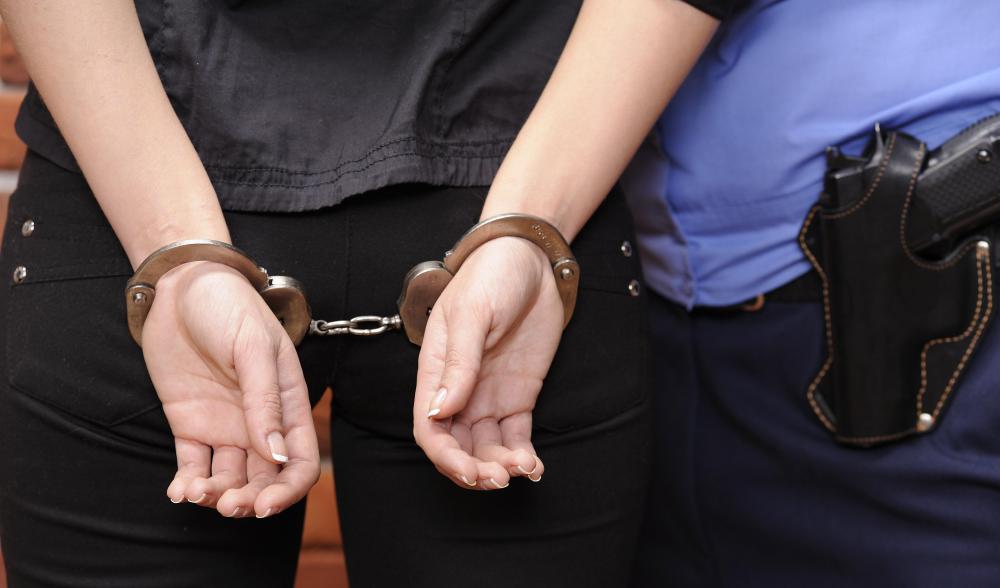 If you are a prisoner requesting this data, the process usually is more complicated. In the U.S., for example, you must provide a signature, a notary stamp, a certification of identity and a case manager's stamp. These added steps make the process much longer for inmates than for outside citizens.
The information contained in most public parole records is very sparse. Primarily, it consists of information that you might already know, such as the subject's name, prisoner identification number and birthday. This data is important because it helps assure you have the correct person's file, in case there are duplicate names on record. More importantly, you also will get the inmate's conviction date, the type of offense and the location of the parole hearing. Finally, you will see the decision made by the parole board and, if applicable, when the inmate was released to the public.