How do I Remove Soot from Carpet?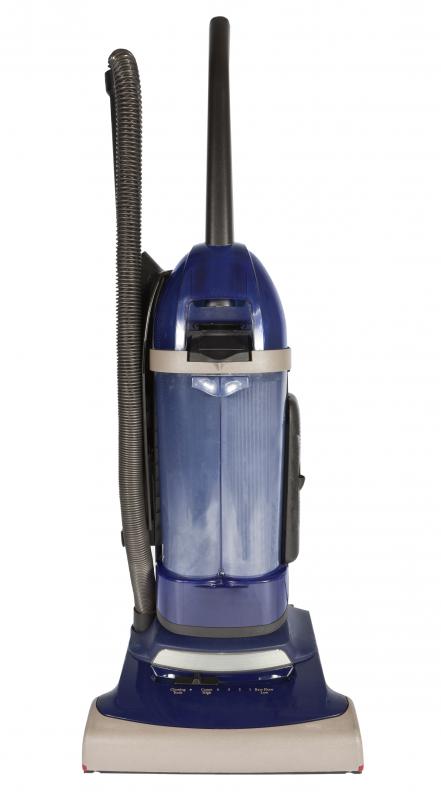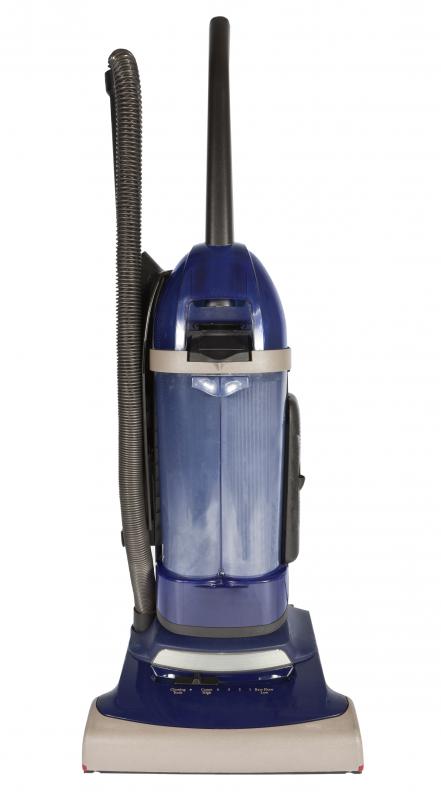 If you're trying to remove soot from carpet, you'll generally need to follow a fairly careful procedure. According to most experts, the first step is to vacuum the area. After that, it is common to apply some kind of stain remover, and it will usually be something designed for grease stains. Once the stain remover has time to do its work, you'll need to dab the area with a cloth to get up as much of the stain as possible, and then apply fresh water and dab again. This method is known to work well because it avoids spreading any stains further throughout your carpet.
Vacuuming first is considered one of the most important steps when you try to remove soot from your carpet. Soot is very prone to spreading around, so if you sweep it up with a broom, you will probably make a larger portion of your carpet dirty in the process. The vacuum cleaner is able to remove soot without rubbing it into the carpet, and this is its chief advantage. In order to get the best results, most experts recommend starting the process at the edge of the soot and working inward as you vacuum. Some people also warn against using vacuums with rolling brushes on the bottom because they can help bury soot into the carpet fibers more deeply.
Many stain removers are known to help remove soot, but those designed specifically for grease are known to have the best reputation. After the stain remover soaks into the blackened area, it's usually very important not to use a wiping motion to get up the stain. This is because wiping can help spread the soot around, and that is exactly what you're normally trying to avoid. Soft blotching is generally recommended, and it's important to be careful not to overuse the parts of the cloth that get dirty during the process. In fact, you may want to bring another cloth along if the job is particularly difficult so that you can always blot with a pristine piece of cloth.
The water that is applied after the fact is generally just an effort to get the most out of the stain remover and blotting processes. Sometimes all these steps may not be enough and you may have to consider other measures. There are commercial steam cleaners available that you can purchase or rent, and these can sometimes handle jobs that are too tough for cleaning by hand. If all else fails, you may also decide to have your carpet professionally cleaned.
Vacuum cleaners work well for removing soot from carpet.

Rubber gloves should be worn when cleaning soot.

Steam cleaners may be effective in removing soot from carpet.