How do I Plan a Road Trip?
"Road trip!" The words evoke visions of the open highway, vistas rolling out before the driver, adventure, freedom. The reality is that, while a road trip is much more flexible than catching a plane to the same destination, a certain amount of planning is required for everything to work out.
A road trip usually involves driving several hours -- or days! -- to a destination, then driving back. The advantage is that the travelers are able to stop along the way to see various attractions and soak in some local flavor before moving on. It's certainly a leisurely way to travel.
There are two basic ways to plan a road trip. The first is the organized trip, in which the travelers plot out their route in advance, plan stopping points along the way, look for hotels in particular towns, and make reservations in advance. One advantage to this method is that the travelers know where they will be staying and do not have to worry about being able to get a room. Some travelers may find pre-planned stops a bit too confining. For these folks, the open-ended method of planning a road trip may be preferable.
For this kind of road trip, the travelers will usually plot their route, but instead of planning stops, they stop at will, staying overnight wherever they are when they are too tired to drive any further. The obvious disadvantage of this method is finding a decent place to stay on short notice. Some travelers swear by this method, however. And, if the travelers do not insist on staying in chain motels, they may be able to find a local place with a good price.
Travelers should always prepare for emergencies on a road trip. This includes taking the car to a mechanic beforehand and having the oil changed and the fluids checked and topped off. The mechanic should also check the tires, balance and/or rotate them if necessary, check the spare tire and jack, and look at all the belts and hoses, replacing them if needed. The traveler should also ask the mechanic to check the radiator cap for proper pressure when he checks the coolant levels.
A good emergency road trip kit for the car will include: two gallons of plain water, four quarts of oil, a quart each of transmission and power steering fluid, a can of brake fluid, washer fluid, paper towels, and a couple of rags. The traveler should also either have a set of jumper cables or a jump start power pack in the trunk.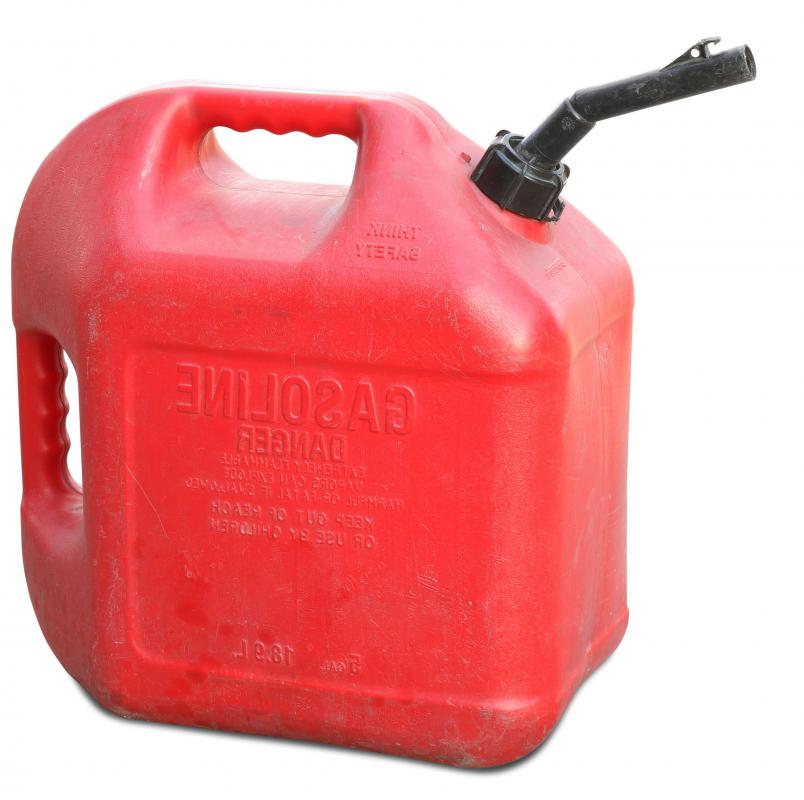 Travelers should also carry a standard first-aid kit, available in discount stores and drugstores. They should also take all prescription drugs they will need for the duration of the trip, as well as a list of all prescription drugs they take. If they have to make a trip to the emergency room, this information will be critical. Travelers should also make sure to have their auto and health insurance cards, as well as a car charger for the cell phone.
Comfort is crucial on a road trip, so travelers may want to bring their favorite snacks, as well as a pillow for naptime and hotel use. Small soft-sided coolers are readily available, and a "blue ice" block will fit inside nicely to keep drinks cool. Finally, a traveler should always take along an atlas or road map and extra cash, along with a couple of dollars in change. Following these guidelines should help ensure a trouble-free road trip.