How Do I Interpret My Bone Density Scan Results?
Usually, bone density scan results include two scores. There is a T score and a Z score. T score measures bone density in comparison to the bone density of a young adult who is healthy and of your same gender. A Z score, on the other hand, assesses your bone density in comparison to the bone density found in other individuals of your same demographic. In general, a negative number on your bone density scan results indicates some bone loss and a higher negative number suggests that your chances of acquiring a bone fracture are greater than normal.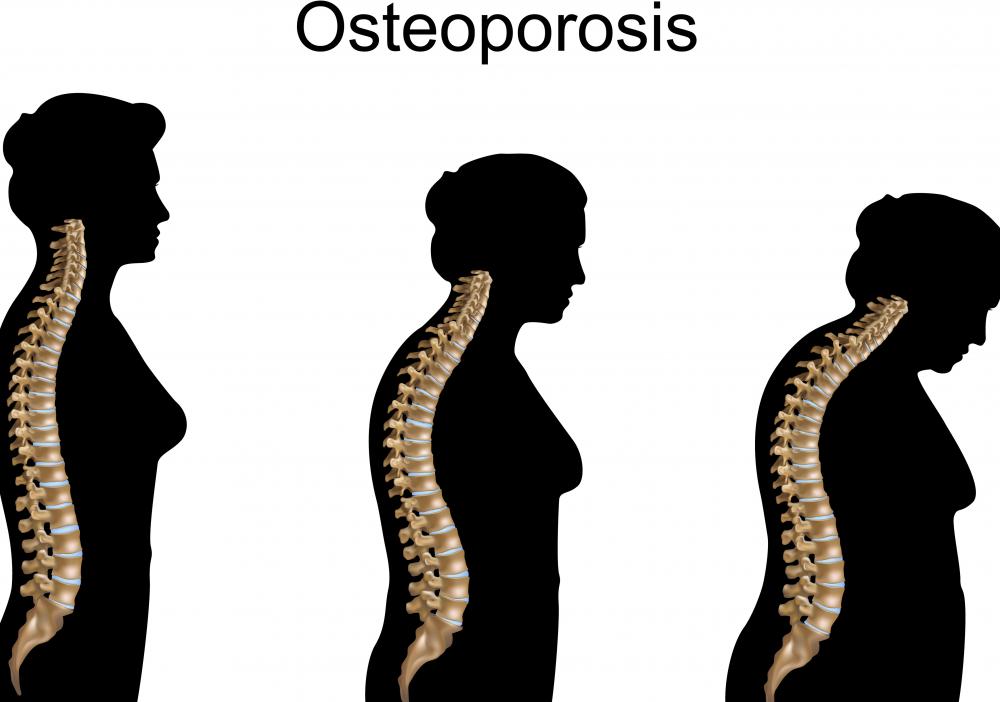 A bone density scan, also known as a bone densitometry or dual-energy x-ray absorptiometry (DXA), measures bone mineral density (BMD) to detect potential bone fractures or osteoporosis. Interpretations vary, but to elaborate further, a T score above -1 is normal, between -1 and -2.5 points towards osteopenia, and below -2.5 reveals osteoporosis. For a Z score, a measurement below -1.5 suggests that there might be other factors, aside from aging or menopause, responsible for your bone loss. As osteoporosis can lead to bone fractures, a T score helps assess a person's risk of experiencing a fracture. In addition, as likely and normal causes of bone loss are aging and menopause, a Z score helps determine if there might be a secondary, underlying cause of your condition.
The measurements in your bone density scan results are the differences between two separate x-ray beams that measure the amount of calcium and other minerals in your bone during the examination. That is, the examination uses two x-ray beams, one with high energy and one with low energy to assess the bone. The difference between the measurements read by these beams equals the bone density of that particular bone. This is how your bone density scan results are determined.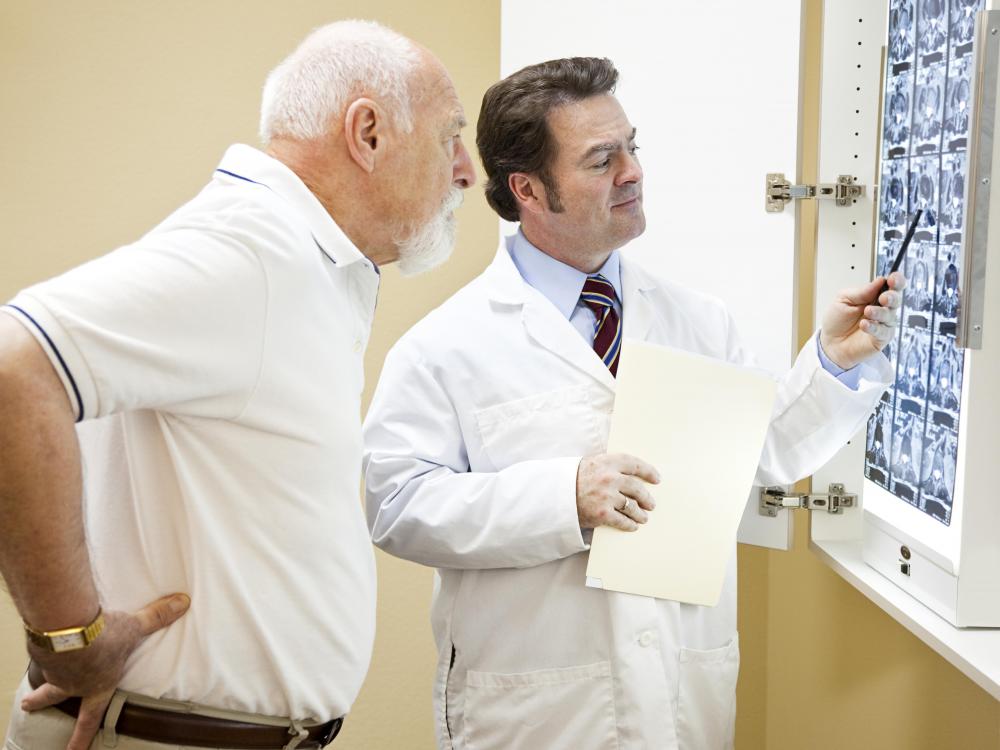 Bone density scan results for one area of the body might predict bone density in another area of the body. It is important to note, though, that the best way to find a certain bone's measurements is to receive a bone density scan in that specific area. For example, your results might provide you with the measurements of the bone density in your wrist, but to find out about your spine, you should receive a bone density scan in this area as well. This thorough approach will confirm or deny any suspicions.