How do I Identify Medicare Fraud?
Medicare fraud occurs when someone bills Medicare for services or items that were never performed or provided. However, not every case of payment error is considered fraud. Sometimes mistakes occur due to clerical errors or other issues. Instead, this sort of situation is only called Medicare fraud when the problem billing is done intentionally.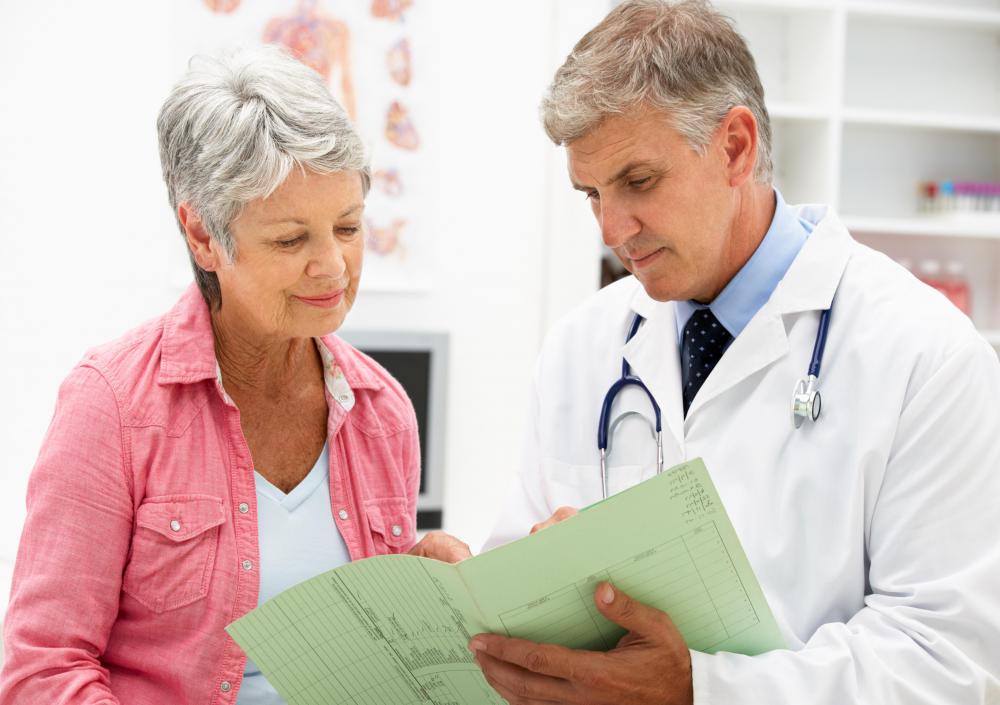 This type of fraud isn't limited to just one type of act; it can have many faces. For example, if a person bills or allows a provider to bill Medicare for services he never received, this act is considered fraud. A person may also commit fraud if he receives one service or piece of equipment from a provider yet bills Medicare for an entirely different service or item. Medicare fraud also occurs when a person receives medical equipment and returns it but bills Medicare for the equipment anyway.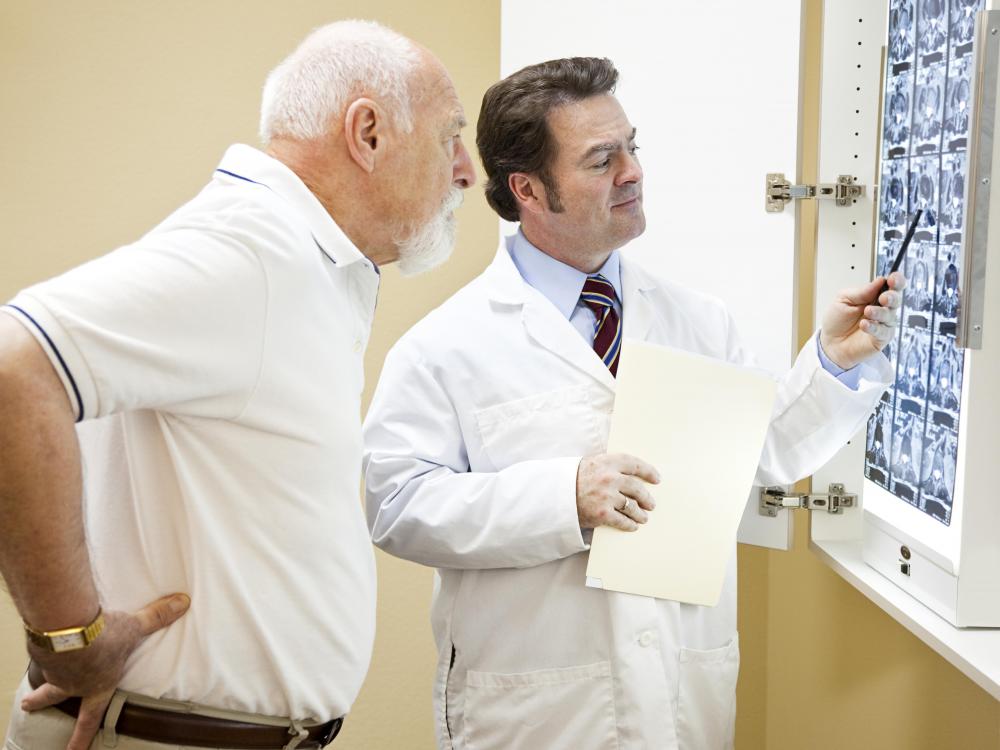 Sometimes a bill is entirely accurate, even when Medicare fraud has occurred. This happens when someone uses a Medicare recipient's card to gain access to services and equipment to which he's not entitled. This can happen when a person illegally obtains the card, such as by stealing it or finding a way to copy it. However, this situation is still considered Medicare fraud if the rightful recipient willingly allows the other person to use the card.
Want to automatically save time and money month? Take a 2-minute quiz to find out how you can start saving up to $257/month.
There are certain hints that may lead a person to suspect that his health care provider may be committing welfare fraud. For example, if a provider tells a recipient that a certain test or procedure is free, but he still needs the Medicare card numbers for record keeping, this may be a sign of fraud. He may intend to bill Medicare for more than he is entitled to or for an entirely different test or procedure. It's wise to keep in mind, however, that some clinical laboratory tests really are free for recipients. For this reason, it helps to learn the ins and outs of Medicare coverage; this sort of knowledge can make identifying fraud easier.
A recipient should also be on alert for clinics and/or doctors that offer to waive co-payments or give gifts or incentives for coming into the office. If a provider says he knows how to get Medicare to pay for certain services, this may be a sign of intention to commit Medicare fraud as well. Recipients should also be wary of and report providers who charge co-payments for clinical laboratory tests and covered services intended for prevention.