How Do I Get into Aircraft Engineering?
The first step in the process of entering the aircraft engineering field is deciding which aspect of the field you want to get into. Two primary paths exist: aircraft engineering design, and aircraft maintenance. Design jobs often require the candidate to hold an aerospace engineering degree, which can be completed at various schools throughout the world. Students will study basic subjects such as physics and various types of mathematics, and then move onto more complex topics directly pertaining to aircraft design. It can be difficult to be accepted to such schools; the candidate's grades must be exemplary and he or she must display an aptitude in math and sciences.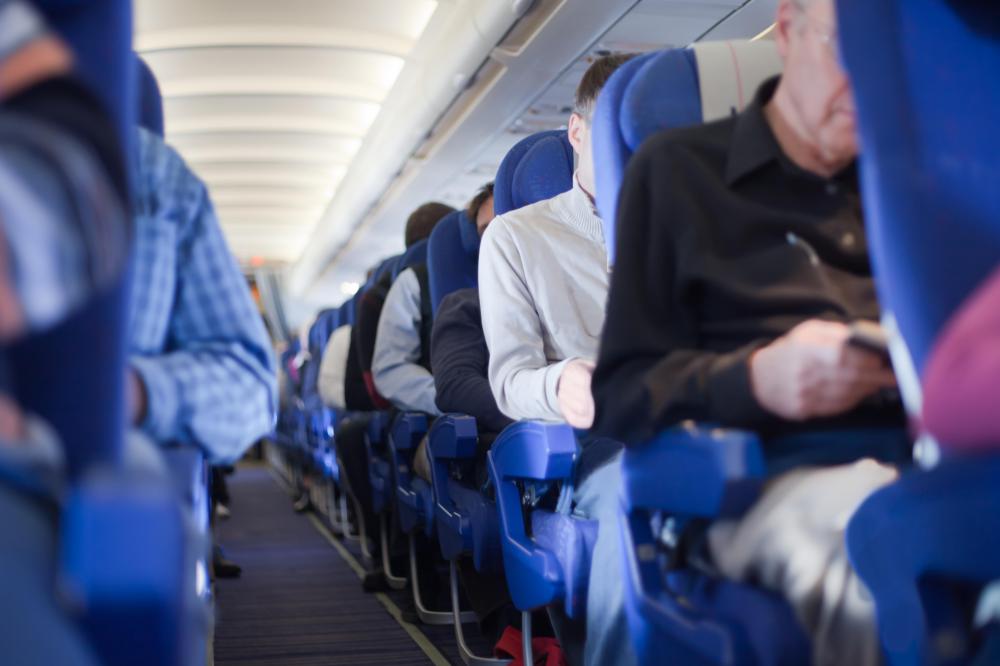 Maintenance careers in aircraft engineering will also typically require a post-secondary education, though often not as extensive as an education for design careers. A student may spend two to three years in a community college setting, or four years or more at a degree-granting college or university to learn the skills necessary to build, maintain, and repair various types of aircraft. Another way to enter the maintenance field of aircraft engineering is to enter the military, as the militaries of some countries will train soldiers to repair and maintain aircraft. This is a great way to learn the skills necessary to succeed in the field of aircraft engineering without spending a significant amount of money on a degree; a soldier should be prepared, however, to serve in a military capacity for at least several years.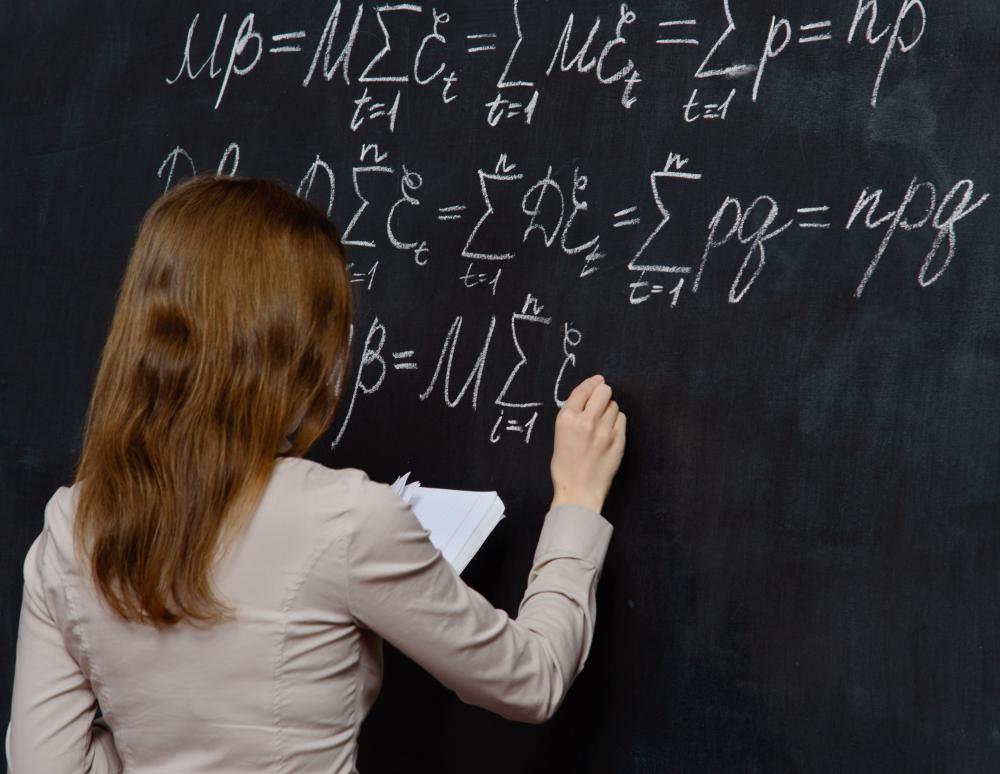 The preparations for entering the aircraft engineering field should start early. A student in high school should take as many math and science courses as possible and try to excel in each of them. If the school offers design courses, the student should seriously consider taking them and learning as much as possible about various types of design techniques. Once the student graduates from high school, he or she will need to apply for acceptance at an accredited institution, which can be a challenge. If possible, the student should consider looking for internships within the field to boost his or her resumé.
Once in a post-secondary program, the student will need to study hard to get exemplary grades, as the job market can be somewhat competitive. An internship while in school can help the student establish contacts within the industry and potentially develop valuable relationships that will help him or her secure employment after graduation. Some schools will offer job placement assistance, and the student should take advantage of such services if they are offered to ensure he or she ends up in the best possible job situation.