How do I get a Neuroscience Degree?
Students can obtain a neuroscience degree by attending a college or university which offers a degree in neuroscience. There are a number of different kinds of neuroscience degrees and different paths in neuroscience which are important to consider when students are researching educational institutions. Students may want to be aware that many neuroscientists have advanced degrees, which require a substantial investment of time and funds in a neuroscience education.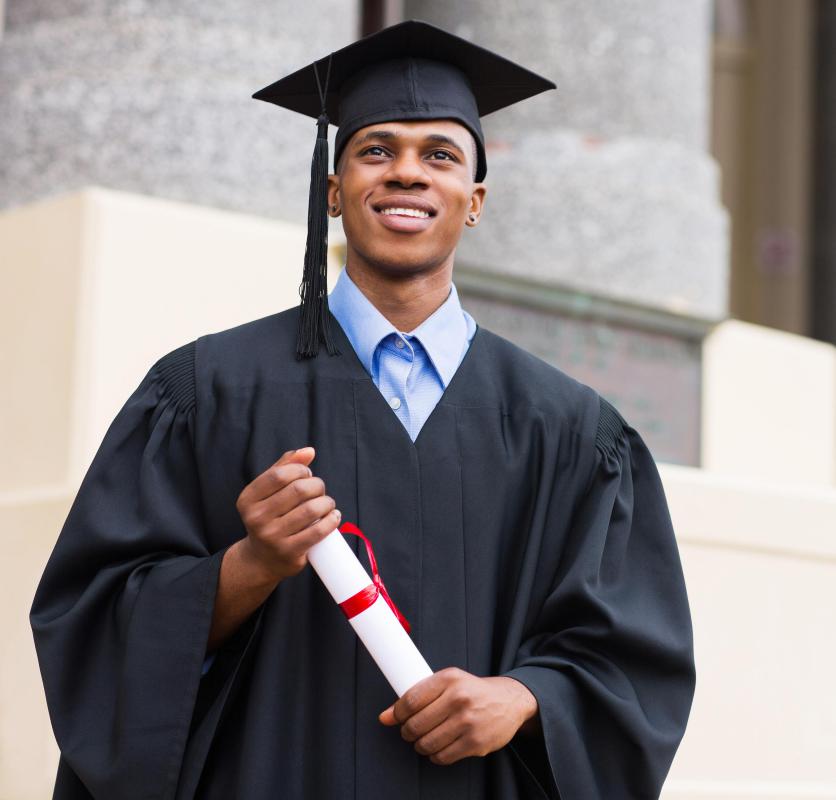 The most basic neuroscience degree is a four year or bachelor's degree. During this program of study, the student will be introduced to the fundamentals of neuroscience, and study topics such as biochemistry to gain a deeper understanding of the underpinnings of neuroscience. With a bachelor's degree in neuroscience, a student may be able to obtain some forms of work in the field, but this degree is usually used as a starting point for advanced studies.
Advanced degrees include master's and doctoral degrees in neuroscience, with programs which can vary in length, depending on the institution and what the student is studying. A bachelor of science in neuroscience is often required to entered advanced degree programs, and in these programs, students will have a chance to participate in research while developing their knowledge of neuroscience. Students usually choose an area of interest and specialty, such as cognitive neuroscience, molecular neuroscience, systems neuroscience, or neurolinguistics, before they apply to such programs, as universities usually do not offer advanced educational opportunities in every branch of neuroscience.
A student who wants to get a neuroscience degree should ideally start preparing in high school by loading up on math and science classes. This will give the student a firm grounding which will be useful in college. The student may also want to consider pursuing electives, internships, and other opportunities to explore neuroscience, as these will demonstrate interest, which may impress an admissions committee.
For a four year neuroscience degree, students can apply to any college or university which offers a neuroscience major. If a student knows that he or she has a particular area of interest, it can be beneficial to select a college with a program which focuses in that interest, especially if the college includes faculty members who are specialists in that particular branch of neuroscience. Students who plan on getting advanced degrees should select a school with a good reputation and ranking, as graduates of lesser institutions can have trouble getting into graduate schools.
Once a student has reached the end of a four year degree program, he or she can apply to graduate schools with neuroscience departments to get an advanced neuroscience degree. They should seek out schools with faculty members who share their interests, and they may want to look into the research being performed by various faculties to see if there are any ongoing projects which look particularly intriguing.