How do I get a Home Inspection License?
There are four requirements to obtain a home inspection license: complete the required post-secondary education, pay the tuition, complete the coursework, and pass the licensing examination. A home inspection license is granted by the state regulating agency, which varies by state. Licensed home inspectors must meet a specific combination of education and experience.
In order to gain acceptance in a home inspection license program, there are specific application criteria that must be met. Candidates must have successfully completed high school courses in math and English. Additional courses or training in the skilled trades, such as plumbing, electrician, or framing are very helpful. The number of applicants for a home inspection license is quite high, as this field is forecast to have a higher than average growth in employment opportunities.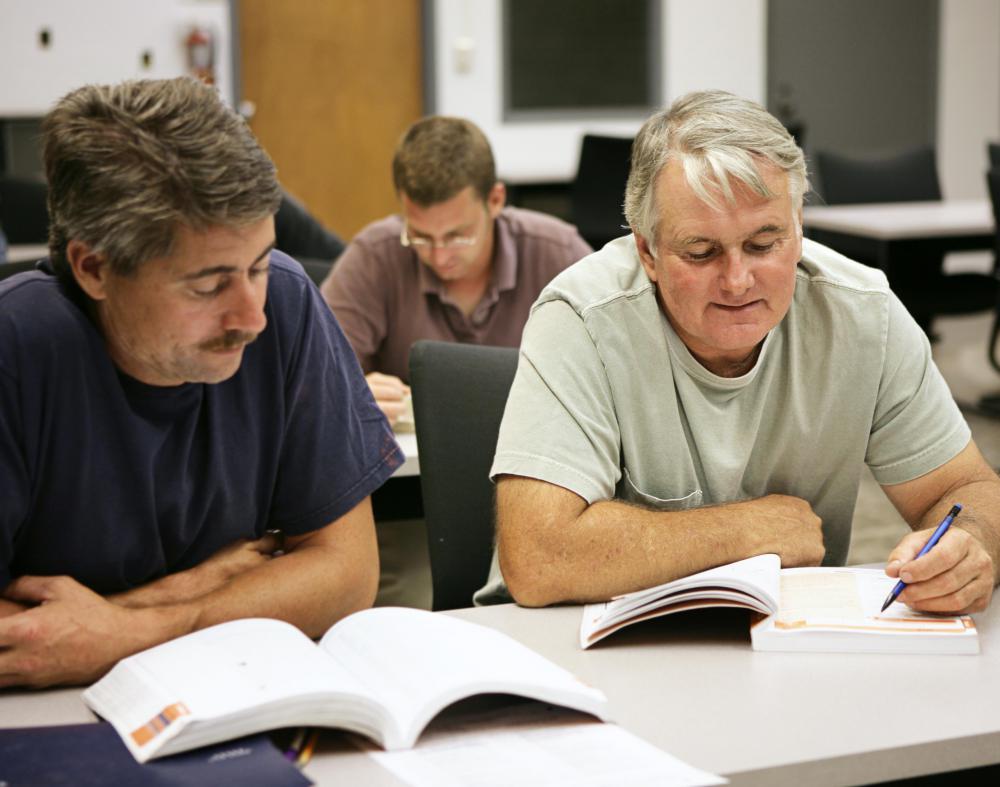 When selecting a school for a home inspection training program, it is important to review three main items: reputation, breadth of program offerings, and internship opportunities. A school with an excellent reputation has dedicated significant money, time, and resources to the program over a period of years. Look at the qualifications of the instructors, their areas of expertise and research. Review recent publications to learn more about their philosophies and approach and read the school website for detailed biographies.
Internship and cooperative job placement opportunities are critical to gaining valuable experience. When selecting a home inspector program, this may be the most important item to consider. A home inspection program has relatively low course fees, and is comparable to any other two- or three-year college program. Talk to your academic adviser about scholarships, student loans, bursaries, and grants to help reduce this cost.
The coursework in a home inspection license is divided into two streams: theory and application. The theory based courses include a significant amount of information about architecture, building codes, structural engineering, and the basic concepts of home building. The application stream provides courses on project management, testing methodologies, and identifying signs of structural issues.
In order to get a home inspection license, candidates must successfully complete the state mandated license exam. The exam is usually two or three hours in length, and is a combination of multiple choice and exam type questions. Some states manage this process through a computerized system, while others use an outside company. In most states, a license is necessary to obtain work as a home inspector. Home inspectors can find employment opportunities with government agencies, real estate companies, property management companies, and as independent service providers.