How do I get a Digital Media Degree?
Getting a digital media degree can open doors to a growing body of careers in multimedia, graphic design, and marketing, among others. The ways of earning the degree are almost as varied as the things you can do with it. A growing number of undergraduate colleges offer digital media programs or majors. Many universities also offer master's degrees in digital media, either as a Master of Arts (MA) or as a Master of Business Administration (MBA). Some schools also offer accredited online degree programs, which can be a compelling choice for busy professionals.
At least in the United States, the most traditional way to get a digital media degree is to major in digital media or design in college, which generally yields a bachelor's degree. If a future in digital media is something you are considering before you enter college, be sure that the schools you are looking at have digital media degree programs. Many schools include digital media with majors in graphic design, marketing, or computer-aided design and drafting. Not all schools have digital media programs, however, and not all program degrees are specifically digital media degrees.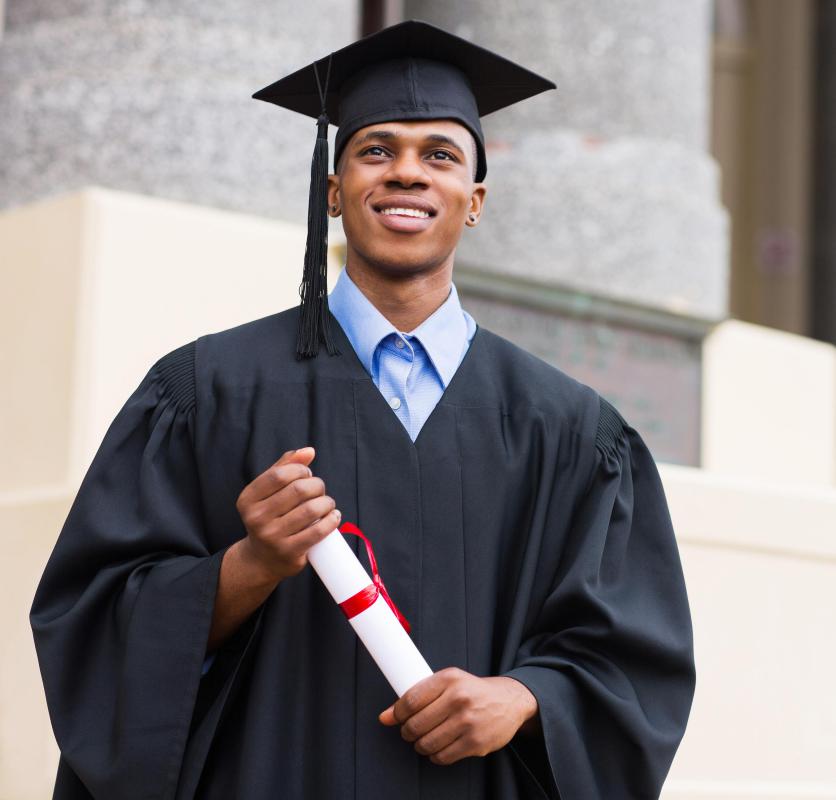 Your undergraduate years are by no means the only time to get a digital media degree. Postgraduate programs in digital animation, digital video, digital audio, and digital design are increasingly available. Most of these programs are either MAs in digital media design or MBAs in digital media marketing. Students interested in the layout and design aspect of digital media, including how website graphics and audio appear and how digital animation works, should consider an MA. Students interested in monetizing digital media, either through sales of digital music and digital video or through the placement of interactive web advertisements, may find that the MBA is right for them.
Master's program admissions are generally competitive, and the coursework can be time-intensive. Most executives who work in digital media have advanced degrees, however. If career advancement and leadership in the digital media sector is something that you aspire towards, putting in the time to get a digital media degree at the master's level will help you get there.
Another way to get a digital media degree is to enroll in an online digital media course though a university. Many schools offer online degrees for students who either work during the day and cannot attend regular classes, or who live far away from the campus. The range of online degree programs varies widely. Some cover the breadth of digital media, including digital music, digital audio, and digital video design. Others are tailored to more narrowly defined tasks.
There is no right or wrong path to a digital media degree, and most of an individual's professional success depends on the specifics of his job situation more than the specifics of the degree he holds. Still, individuals looking to get a digital media degree should approach the search carefully, and should be sure to ask each prospective school about the kinds of degrees offered. Asking about the career placement and advancement of graduates can also be a good way to gauge if a degree program will be worth the time and cost.