How do I get a Cash Advance Directly into my Savings Account?
In order to have a cash advance deposited directly into your savings account, you payroll must also be deposited into your savings account. A cash advance is a short term loan that is provided based on employment income and not on your credit score. Direct deposit is a method of moving money by transferring the funds directly into a specific bank account electronically.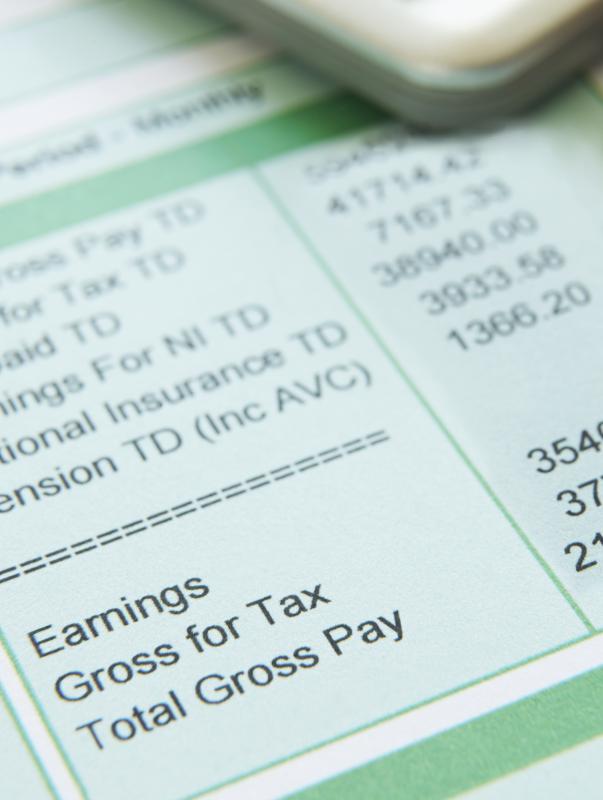 A savings account is available from any bank or credit union. This type of account is designed for low transaction volume. Funds can be deposited electronically or at the local bank branch. Money in a savings account can be withdrawn using teller services at the bank branch. Some types of saving accounts can be accessed with your electronic banking card, or through Internet banking.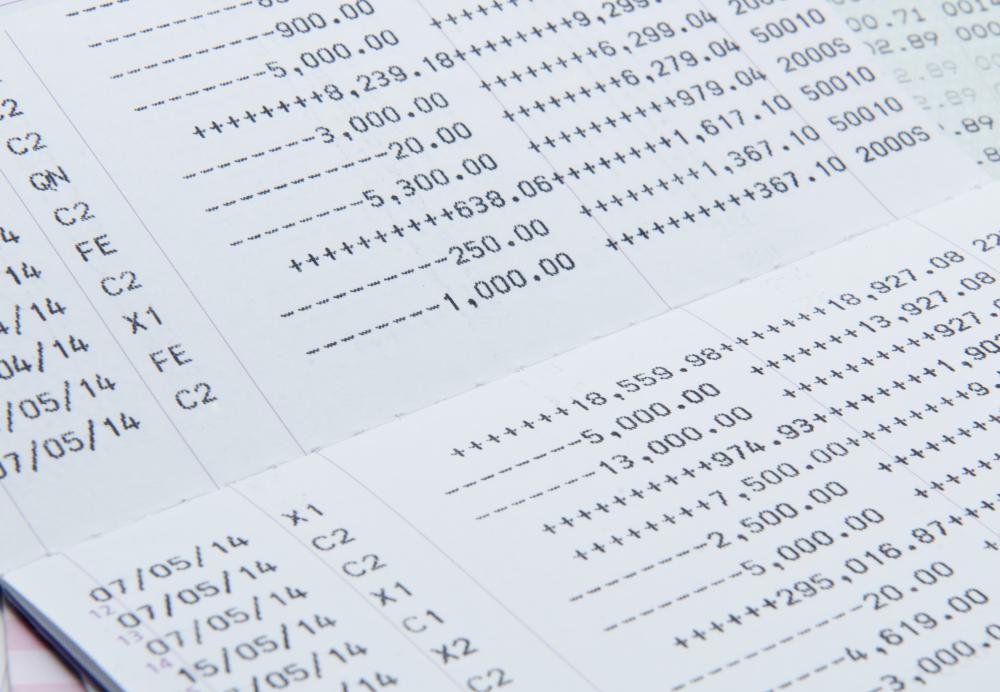 Locate a cash advance or payroll loan company to request your loan. There are two types of payday loan companies: Internet-based or storefront. To find an Internet based company, use an Internet search engine. To locate a storefront based store, use a search engine or the business directory for your city.
The basic requirements to qualify for this type of loan are much lower than for a standard personal loan from a financial services company. In order to qualify, you will need to be employed for at least six months with the same employer. You must have at least 60 days of banking transactions in your savings account in order to qualify.
When applying for a cash advance, you must provide at least two recent pay statements, a print out of 30 to 60 days of banking transactions in savings account and photo identification. In addition, you will need to provide an official letter from your bank confirming your transit, branch, and account numbers. This letter is required because you are unable to provide a voided check, as is the standard practice.
If you are using an Internet-based company, these documents are usually faxed to the company, along with your request. The finance company reviews the details and informs you of the amount of your loan. The funds are then transmitted electronically to your bank or sent in an email money transfer.
Once the request has been approved, the funds will be deposited into your savings account. A cash advance is a very expensive form of financing, with annual interest rates between 35 to 65%. These types of loans are designed for short-term, emergency financing and are not intended for long-term use.