How Do I File a Notice to Vacate?
When a renter, or lessee, decides that he or she wishes to vacate the property, a notice to vacate should be sent to the landlord, or lessor. Many leases actually require a notice to vacate before the lease can legally be terminated. Before preparing and sending a notice to vacate to the lessor, a careful reading of the lease is required. The notice should then be prepared, in writing, and mailed to the lessor by certified or registered mail.
Although most lease agreements have a predetermined length, such as one year, it is common to include a provision that the lease will automatically renew or will continue on a month-by-month basis absent a notice to vacate by the lessee or a notice to terminate by the lessor. In other words, if the lease term is for one year, at the end of the year, the lease may automatically renew for another year or it may become a monthly lease. For this reason, a tenant who wishes to terminate the lease and vacate the property needs to affirmatively give notice to the landlord of his or her intention to do so.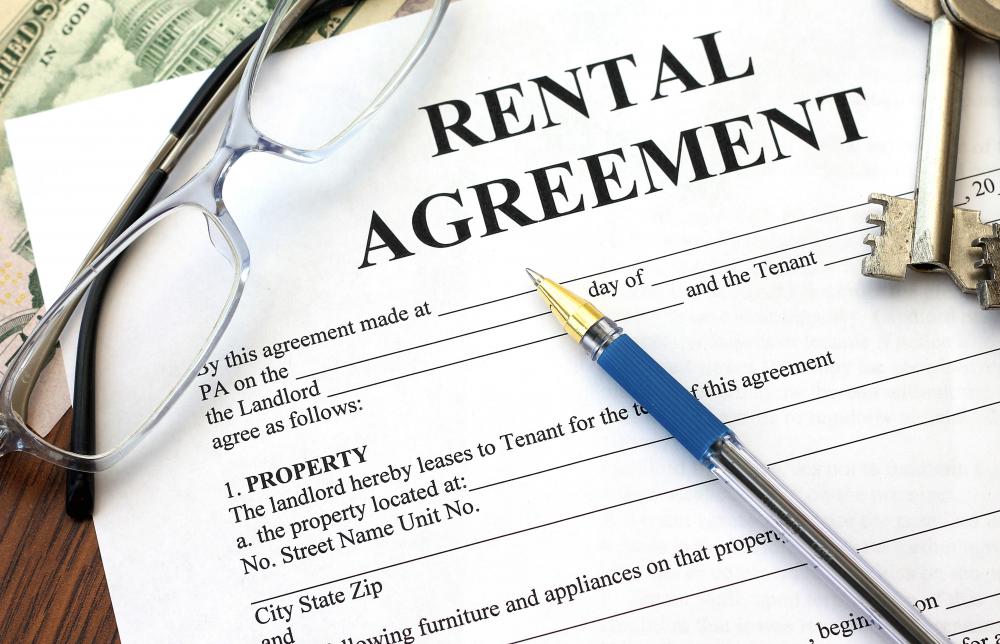 When a lessee is considering moving from the leased premises, he or she should review the terms of the original lease agreement. Pay close attention to the provisions for terminating the lease upon expiration. Most lease agreements require that the lessee provide the notice at least 30 days before the lease ends. In addition, the 30 days may need to start at the beginning of a rental period, such as the beginning of the month if the rent is due then.
A notice to vacate should be in writing and signed by each lessee who signed the original lease agreement. The notice should give the exact date that the tenant intends to vacate the property as well as reference the portion of the lease that allows the lessee to terminate the lease upon proper notice. The notice to vacate should also provide a forwarding address for the lessor to mail any deposit funds due the lessee or a damage notice in event the landlord is claiming damages to the property. Once the notice is ready, a copy should be made for the lessee's records. The notice to vacate should then be sent certified or registered mail in order to have a record of what date the notice was actually mailed in the event there is a dispute.